Should Artists Pay to Play? Upcoming Festival Employs Controversial Model For Booking Local Talent
The First Coast Music Festival is held on Saturday, July 29 at Underbelly and 1904 Music Hall in Downtown Jacksonville. The event will feature a lineup of 32 local artists and is being promoted as a showcase of the region's "best independent artists" competing for a "cash prize."
The model the festival has employed to secure this lineup of local, independent talent, however, is controversial.
To perform at the fest, artists are required to pay a fee of $150 in exchange for a 30-minute set and 10 all-access tickets to the event, which they are encouraged to sell. This atypical arrangement, known as pay-to-play, is considered by many music-industry professionals to be unfair to artists.
In interviews with the Jacksonville Music Experience, several music industry professionals said that pay-to-play events prey on emerging artists with little experience performing outside of their local communities. And, interviews with artists scheduled to perform, as well as correspondences between the festival and artists that were shared with the Jacksonville Music Experience, paint a picture of an event that has been less than transparent in its communications with local artists and in the festival's promotional materials. After initially agreeing to be interviewed, the organizers of the festival did not respond to repeated requests for comment.
The festival has waived the $150 for some artists who pushed back while requiring others to pay the full amount. And at least one organization that the festival lists as a sponsor says it is not affiliated with the fest in any way.
For his part, co-owner of the fest's venues, 1904 Music Hall and Underbelly, Jason Hunnicutt does not find the fest's model problematic. "For something like this, where it's a contest, a festival with a prize, I think it's a fair way to make sure you're not signing up artists who won't participate."
Hunnicutt did not know the amount of the cash prize and, as of this story's publication, the fest's website does not disclose the amount. But his own band, Universal Green, will be making its second appearance with the festival. Universal Green paid the fee, he said, and has sold all of its tickets. He believes the pay-to-play model incentivizes performers to promote the event and ensures the festival will be well-attended.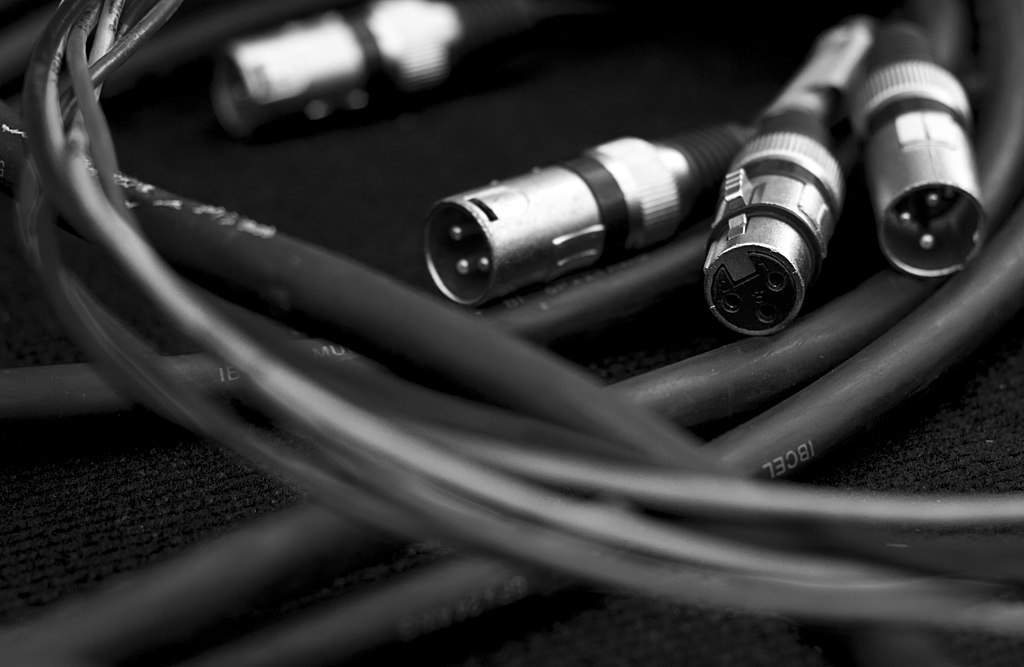 Anything To Play
There are two common versions of a pay-to-play model. In one scenario, a band will pay to support – or open for – a popular, nationally touring artist. The other, commonly referred to as the showcase model, asks performing artists to pay an upfront fee, usually in exchange for (resellable) tickets and, sometimes, a chance to win a prize.
Ryan Murphy, who works for the international music-venue-management group tvg Hospitality and serves as the general manager at the Orion Amphitheatre in Huntsville, Ala., said that shows and festivals that employ pay-to-play models are unfair to performers, as they ask artists to do things that are typically the purview of those organizing the event. "At worst it's predatory and at best it's lazy," Murphy said.
Murphy has had a long career putting on shows as a promoter and venue operator in different cities across the country, including in St. Augustine as the general manager of the St. Augustine Amphitheatre. Murphy said a lack of artist education in many music communities leaves both event organizers and musicians bereft of information about their responsibilities as performer or promoter.
"If I'm putting on a show, it's on me to pay the bands," he said of the role of an event organizer or show promoter. "I should know enough to put artists on the bill that will draw. And if I want to put local bands on the bill, I will do my best to pair them with artists that ensure there's a crowd to see them perform. And, if the show doesn't sell, I take it on the chin."
The Jacksonville Music Experience reached out to more than a half-dozen artists scheduled to perform at this weekend's festival in Downtown Jacksonville. Some declined an interview or asked to remain anonymous because they feared speaking negatively about the festival would depress ticket sales. One artist who requested anonymity said they were "surprised" to learn they would need to pay to perform. In order to recoup the fee they paid to organizers, the artist planned to sell their allotted tickets at their merchandise table at an upcoming performance.
At least two artists told us that the festival waived their fee after they threatened not to perform. One of them is local multi-instrumentalist Jack Ringca, who is scheduled to perform twice, with his bands Mudtown and DigDog. Ringca said organizers waived the fee for both bands. "[If we were required to pay to play], it didn't seem like an opportunity that was in our best interests," Ringca said. "At the end of the day, both bands are down to play anywhere, anytime. Of course, we'd like to be paid. But we're happy just to play."
"There are zero benefits to ever doing a pay-to-play show," said Ari Fouriezos, an artist manager at Friendly Announcer, a management company that represents internationally touring artists, including Big Thief, Unknown Mortal Orchestra and Caroline Rose. Prior to becoming an artist manager, Fouriezos worked at venues and as a show promoter in Atlanta. Fouriezos said that pay-to-play events are often put together by music-industry "outsiders" who "identify ways in the industry to make money." There's a perception that "artists will do anything to play," Fouriezos said.
With streaming services like Spotify paying out paltry royalties to the vast majority of independent artists, for many smaller artists, any money they make from their music comes from playing shows. Artists must decide whether to accept a gig based on myriad factors — guaranteed or potential pay, prominence of the venue, access to a new market, etc.
Though common, events and festivals that claim to offer artists opportunities for increased exposure – rather than paydays – have come under increased scrutiny.
The long-running SXSW festival in Austin, Texas, brings in millions of dollars in revenue each year, as hundreds of representatives from labels and radio stations, and music fans, come to hear and see musicians performing in official festival showcase events. SXSW came under fire this year for the way it compensates performing artists. In response to pressure from organizations such as the United Musicians and Allied Workers, SXSW increased the amount they will pay SXSW showcase artists in 2024 to $350 for bands and $150 for solo artists from $250 and $100, respectively. SXSW organizers also said they would increase showcase artists' access to networking opportunities with industry professionals.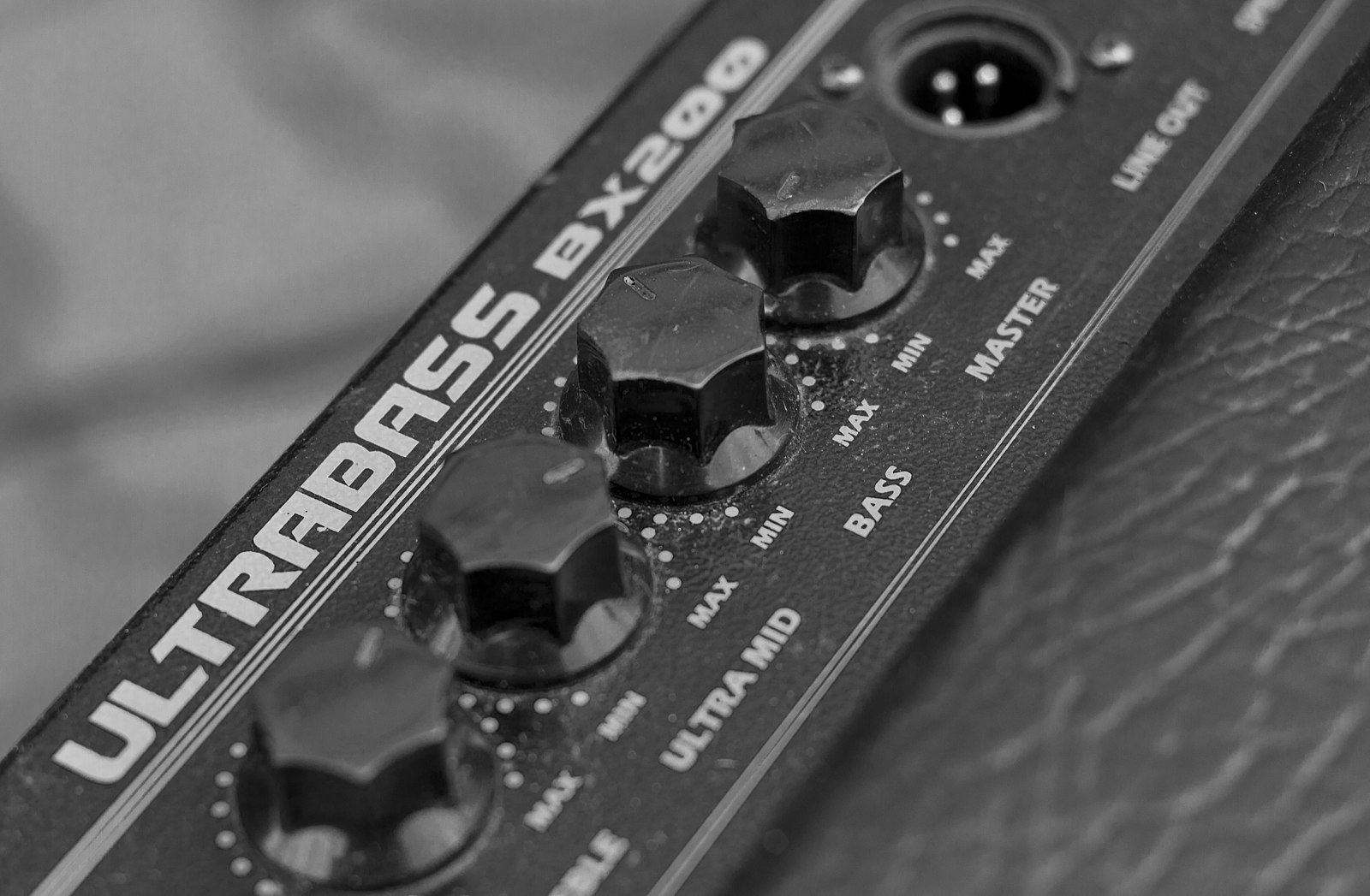 A Controversial Model
Any festival organizer will confront a laundry list of costs on their way to showtime — venue or stage and production fees, hiring photographers and videographers, media buys, etc. Artist guarantees are often among the biggest expenses festivals have to reckon with. To offset those costs, most festivals rely on ticket sales and sponsorships as their two most significant revenue drivers. (Disclosure: I'm a member of the board of Winterland Music Outreach Foundation, the nonprofit that puts on the Winterland Music Festival in Jacksonville.)
As of this story's publication, the First Coast Music Festival's website lists more than two-dozen sponsors for the event, including the host venues, local media outlet Folio Weekly/EU Jacksonville, the city's tourism marketing division, Visit Jacksonville, and Downtown Vision, Inc., a nonprofit representing Downtown businesses. A spokesperson for Downtown Vision told the Jacksonville Music Experience that it is not a sponsor of the festival and it had never spoken to festival organizers. A spokesperson for Visit Jacksonville told the Jacksonville Music Experience the organization will have its "mobile visitor center" on site but is not a sponsor of the festival and has not contributed any funding. It's unclear how much revenue the festival has generated from sponsorship.
Tickets, like the all-access passes offered to artists to sell, are listed on the website for $19.04. Artists have been told to resell theirs for $30, according to emails between an artist and festival organizers that were shared with the Jacksonville Music Experience.
"We believe in treating performing artists as equal partners to the festival," the message reads, calling the festival an "event platform" that has been "designed to offer various benefits to promote" an artist's music and provide "exposure" and "revenue." In specific reference to the pay-to-play model, the email states: "This form of a ticket deal provides a mutually beneficial partnership between the festival and the participating performing acts. As a performing artist, we hope you are able to bring at least 10 of your fans to your set, and encourage you to promote your performance throughout your network."
"Of course, we'd like to be paid. But we're happy just to play."

Jack Ringca, local musician
Aside from a 30-minute performance slot and 10 resellable passes, in the email festival organizers suggest that artists who pay the $150 and sell their allotted tickets will be able to take advantage of "networking opportunities with other musicians and industry professionals" and reap additional benefits, including "photo/video," "a branded FCMF 2023 artist tile for social media promotions" and "a listing on the festival's website." The festival organizers did not respond to the Jacksonville Music Experience's request seeking the names of industry professionals scheduled to attend.
Fouriezos says claims made by event organizers that allude to "exposure" should be viewed by artists as "red flags." "Personally, I would not attend a pay-to-play event to discover new talent," Fouriezos said.
Meanwhile, according to the fest's website, attendees will be able to vote for their favorite artist. The artist who receives the most votes, the website says, will receive a "cash prize." The amount of the cash prize is not disclosed and organizers did not respond to questions about the sum of the prize and whether the festival's sponsors are providing that cash prize.
There's No Show Without You
"I've never been a fan of pay-to-play models," says Tom DeGeorge, co-owner of Tampa live music club Crowbar. DeGeorge is also the Southeast regional president for the National Independent Venue Association and the co-founder of DTour, a network of independent venues and music promoters. DeGeorge feels that a general "lack of transparency" in the live-music business — between venue and artist — makes it difficult for each party to know what is expected of them.
Unlike a minimum wage for hourly workers, there is no federal- or state-mandated payment for performing artists. Popular nationally touring artists will often negotiate a guaranteed payment with a venue or festival before agreeing to perform. A door deal — in which musicians split a percentage of ticket sales among several performing acts, with the venue keeping the rest — is another common agreement.
"As the venue owner or promoter, if I put you on the show and feel like you're the best fit on this show, I'm going to make sure you get paid and that there's a clear understanding of how much or how little you're going to be paid," DeGeorge said. "I'm going to promote the show, but I do expect you to promote yourself so that we are both doing our best to reach the widest possible audience."
In September, roughly 100 local artists will play local showcases as part of St. Augustine's Sing Out Loud Festival. This year, each local act performing at SOL will be paid $400; up from $250 in the years before the pandemic. (Disclosure: Sing Out Loud provides underwriting support for the Jacksonville Music Experience).
"Since the beginning of Sing Out Loud we wanted to make sure we budgeted enough to provide a platform for local artists and to pay them fairly," says Cari Baker, program manager for the St. Augustine Amphitheatre, Ponte Vedra Concert Hall and Sing Out Loud. The festival, which fields hundreds of applications each year, spends money on advertising for the festival and enlists local promoters who serve as curators of local showcases.
"It can often seem like there's an expectation of artists to do more than be artists," said music-manager Fouriezos. "But when you're trying to think about your value as an artist," Fouriezos cautions, "Remember: There's no show without you."
---