Louder Than A Riot Returns Thursday, March 16
New season explores the sexist prejudice against Black women in hip hop.
We're supposedly living in a renaissance for Black women and queer folks in hip-hop, with so many running the game. But if you're one of those people at the top, you've definitely come into contact with one of the most constraining forces in the culture: misogynoir, or the sexist prejudice against Black women specifically.
Louder Than A Riot is a podcast from NPR Music that traces the collision of rhyme and punishment. But this season rhyme and punishment is taking on a whole new meaning as we unpack just how deeply that discrimination is embedded in the fabric of the culture that we love. How did issues of masculinity play into the tensions between ILoveMakonnen and Drake, or Saucy Santana and the industry? How did Rico Nasty's community mobilize for her when she was targeted by Playboi Carti fans?
Why did Megan Thee Stallion's reputation get put on the stand for a trial where she was the victim? And why does the culture antagonize rap beefs that reinforce the idea there can only be one queen of rap?
Meet Your Hosts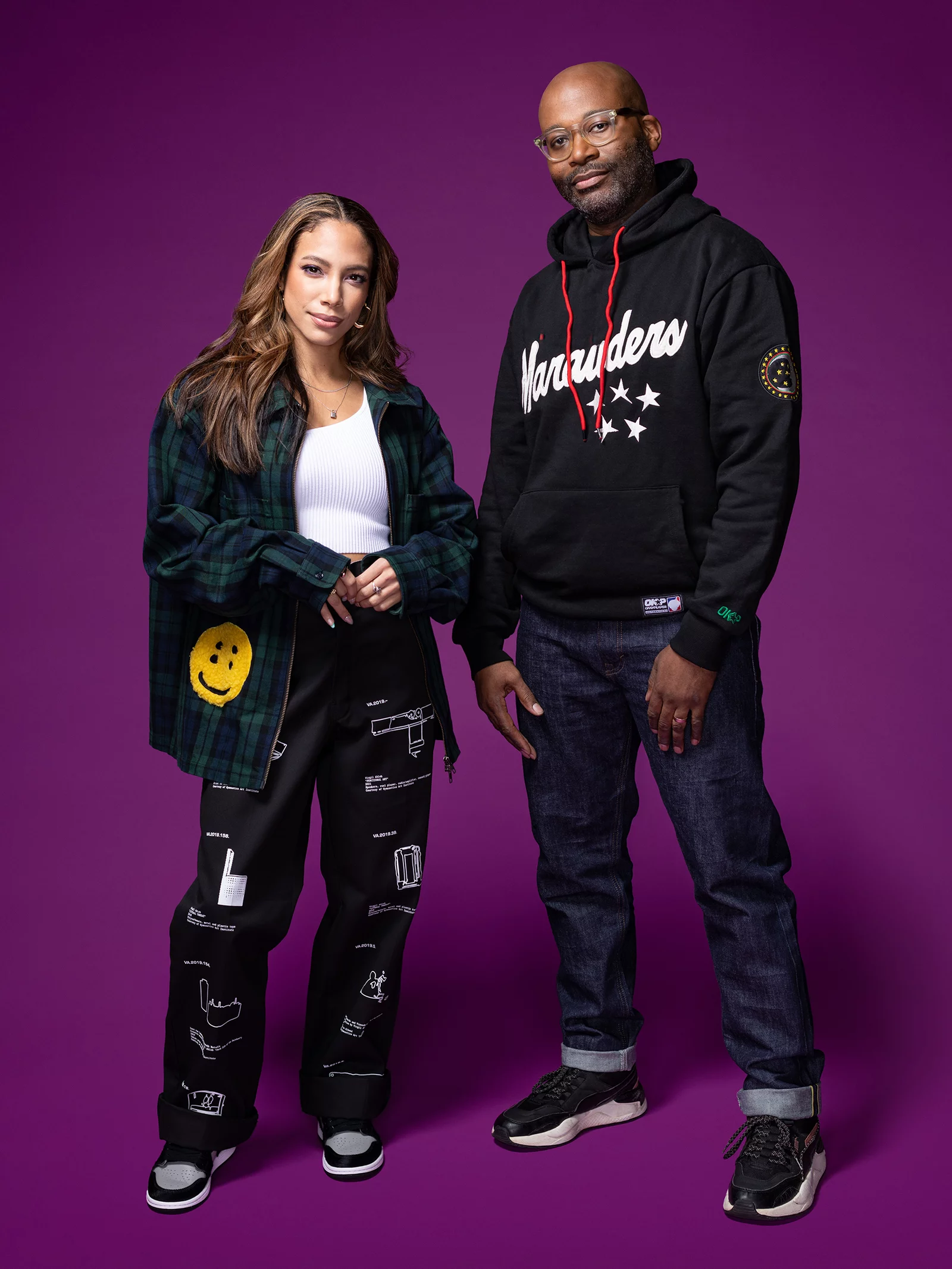 Hosts Sidney Madden and Rodney Carmichael interrogate these stories through the artists at the center, as well as the fans, industry insiders and cultural critics involved.
Episodes available starting Thursday, March 16.
Follow Louder Than A Riot on Twitter @LouderThanARiot.
Copyright 2023 NPR. To see more, visit https://www.npr.org.
---