Just Announced | Steve Miller Band at the St. Augustine Amphitheatre
Classic-rock icon and one of the most-consistent hitmakers of all time visits St. Augustine in July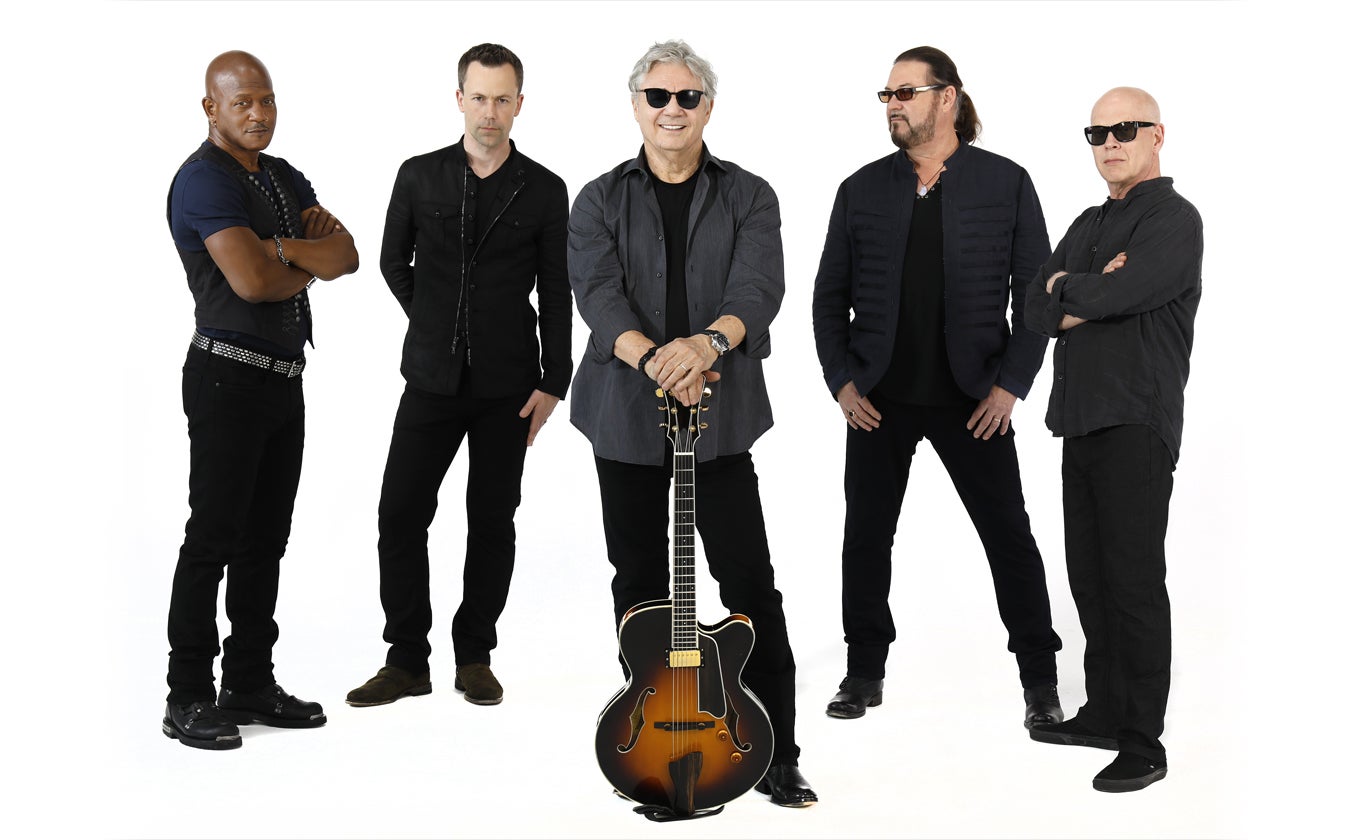 Steve Miller Band will visit the St. Augustine Amphitheatre on July 1 | Credit: Press photo courtesy of The Amp
The decorated and beloved Steve Miller is returning to Northeast Florida with a stop at the St. Augustine Amphitheatre on Friday, July 1. As the front-person for the Steve Miller Band, Miller's laundry list of hits spanning several decades –– "Who Do You Love," "Take the Money and Run," "Fly Like an Eagle," and the inescapable "Space Cowboy" and "The Joker" –– are staples on classic rock radio, and have earned him a devoted following (not to mention inductions into both the Rock and Roll Hall of Fame and Songwriters Hall of Fame).
Miller's most recent album, the previously unreleased full-length-concert recording Steve Miller Band Live! Breaking Ground: August 3, 1977, came out in the spring of 2021, accompanied by a concert film that's now available to stream on Amazon Prime.
Miller is sure to play all the hits and more when he visits The Amp.
Steve Miller Band performs at The St. Augustine Amphitheatre on Friday, July 1. Tickets are now available.
---