3rd Place Winner – Kate Rouh
Local artist and 3rd Place Winner of The Square, Kate Rouh, talks about her mosaic project at Yacht Basin Park.
The Square is a collaboration between WJCT, the Cultural Council of Greater Jacksonville, and the local arts community. Its purpose is to provide a place for local artist to share their work. It is also a place where the community can go to view work by local artists.
Click HERE if you would like register to be part of the Cultural Council of Greater Jacksonville's Artist Registry.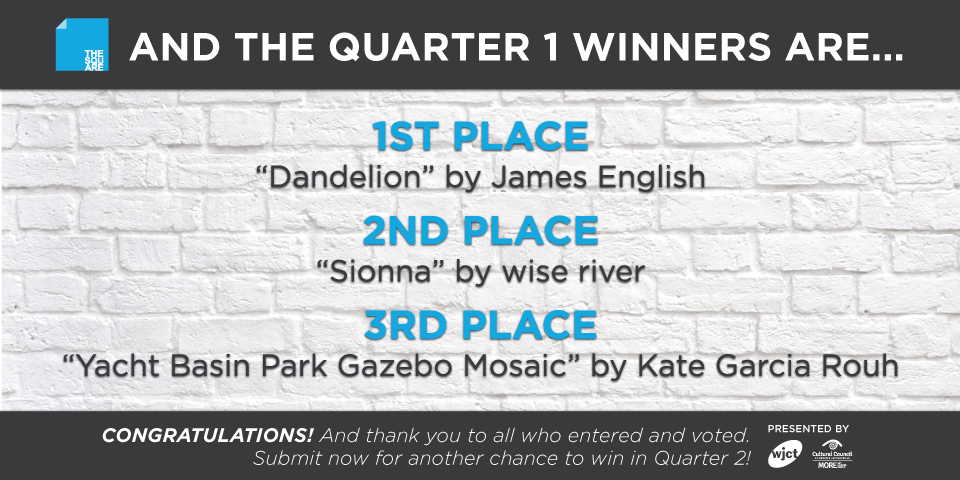 Quarter 1 Winners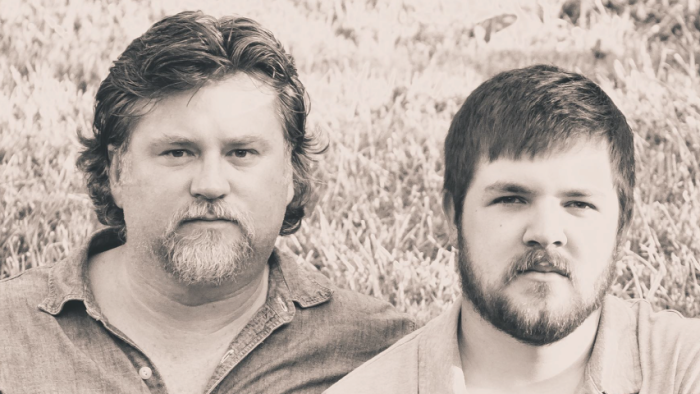 Artist: James English Genre: Music Bio: James English and Kyle Lanning make up the band called Mortimer Rex. They started…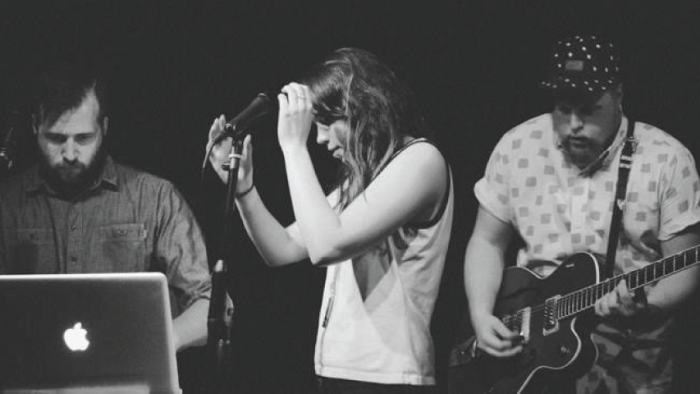 Artist: wise river Genre: Music Bio: Wise river is a 3 piece dream-pop/synth-pop band fronted by brother and sister duo…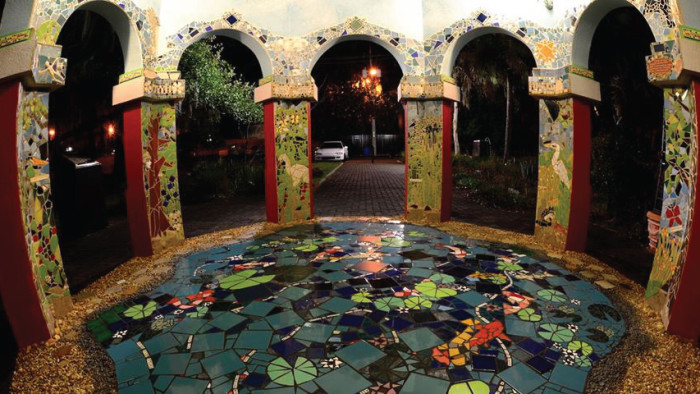 Artist: Kate Garcia Rouh Genre: Sculpture Bio: Kate Garcia Rouh has been an artist in Jacksonville over 30 years, a…
Quarter 2 Entries

HOW TO VOTE:
Once you're finished browsing, simply click on your favorite entry, scroll down the the bottom of that artist's profile, and click the green thumbs up "Vote for this entry!" button. Keep in mind that you may only vote once per quarter, so make it count!
Submission dates – February 1 thru March 31 by 11:59pm EST
Voting dates – April 2 thru April 30 by 11:59pm EST