Quarter 1: 2nd Place Winner – Wise River
Local artists and 2nd Place Winners of The Square, Wise River, performs their song "Sionna".
Quarter 1: 3rd Place Winner – Kate Rouh
Local artist and 3rd Place Winner of The Square, Kate Rouh, talks about her mosaic project at Yacht Basin Park.
The Square is a collaboration between WJCT, the Cultural Council of Greater Jacksonville, and the local arts community. Its purpose is to provide a place for local artist to share their work. It is also a place where the community can go to view work by local artists.
Click HERE if you would like register to be part of the Cultural Council of Greater Jacksonville's Artist Registry.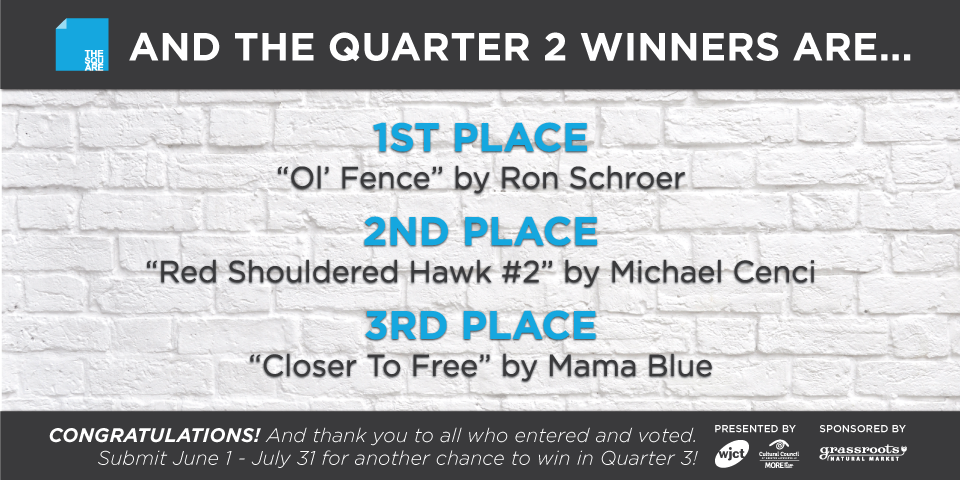 Quarter 2 Winners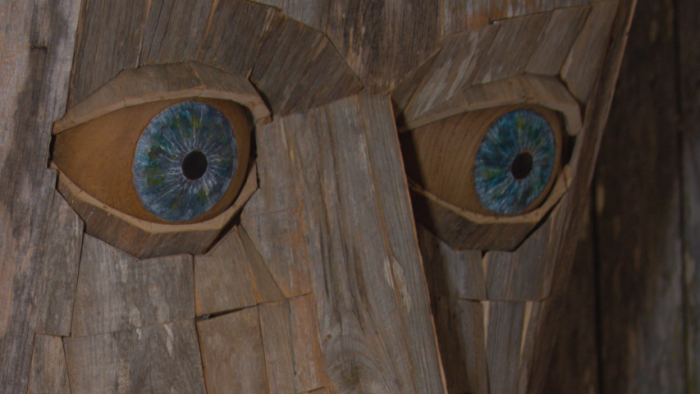 Artist: Ron Schroer Genre: Sculpture Bio: Ron Schroer, a Jacksonville native, has a diverse set of skills including design, welding,…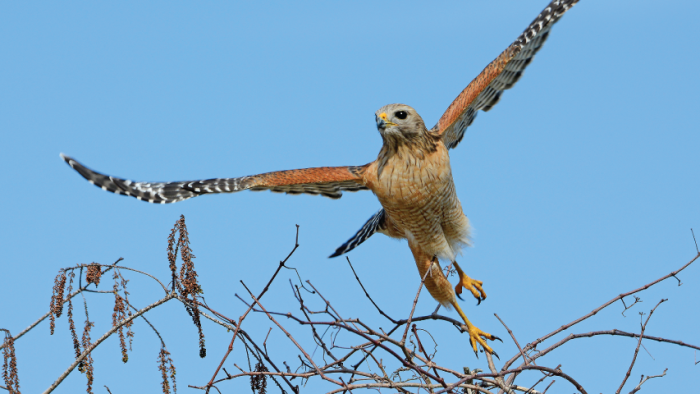 Artist: Michael Cenci Genre: Photography Bio: I was born and raised in Jacksonville, Florida. He has been photographing Florida wildlife…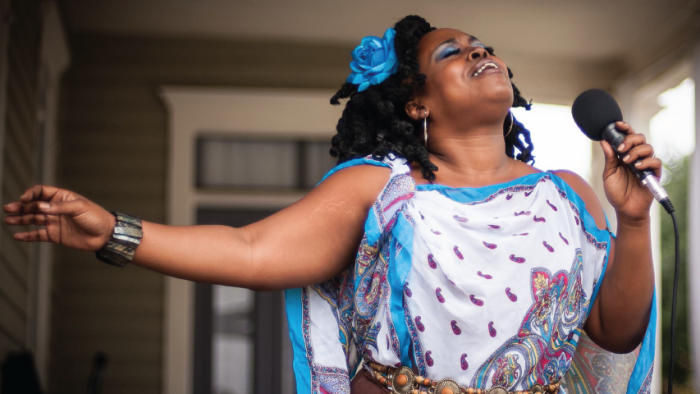 Artist: Mama Blue Genre: Music Bio: A native of Jacksonville, Mama Blue graduated from Douglas Anderson School of the Arts…
Quarter 3
Submission Dates – June 1 through July 31 by 11:59pm EST
Voting Dates – August 2 through August 31 by 11:59pm EST

Due to a form malfunction anyone who made a submission between the dates of
June 1 – June 11
will need to submit their piece again using the new form on the
Submission Form
page. We sincerely apologize for the inconvenience. If you have any questions or concerns at all, please don't hesitate to contact The Square directly at
thesquare@wjct.org
or by phone at
904.358.6350
. Thank you so much for your understanding and best of luck!
Quarter 3 Entries