"What It's Like" is a WJCT podcast where people share just that: What it's like to go through life-changing experiences. We're starting with some of the most compelling conversations the national story-archiving nonprofit StoryCorps recorded in Jacksonville and then diving deeper into the stories behind those conversations. Some people are still figuring things out. Others have come out the other side. All of them share what it's like.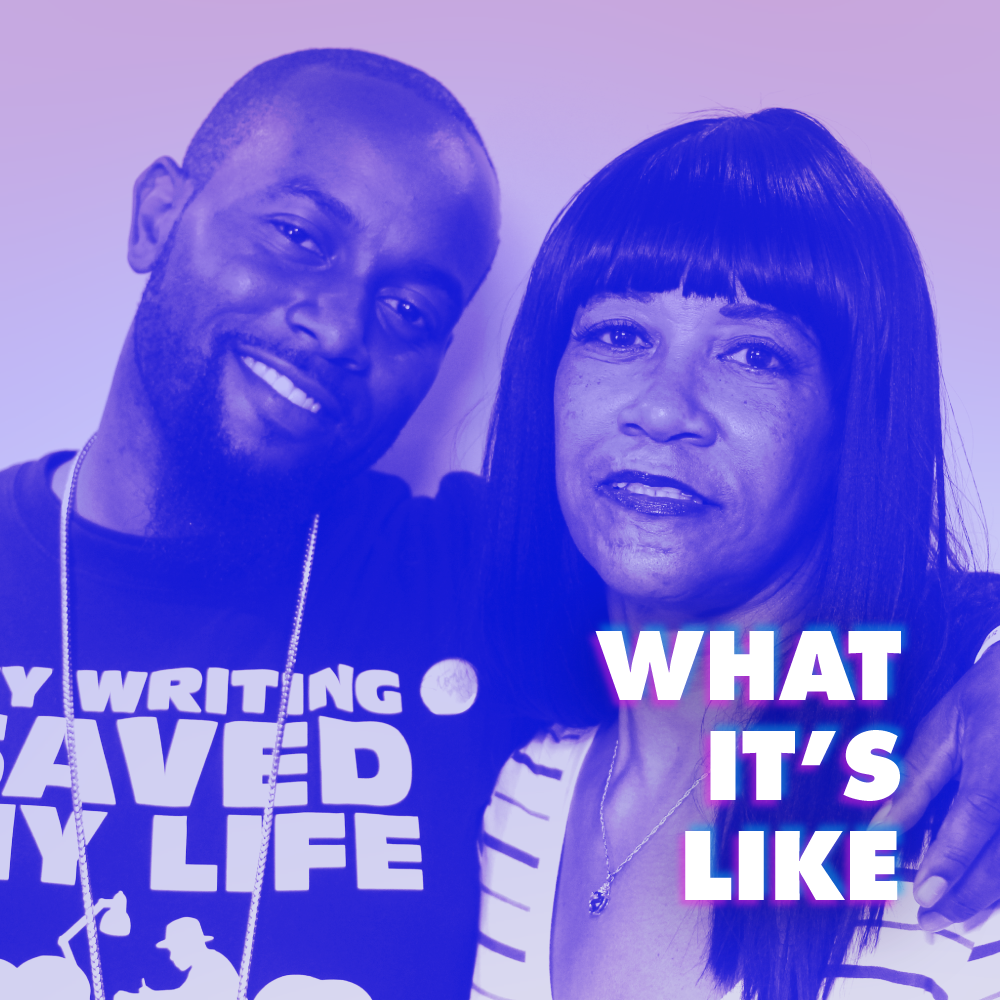 SEASON 1: EPISODE 1
PATRICIA AND ROD
December 13, 2018 | Duration 12:02
Patricia and her son talk about her addiction and how it affected both their lives. Now sober, Patricia still deals with the guilt of her actions as an addict and speaks about her ultimate test of sobriety. Her son Rod developed his own coping mechanism.