OnDemand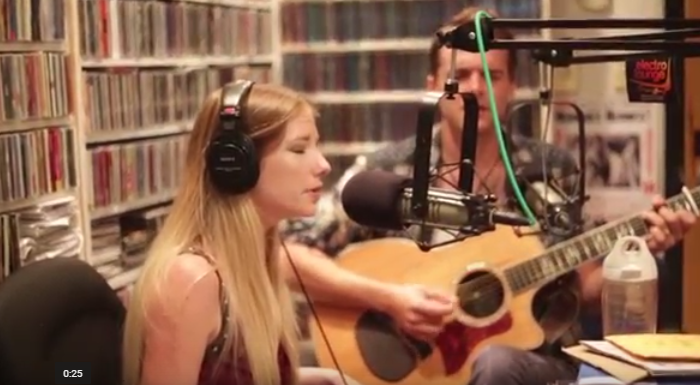 Flagship Romance​ perform LIVE at WJCT​ studios.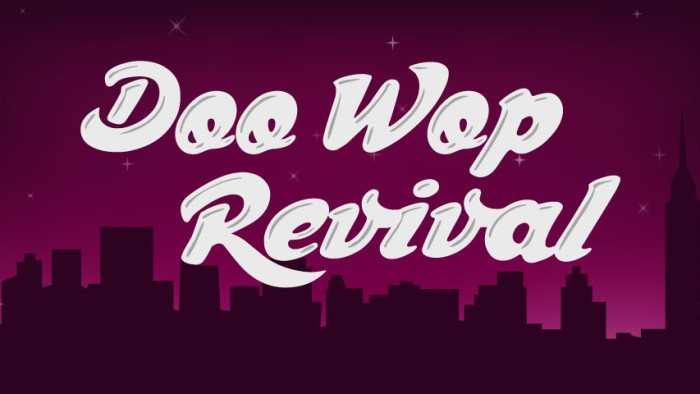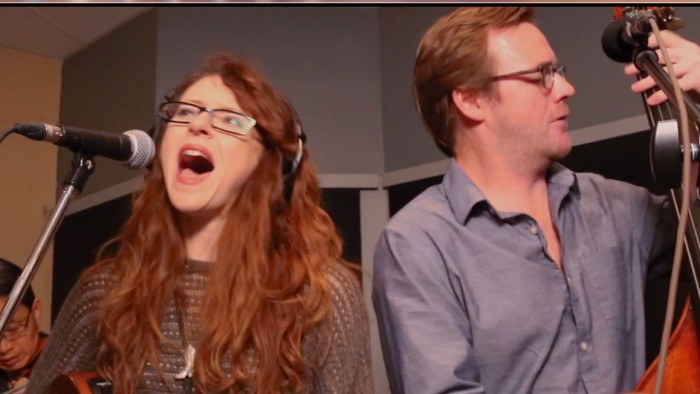 Studio 5 Sessions captured Canary in the Coalmine performing live for WJCT's First Coast Connect.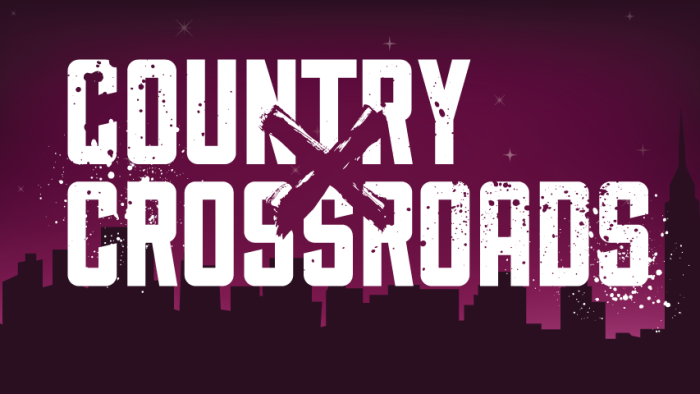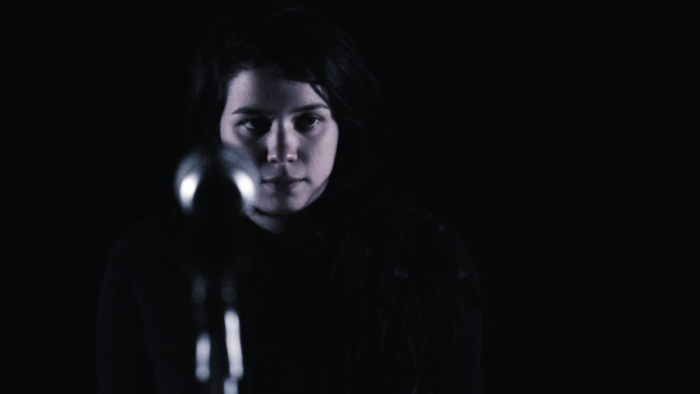 Wise River "Sionna" – Local band Wise River performs their song, "Sionna".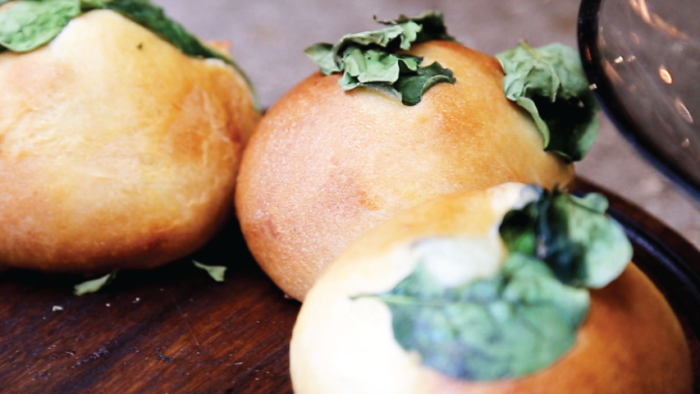 Jacksonville baker Calli Marie, shares her story of how she became the food manager at…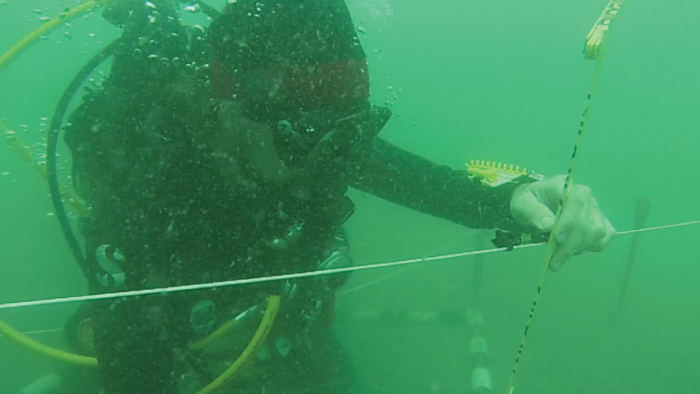 The Lighthouse Archaeological Maritime Program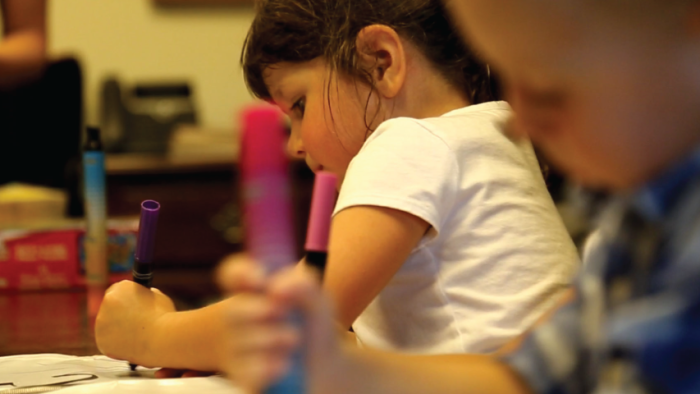 Childhood cancer survivor Taylor Scheibe details the story of her charity, WithLove.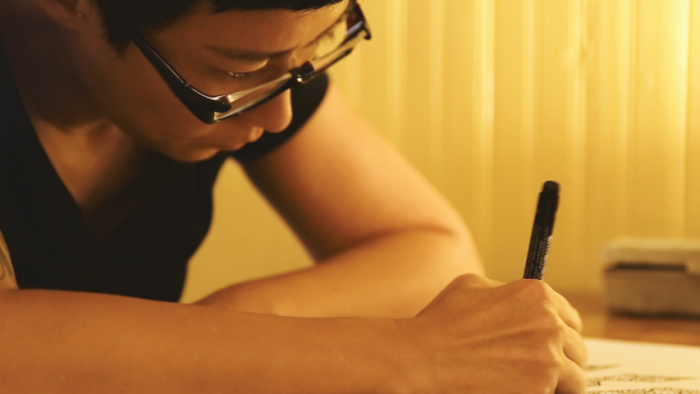 Local artist Hiromi Moneyhun talks about her journey as a papercut artist.
Upcoming Events