OnDemand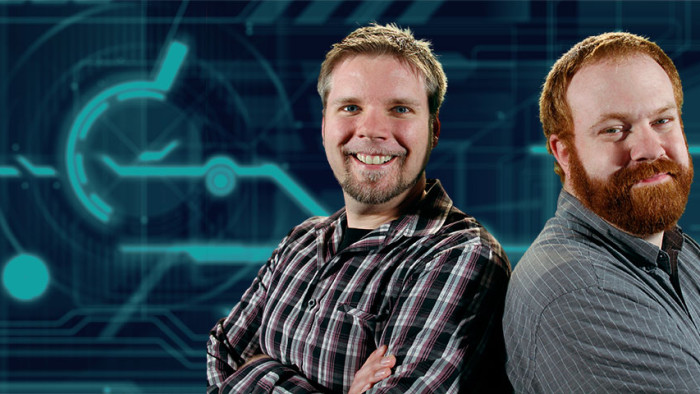 In this first of four hour-long public radio specials for 2014, Ray Hollister and Tom…
Discussing the Week's News with Our Roundtable of Top Local Journalists HEAL Foundation Zoo Walk…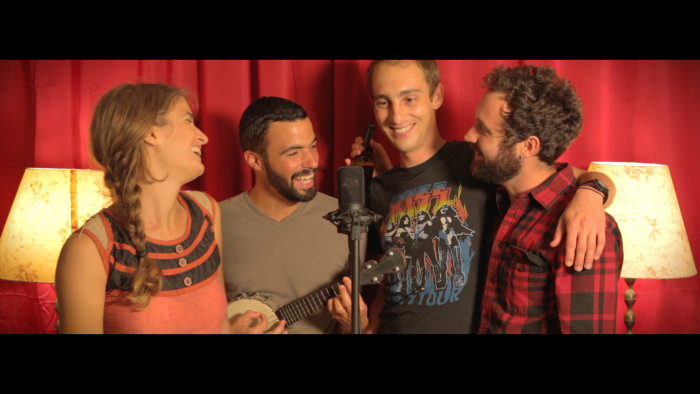 Local musicians The WillowWacks perform their song 'The Mantra'.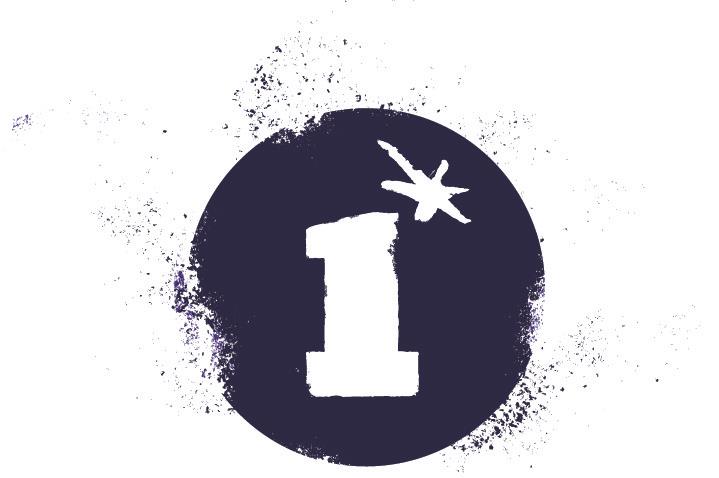 The Outcome of One Spark 2014 and What's Next WJCT CEO Michael Boylan Cummer Museum…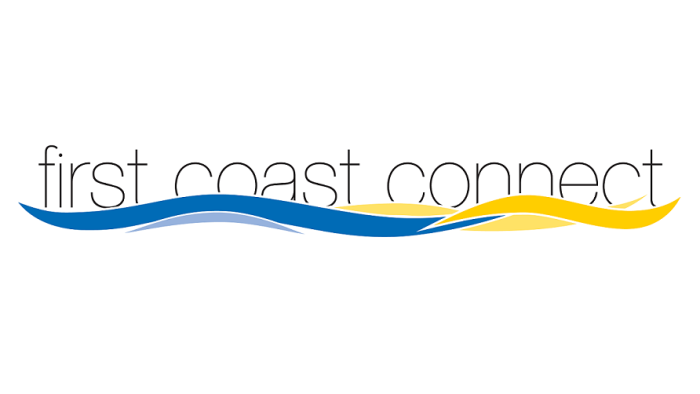 New Cultural Council of Greater Jacksonville Executive Director Tony Allegretti Tips for Staying Healthy While…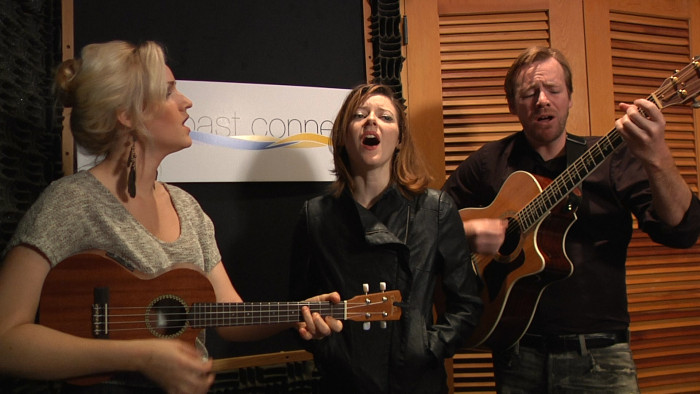 Local musicians Canary in the Coalmine perform their song "I'm Alone".
Upcoming Events
There aren't any events coming up, but check back soon!