OnDemand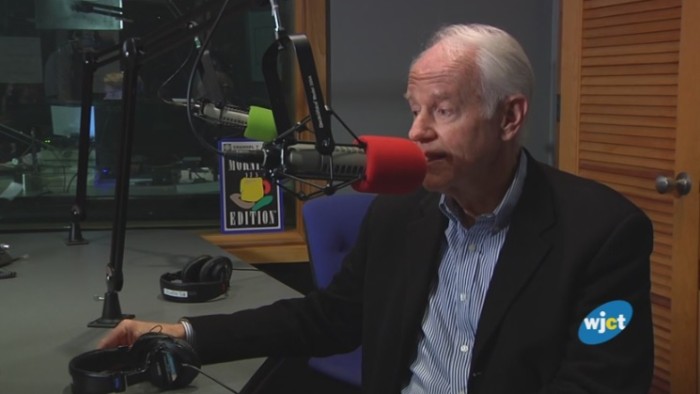 "M.A.S.H." star Mike Farrell joins Melissa Ross on First Coast Connect.  The actor is starring…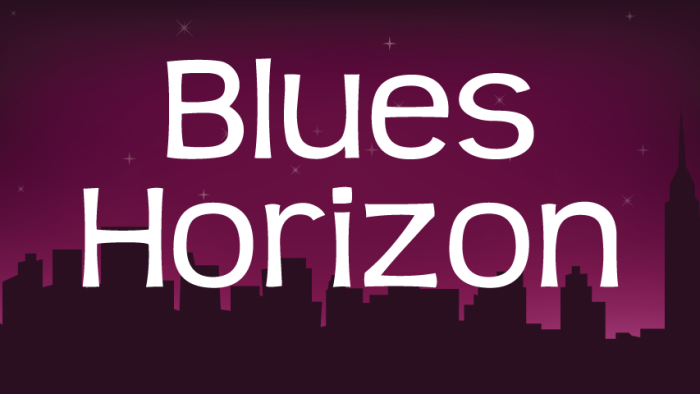 On this special April Fool's Day edition of Blues Horizon, host Andrew Wiechman presents songs…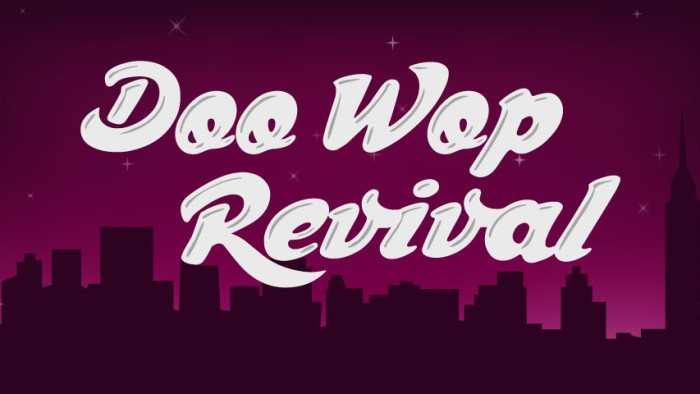 On this special 200th edition of Doo Wop Revival, host Glen Fisher celebrates the great…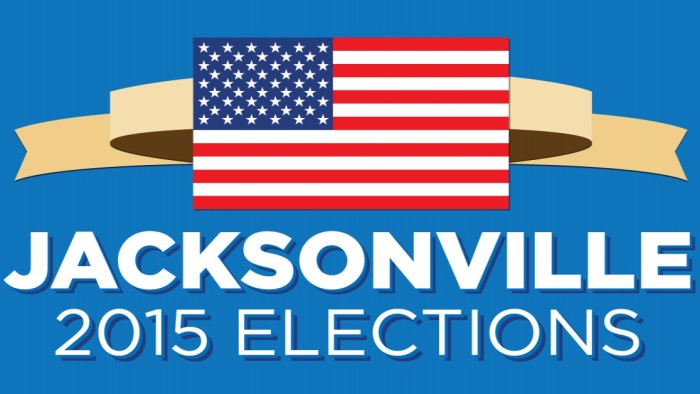 New UNF Poll Reveals Jacksonville Voters are Uncertain, Undecided as Election 2015 Looms Generation W…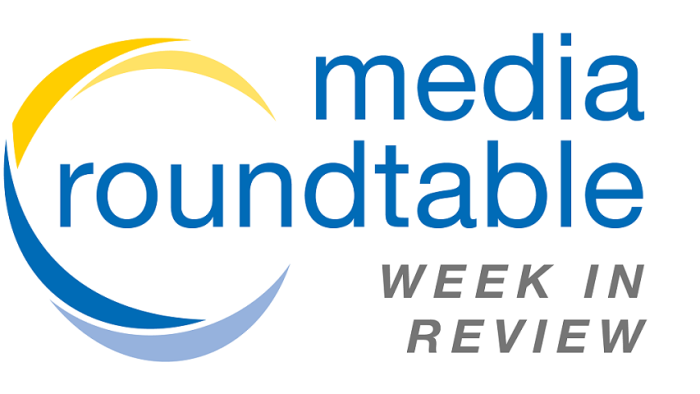 Discussing the Week's Biggest News Stories with Our Roundtable of Local Journalists One Spark 2015…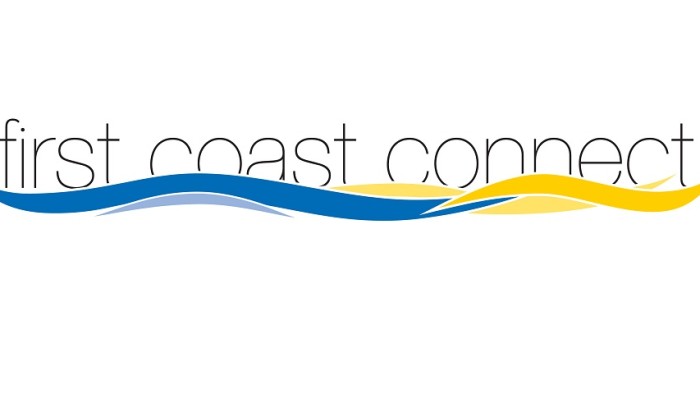 How Same-Sex Marriage Legalization Could Lead to an Adoption Boom The Cultural Council of Greater…

Upcoming Events
Date/Time
Event
04/07
6:30 pm - 8:30 pm
Cancer Care & Individualized Medicine
WJCT Studios


A Free Interactive Health Forum Approximately 115,000 new cancer cases are diagnosed in Florida each...

04/07 - 04/09
7:30 pm - 11:00 pm
WJCT & First Coast Connect at One Spark
MOCA Jacksonville


Melissa Ross will host WJCT's popular radio program "First Coast Connect" from the MOCA Jacksonville...

05/12
6:00 pm - 7:00 pm
Dinosaur Train LIVE!
Thrasher-Horne Center for the Arts


Get on board! The Dinosaur Train is coming to your town! It's Jim Henson's Dianosaur...