OnDemand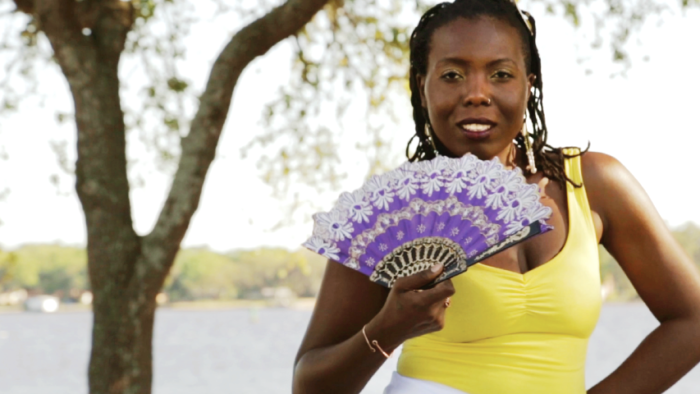 Local entrepreneur Gwynne Mims Minter shares the journey of her namesake salon, Gwynne Mims.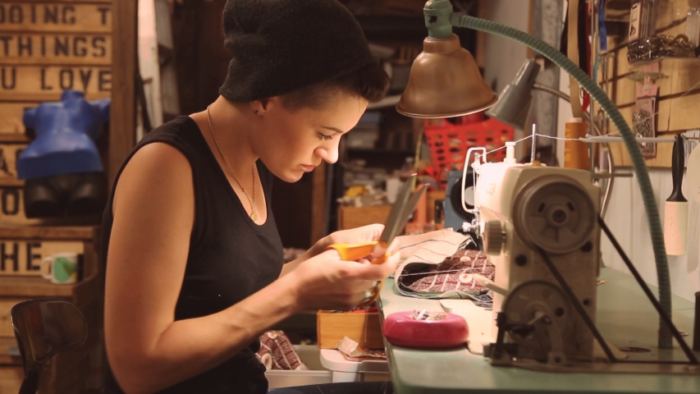 Jacksonville based designer Sally Keiser shares the story of her mobile fashion truck turned brand,…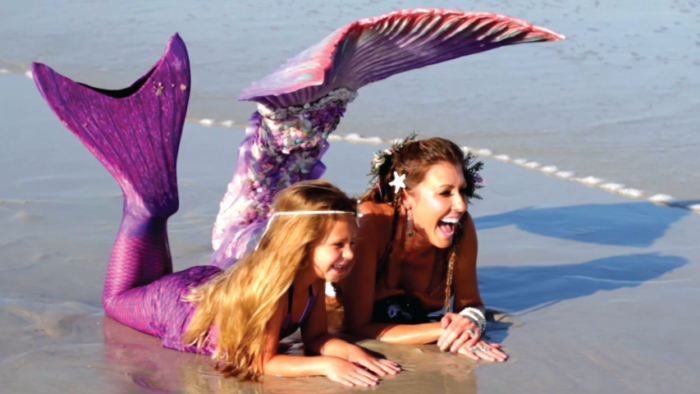 Beth Sullivan represents Florida and Mexico as Mermaid Coral Beth, a professional mermaid teaching kids…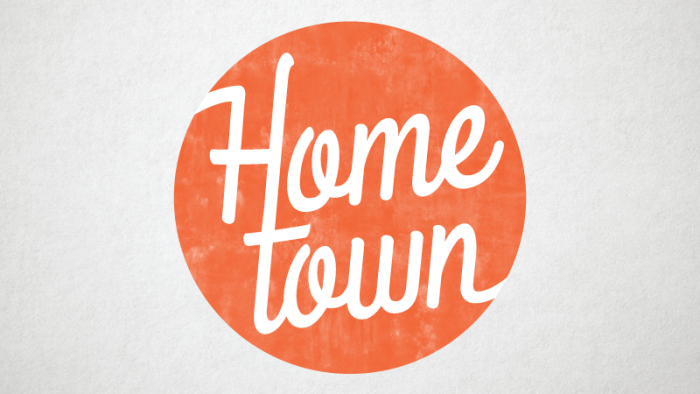 On this episode of Hometown, Professional mermaid Beth Sullivan teaches kids to use their talents…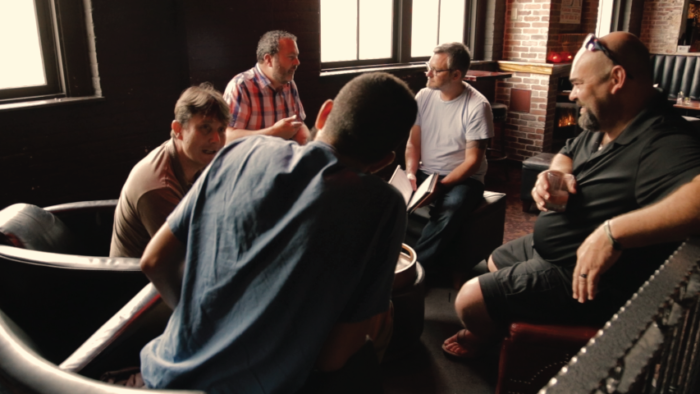 David McFee tells the story of why he became a stay-at-home dad and the importance…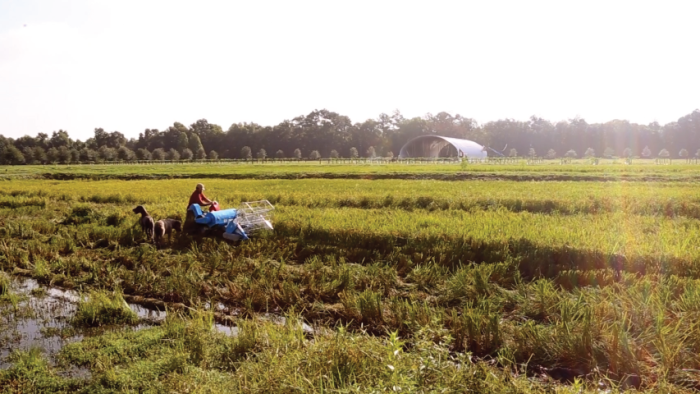 Local farmer Scott Meyer works the land to grow rice, mayhaws, muscadines, and more.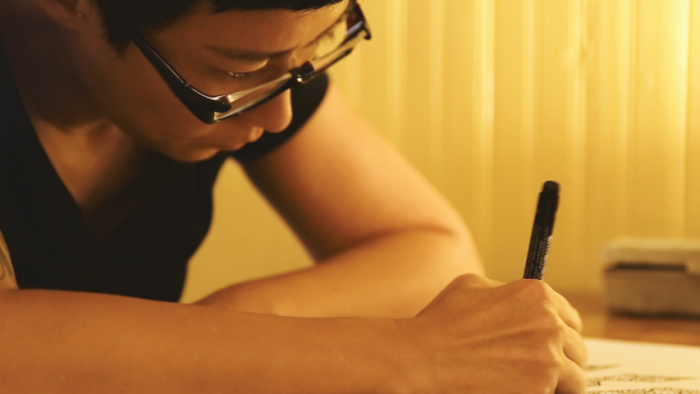 Local artist Hiromi Moneyhun talks about her journey as a papercut artist.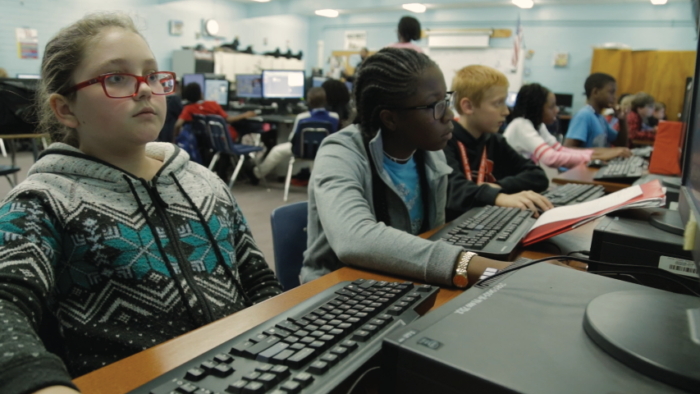 Local students engage in the creation of video games in the Video Game Design program…
Upcoming Events