OnDemand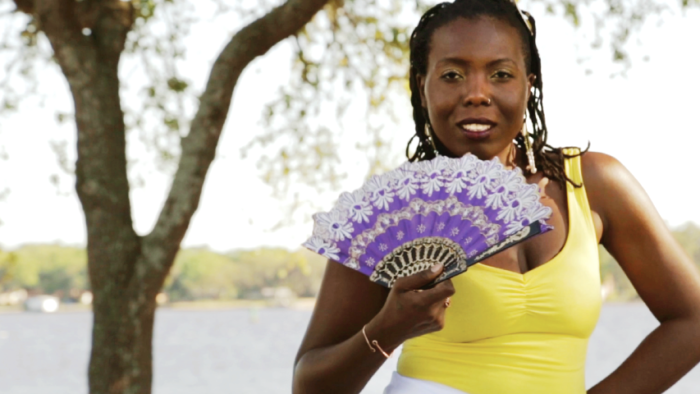 Local entrepreneur Gwynne Mims Minter shares the journey of her namesake salon, Gwynne Mims.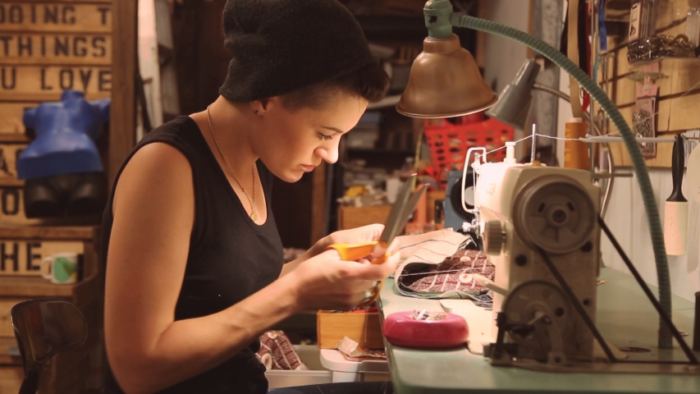 Jacksonville based designer Sally Keiser shares the story of her mobile fashion truck turned brand,…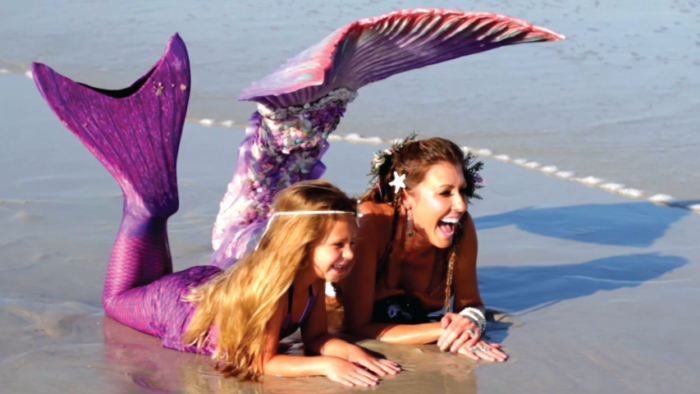 Beth Sullivan represents Florida and Mexico as Mermaid Coral Beth, a professional mermaid teaching kids…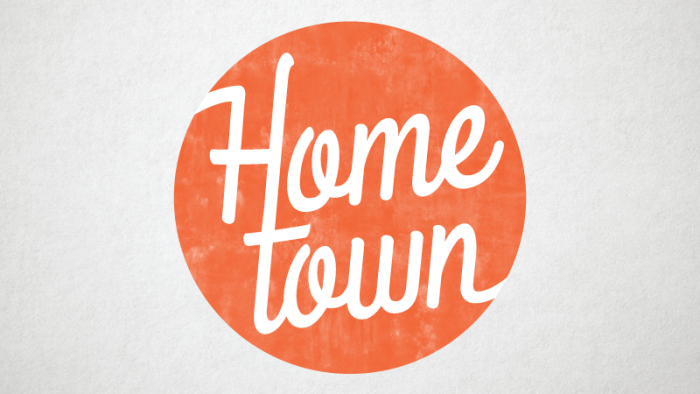 On this episode of Hometown, Professional mermaid Beth Sullivan teaches kids to use their talents…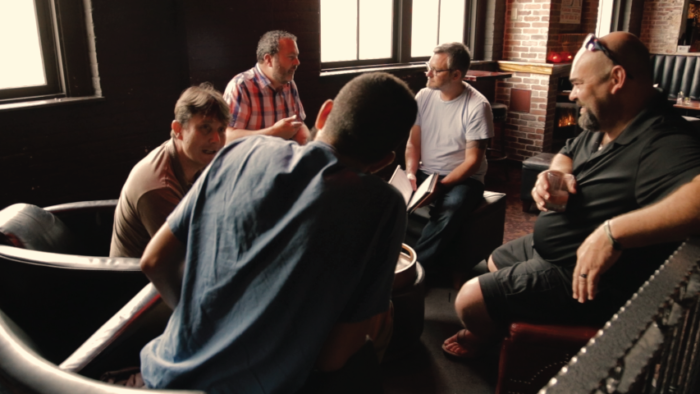 David McFee tells the story of why he became a stay-at-home dad and the importance…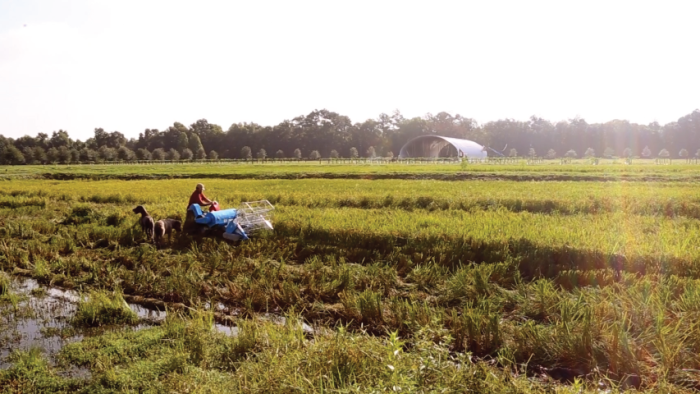 Local farmer Scott Meyer works the land to grow rice, mayhaws, muscadines, and more.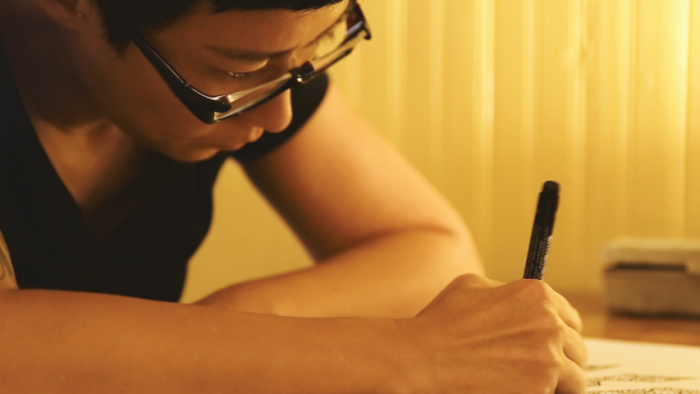 Local artist Hiromi Moneyhun talks about her journey as a papercut artist.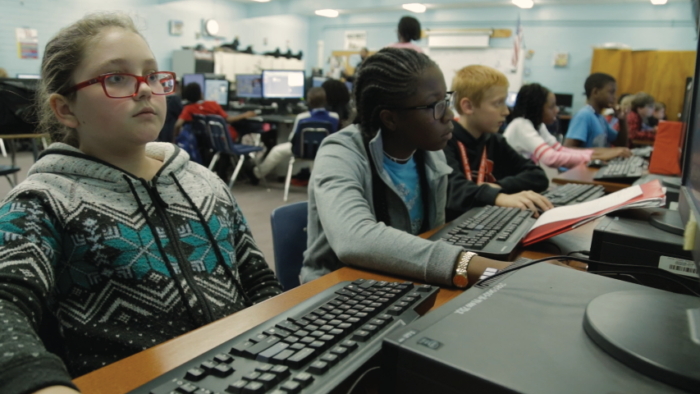 Local students engage in the creation of video games in the Video Game Design program…
Upcoming Events
Date/Time
Event
08/25 - 08/31
12:00 pm - 8:00 pm
WJCT's Goodbye Summer Auction


For many, the end of summer is bittersweet. One great way to make it more...

09/15
6:00 pm - 9:00 pm
American Graduate: Stories of Champions 2016
WJCT Studios


Join WJCT as we honor the First Coast's​ 2016 American Graduate Champions, who​ commit their...

09/17
7:30 am - 4:00 pm
Good For You: Girls' Day Out
Hyatt Regency Jacksonville Riverfront


Take time to reconnect with all that's good for you. Join us for an uplifting...

10/04
6:30 pm - 8:30 pm
Hamilton's America Preview Party
WJCT Studios


Celebrate the PBS Fall Arts Festival as WJCT presents a special preview party for Great...

10/08
7:30 am - 4:00 pm
TEACH: Better Together
Hyatt Regency Jacksonville Riverfront


Educators! WJCT is proud to present the 5th annual TEACH Conference, an event created to...
1
2
>