OnDemand
Poetry isn't just words on a page. Instead it's a form that lets people express…
The climate is going haywire, and politicians are bickering over what to do about it,…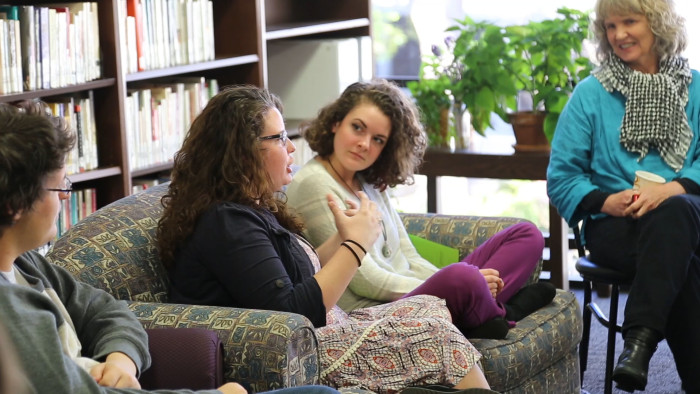 University of North Florida's Interfaith Center aims to help students in voicing their values, engaging…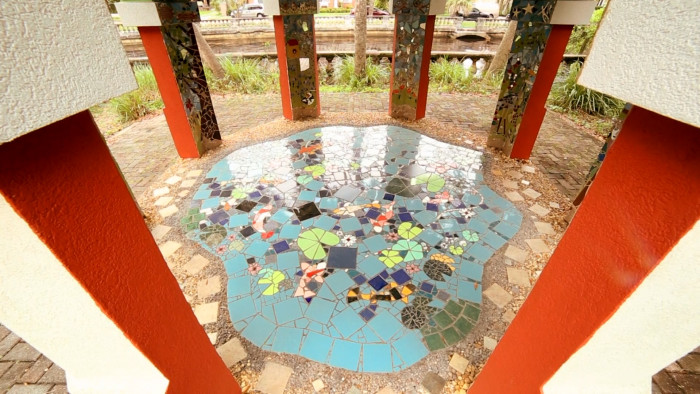 Local artist Kate Rouh talks about her mosaic art and her newest project on the…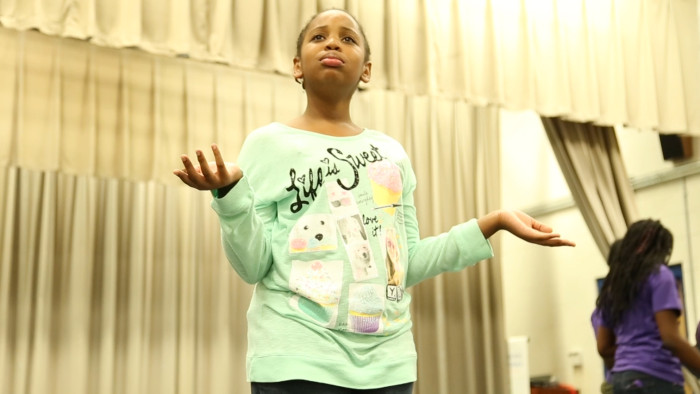 The Cathedral Arts Project provides art instruction to more than 2000 local school children during…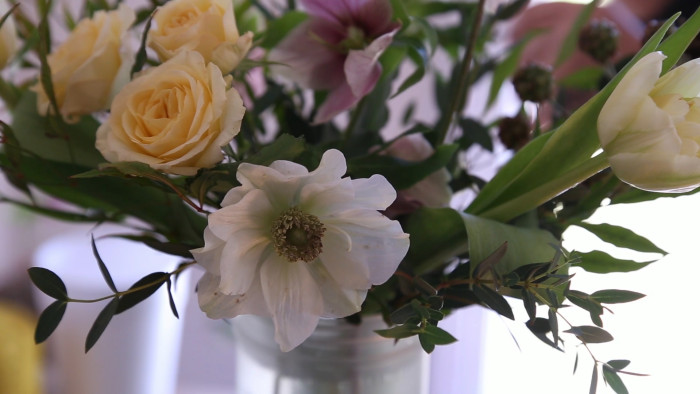 Jacksonville Beach native Kait Smith hopes to generate a different way of thinking through her…

Upcoming Events
Date/Time
Event
05/12
6:00 pm - 7:00 pm
Dinosaur Train LIVE!
Thrasher-Horne Center for the Arts


Get on board! The Dinosaur Train is coming to your town! It's Jim Henson's Dianosaur...

05/12
6:30 pm - 8:30 pm
Mayo Clinic Interactive Forum: Stroke
WJCT Studios


A Free Interactive Health Forum Every 40 seconds, someone has a stroke, regardless of age...

10/07 - 10/18
All Day
Exploring Scotland & Ireland


WJCT presents Exploring Scotland & Ireland featuring Northern Ireland. From rugged natural beauty to vibrant...