OnDemand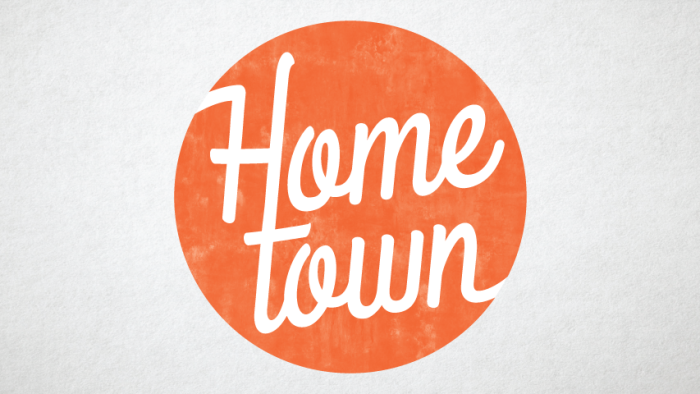 On this episode of Hometown: M.C. Pressure, By Your Side Books, Dinosaurs Unearthed and Berry…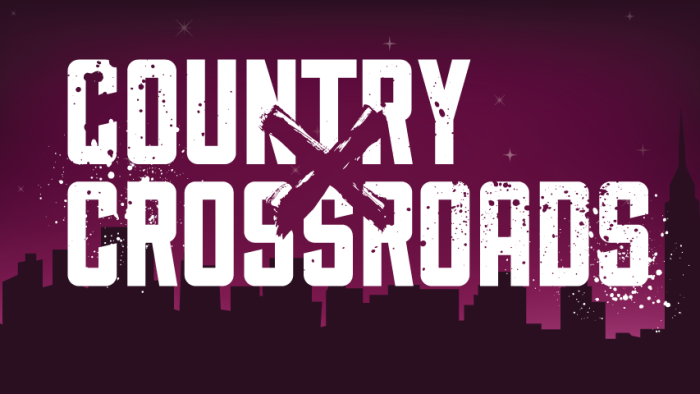 In the last episode of State of the Re:Union, the team brings you a collection…
The San Gabriel Valley is just like any other suburb in America. Life revolves around…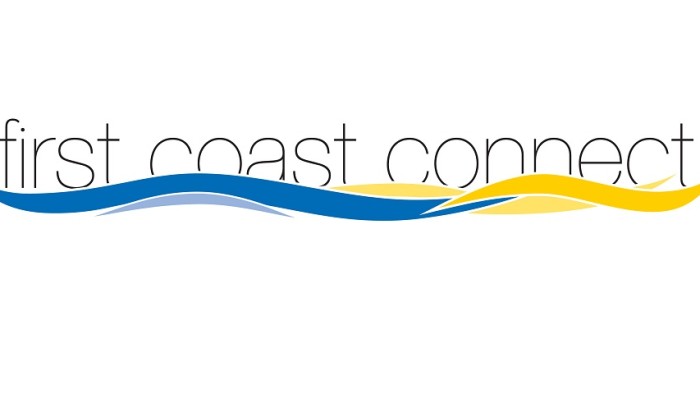 John Delaney St. Augustine Arts Association Summer Camps Big Climb for Tiny Hope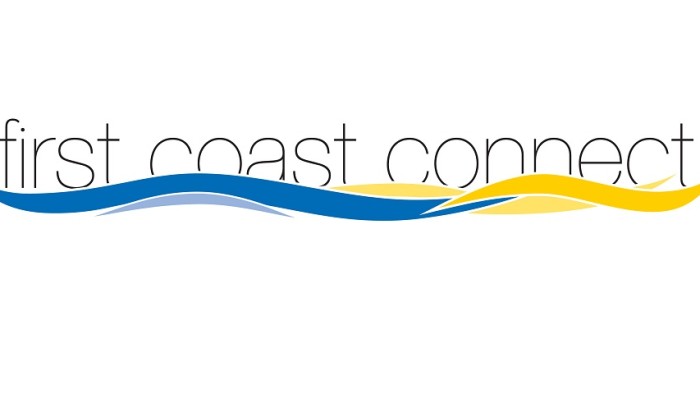 Medicaid Expansion Mobile Responsive Websites Kent Lindsey Tribute Sports with Cole Pepper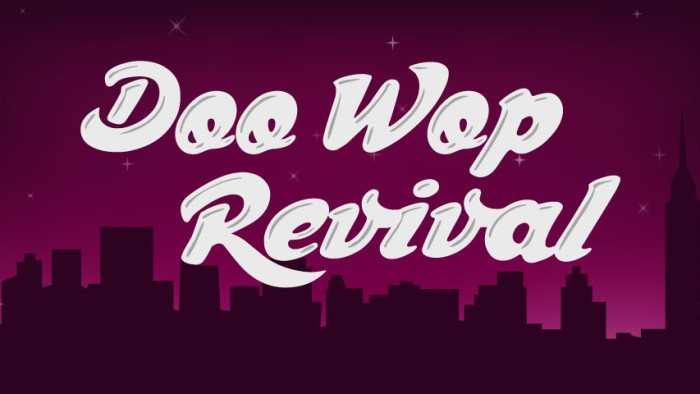 On this special episode celebrating both the program's 4th anniversary and Mother's Day, host Glen…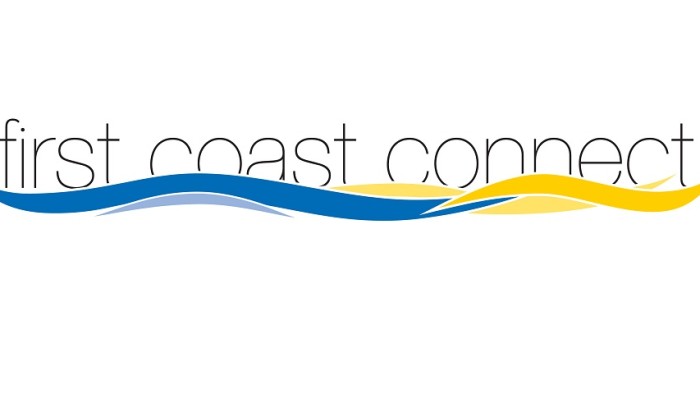 Bill Bishop Media Roundtable Week in Review Fonkoze Stage Aurora's Production of "Steel Magnolias"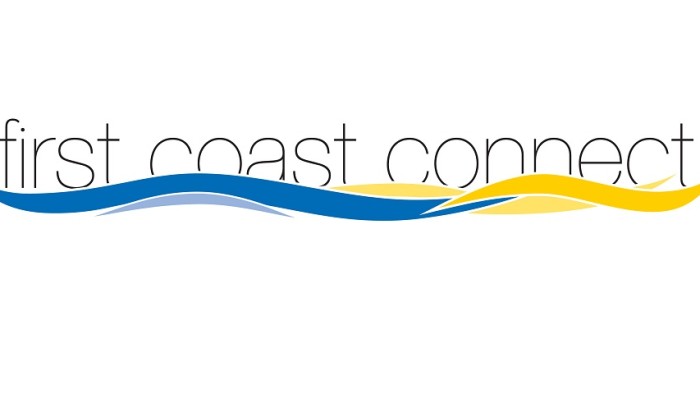 State Legislature Session Public Television Stations CEO Pat Butler WJCT's Relax Radio Around Town with…
Upcoming Events
Date/Time
Event
07/11
8:00 am - 1:00 pm
Voices of the River
Ritz Theater & Museum


A Cultural Fusion collaboration between MOSH, the Cummer Museum of Art & Gardens, the Ritz...

07/18
10:00 am - 3:00 pm
Meet Buddy The Dinosaur!
MOSH


Join WJCT at MOSH for a special visit with popular PBS character Buddy the Dinosaur...

07/28
8:00 pm - 10:00 pm
Cast Party


On Tuesday July 28th, hosts of several of the biggest and best podcasts in the...

08/15
7:30 am - 3:45 pm
Good For You: Girls' Day Out
Hyatt Regency Jacksonville Riverfront


Take time to reconnect with all that's good for you. Join us for an uplifting...

09/12
7:30 am - 4:00 pm
TEACH: Better Together
Hyatt Regency Jacksonville Riverfront


Educators! WJCT is proud to present the fourth annual TEACH Conference, an event created to...
1
2
>