WJCT's Andrew Wiechman celebrates the best in classic and modern blues and showcases the musical genre that has inspired and influenced many other genres, including rock 'n' roll, jazz and modern popular music.
Airs Mondays at 11pm on WJCT 89.9FM.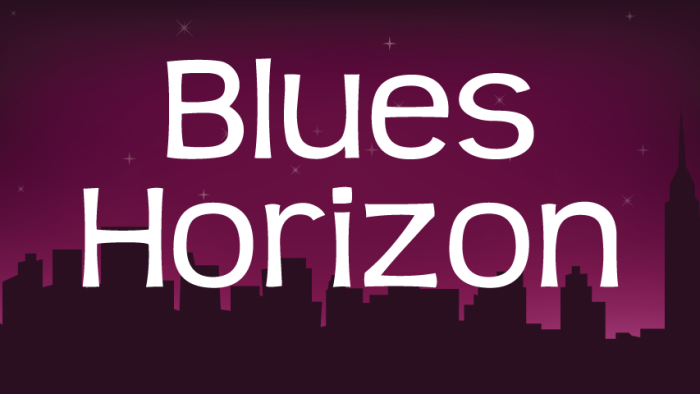 This special episode of Blues Horizon spotlights the work of blues legend B.B. King.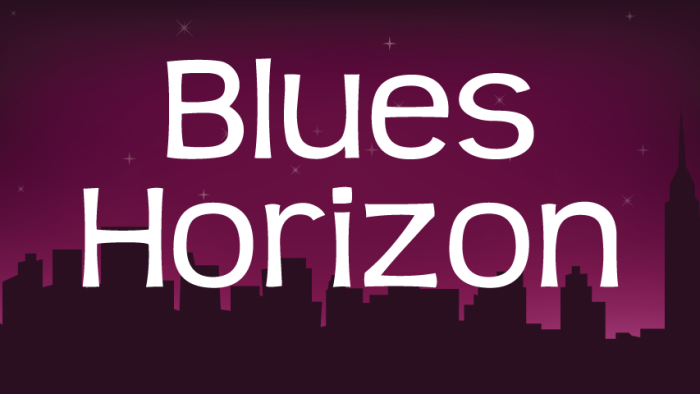 On this special April Fool's Day edition of Blues Horizon, host Andrew Wiechman presents songs about playing the fool.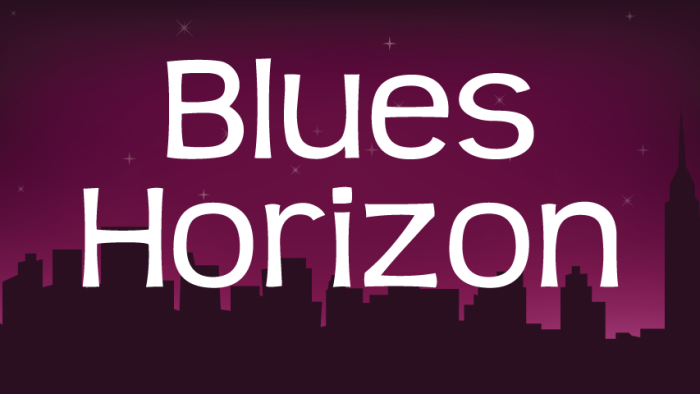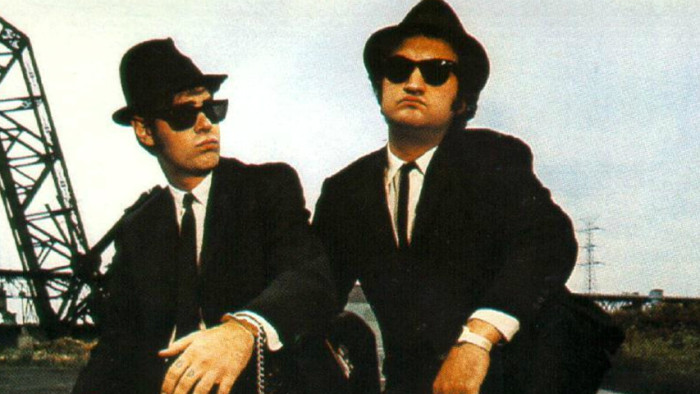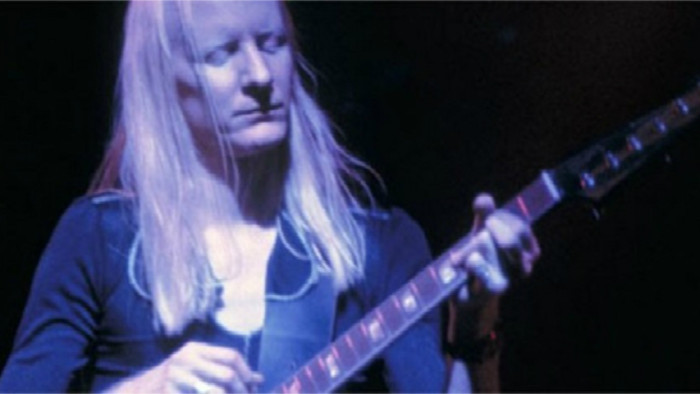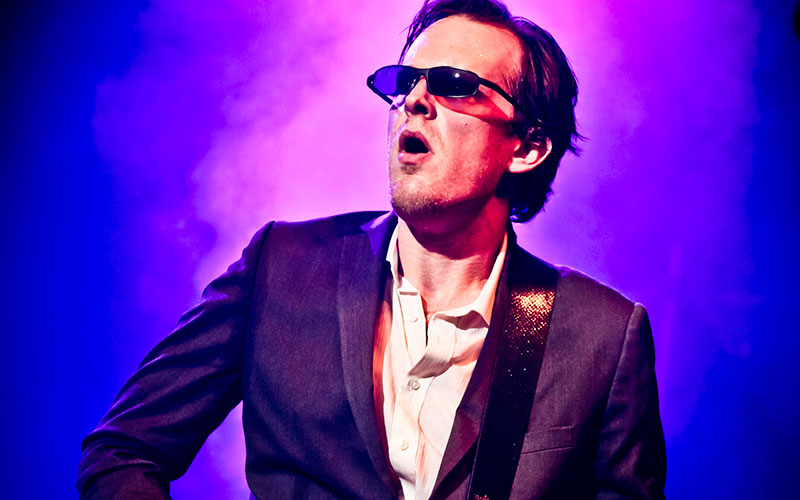 Joe Bonamassa in his own words and music. Vintage interview conducted pre-performance in the Florida Theatre in 2011. Set List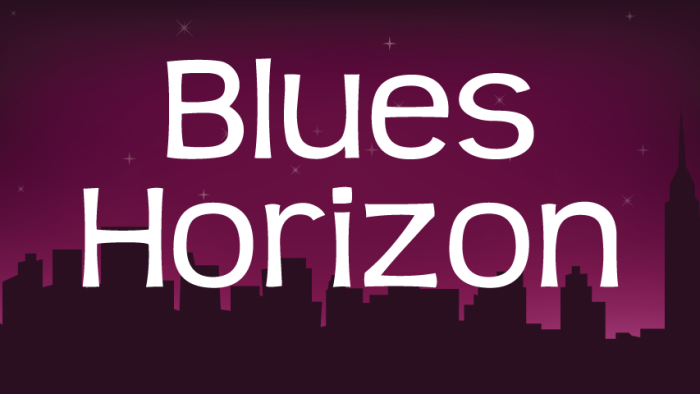 Blues Horizon host Andrew Wiechman chats JJ Grey (of JJ Grey & Mofro) about music, opening for Gregg Allman and his…