[box color="orange" icon="info"]
TEACH tickets bought for TEACH 2016 and 2017 will be honored for TEACH 2018 on Saturday, February 10, 2018.
[/box] [divider/]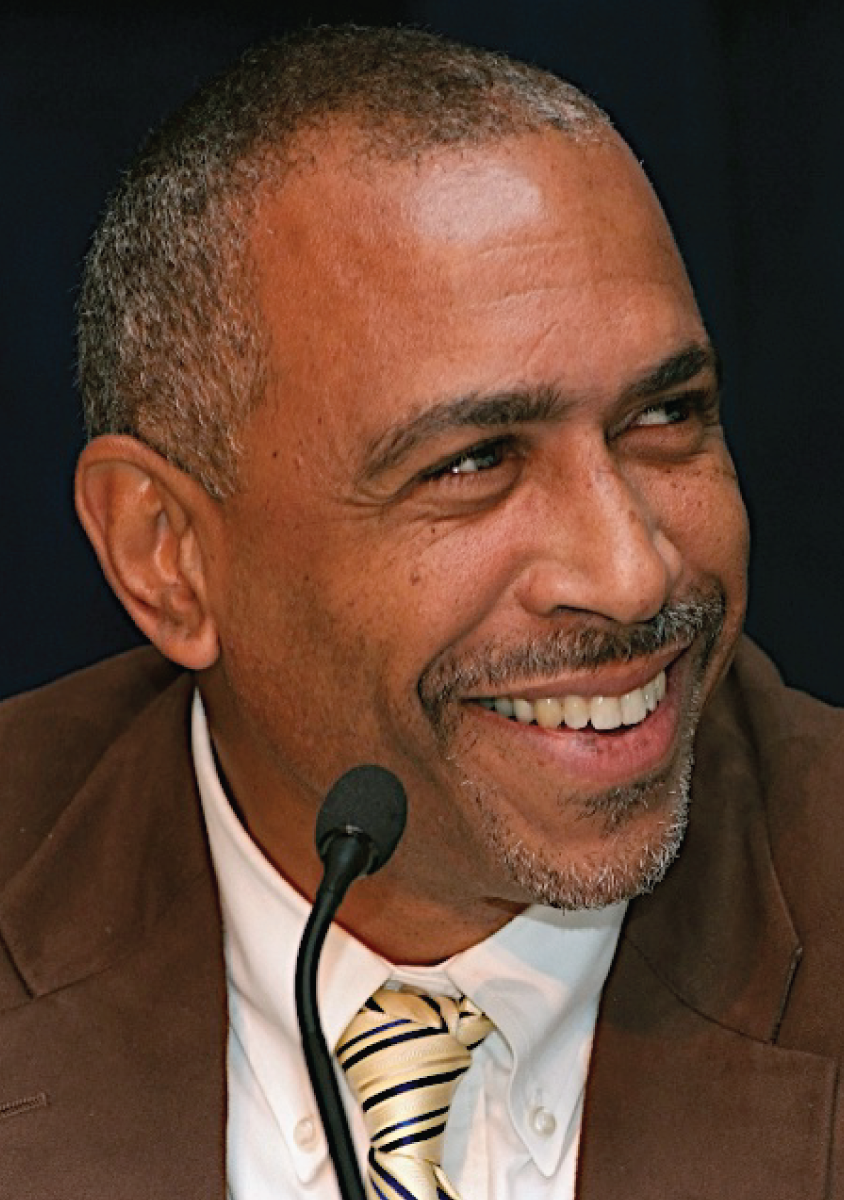 Morning Keynote
Pedro Noguera
Sponsored by Community First Credit Union of Florida
Pedro Noguera is the Distinguished Professor of Education at the Graduate School of Education and Information Studies at UCLA. His research focuses on the ways in which schools are influenced by social and economic conditions, as well as by demographic trends in local, regional and global contexts. Prior to joining the faculty at UCLA he served as a tenured professor and holder of endowed chairs at New York University, Harvard University, and the University of California, Berkeley. He also served as a Trustee for the State University of New York (SUNY) as an appointee of the Governor.
He is the author of 10 books and over 150 articles and monographs. His books include: City Schools and the American Dream, Unfinished Business: Closing the Achievement Gap in Our Nation's Schools, The Trouble With Black Boys…and Other Reflections on Race, Equity and the Future of Public Education, and Creating the Opportunity to Learn: Moving from Research to Practice to Close the Achievement Gap with A. Wade Boykin. His most recent book is Excellence Through Equity with Alan Blankstein.
"Challenging Racial Inequality in Our Schools"
As a leading urban sociologist, Pedro Noguera examines how schools are influenced by social and economic conditions in the urban environment. What are the challenges they face in providing safe, academically rewarding environments? What is the state of race relations, racial inequality? What is the role of diversity? What is the impact of violence, parents, and school vouchers? What factors promote student achievement? Which detract from it? What is the impact of immigration and migration? A realistic, hopeful speaker, Noguera shows you the hurdles we face in providing equal education to all—and then unveils the solutions that are already working to overcome them.

[divider/]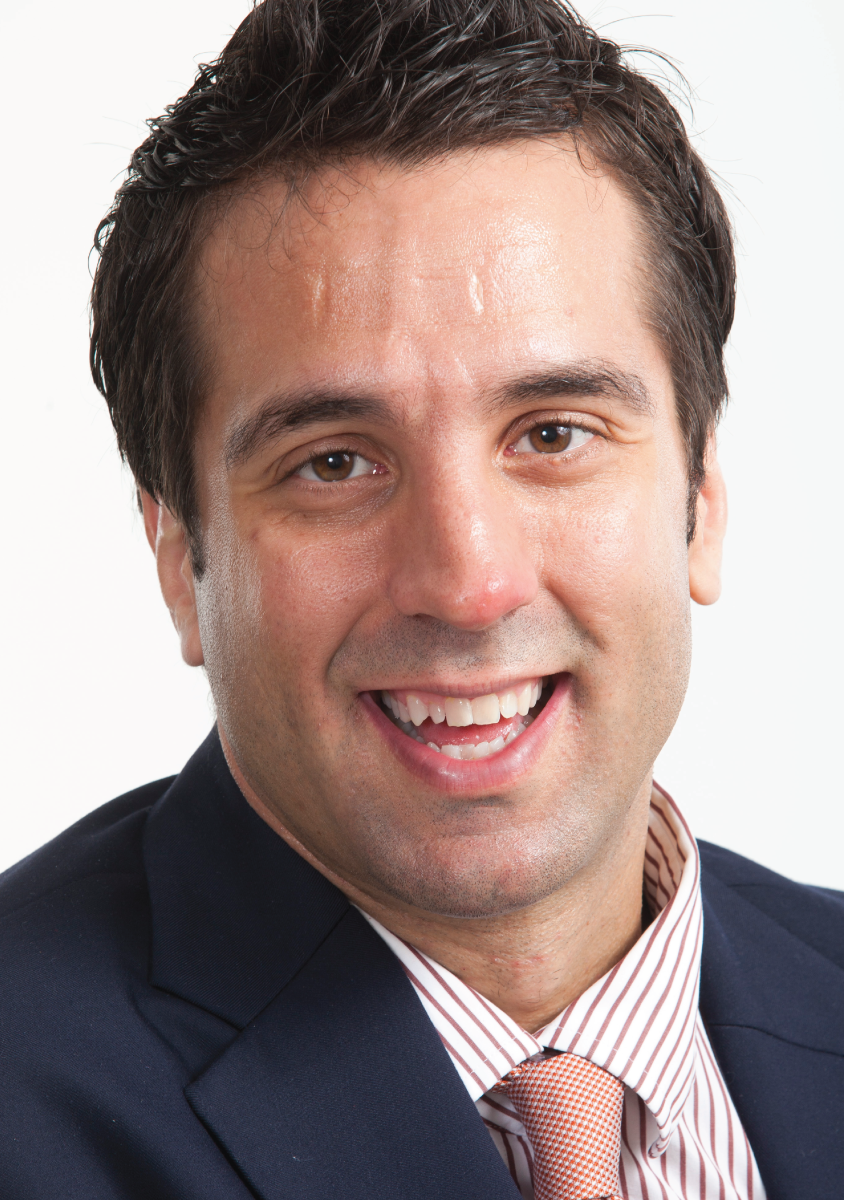 Afternoon Keynote
George Couros
Sponsored by WJCT Public Broadcasting
George Couros is a leading educator in the area of innovative leadership, teaching, and learning. He has worked with all levels of school–from K-12 as a teacher and technology facilitator, school and district administrator, and is the author of the book "The Innovator's Mindset; Empower Learning, Unleash Talent, and Lead a Culture of Creativity." He is a sought after speaker on the topic of innovative student learning and engagement and has worked with schools and organizations around the globe. George is also the creator of Connected Principals.com, an initiative that brings educators and leaders together from around the world to create powerful learning opportunities for students.
Although George is a leader in the area of innovation, his focus is always the development of leadership and people and what is best for learners. His belief that, meaningful change happens when you first connect to people's hearts, is modelled in his writing and speaking. You can connect with George on his blog, "The Principal of Change" (located at georgecouros.ca) or through Twitter (@gcouros).
"The Innovator's Mindset"
Carol Dweck's work has focused on the ideas of "fixed" and "growth" mindset, yet educators will need to go a step further with these notions to create the learning opportunities and that our students and schools deserve. We need to focus not only what we know, but what we do with what we know. In this talk, George will discuss the idea and characteristics of "The Innovator's Mindset" (as discussed in the book of the same title), and share powerful examples on why this is so crucial for all educators.

[divider/]
Previous Keynote Speakers
2012
Lucy Calkins – AM
Brad Cohen – PM

2013

Barnett Berry – AM
Ron Clark – PM
2014
Marcia Tate – AM
Kim Bearden – PM

2015

Mary Ehrenworth – AM
Drew Dudley – PM