---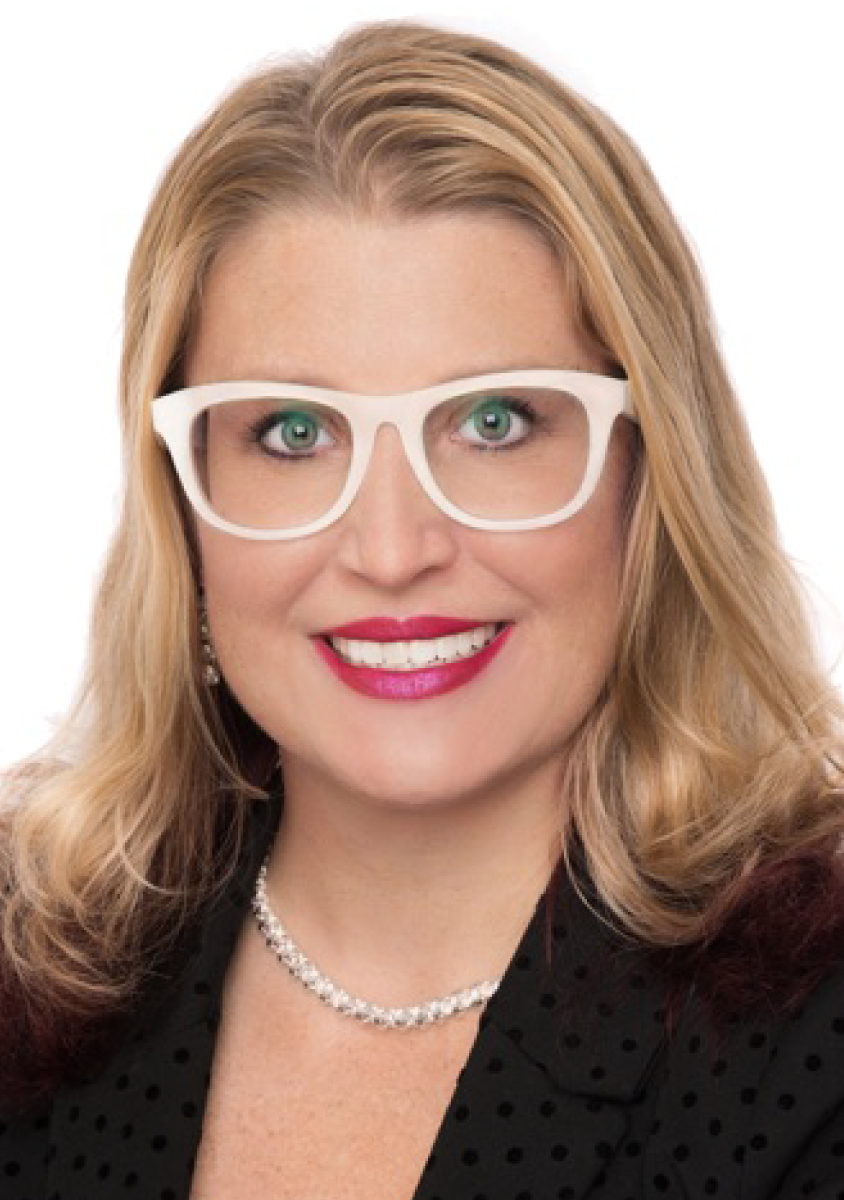 Amanda Crawford
Community Engagement & Sponsorship,
VyStar Credit Union
Sponsored by VyStar Credit Union
With over 15 years of leadership experience in the financial services industry, Amanda combines her professional strengths with volunteer efforts to stay engaged in the community and her profession.
Amanda currently serves as a volunteer on several boards and councils within Northeast Florida including the United Way's Women United, where she was former Chair; Jax Chamber Downtown Council Board; The ARC Jacksonville Board; and serves on the Jacksonville Public Education Fund's selection committee for the Duval County Teacher of the Year EDDY Awards and proud member of Leadership Jacksonville Class 2020. Amanda has also been named one of "21 Women of Influence" for 2021 by Jacksonville Business Journal.
Amanda is native of Jacksonville, FL where she earned her BS Degree in Business Management from University of North Florida.
She is a proud wife of twenty years, with two children (Andie & Anson), eleven cats & a dog, she has plenty life experience to share! The kids named the cats and the husband named the dog. 😊
Cats: Sugar, Butter, Pumpkin, Pudding, Moon, Little One, Mittens, Toes, Bone, Squeaker, Mama
Dog: Bruce Wayne Crawford