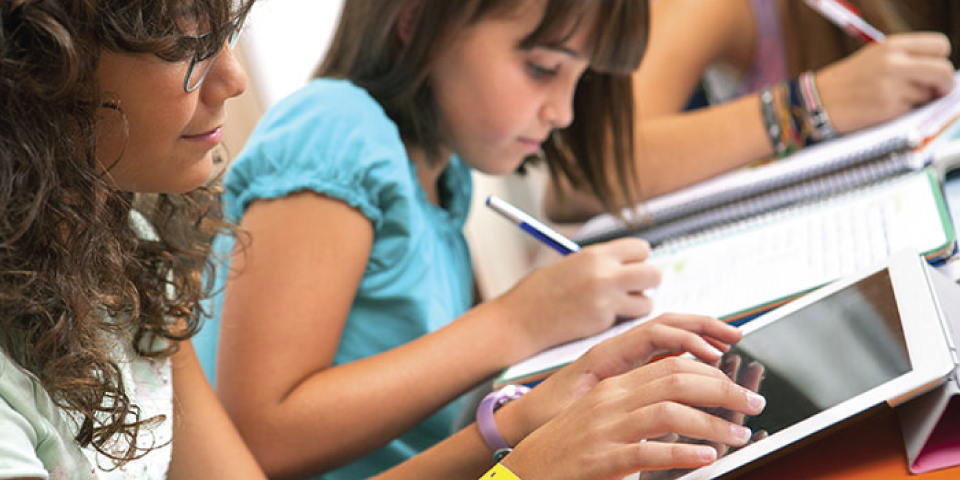 WJCT's  Ready To Learn service combines PBS's award-winning children's television programming with a variety of community outreach efforts to help build children's learning skills.
Ready To Learn seeks to help America's children by providing free community workshops and resources for their families, teachers and child care providers. These workshops – an exciting blend of television services building on the wonderful PBS programs families know and trust -- are designed to train adults to teach children the basic skills that will help them enter school Ready To Learn.
Ready To Learn encourages adults to:
Seek out books and activities to reinforce the educational information provided in PBS children's series and other television programs
Watch television with children
Be more selective in their choices of television programming for children
Limit the amount of television children watch
WJCT conducts Ready To Learn workshops throughout the First Coast with topics that include emergent literacy, media literacy (using television as an educational tool) & activities for parents and children.
To learn more about Ready To Learn workshops, programming and services contact Circe LeNoble, WJCT's Grants & Education Outreach Manager at 904.358.6329 or clenoble@wjct.org.
Ready To Learn School Sponsors
Delores & Wayne Weaver
[logos category="rtl" columns="3" count="6" order="name"][/logos]