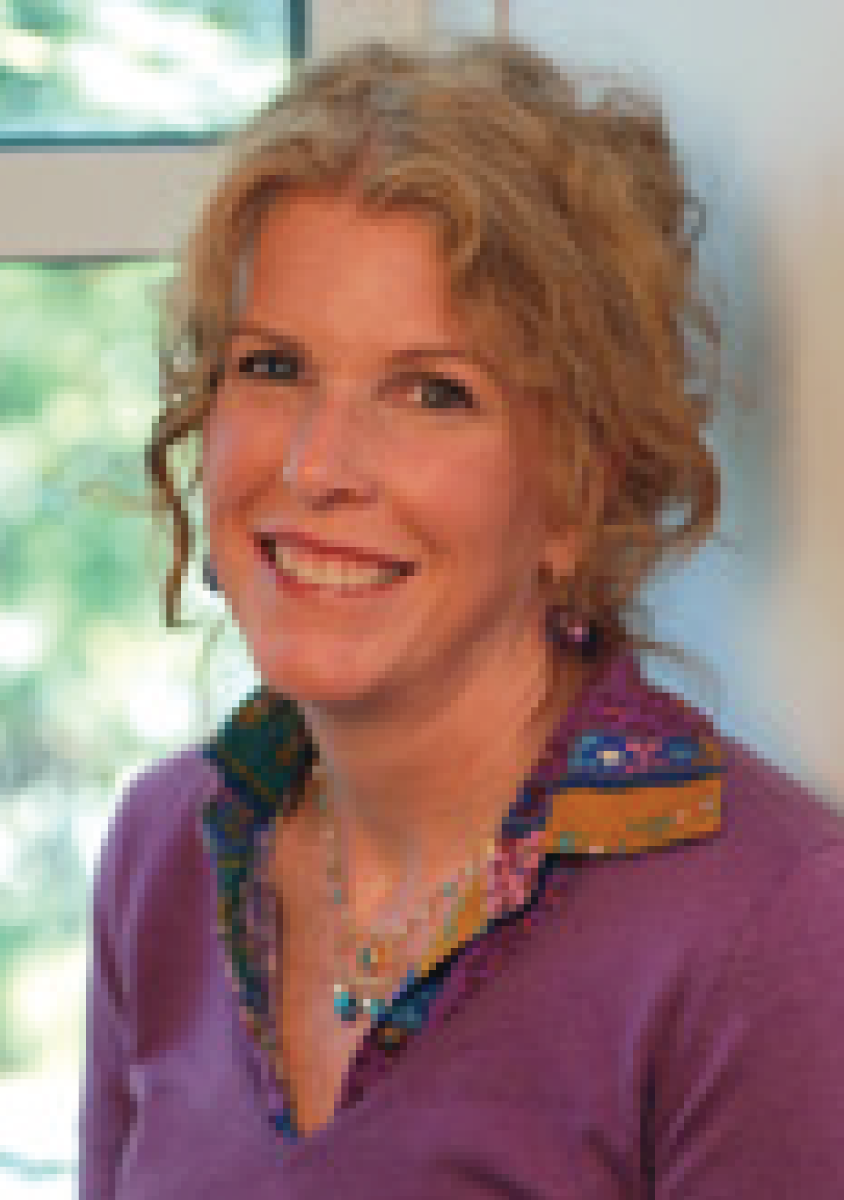 Morning Keynote
Mary Ehrenworth
"The Child That Teachers Built: Lessons from Great Practitioners"
Sponsored by Community First Credit Union of Florida
Dr. Mary Ehrenworth, Author and Deputy Director, Middle Schools at the Teachers College Reading and Writing Project, is the co-author and author of over a dozen books, including: The Power of Grammar; Pathways to the Common Core; Looking to Write: Teaching Writing Through the Visual Arts; Teaching Reading Through Fantasy Novels; and many volumes in the Units of Study in Teaching Reading and Units of Study in Teaching Writing. Her most recent articles for Education Leadership include: "Unlocking the Secrets of Complex Texts," and "Parents as Writing Partners," and for the Journal of Adolescent and Adult Literacy: "Those Who Can Coach Can Teach: Collaborating with Athletic Coaches to Raise the Level of Students' Close Reading, Argumentation Skills, and Academic Agency."
Mary is Deputy Director of the Reading and Writing Project, a think tank at Teachers College, Columbia University, that leads research and staff development in global literacies. Mary works nationally and globally to empower students and teachers through critical literacy skills. From that day long ago when a beloved teacher gave her The Secret Garden, to the days she spends now sitting next to children and teachers helping them become powerful and passionate readers and writers, Mary has been lucky enough to spend her time among things she loves best: books, kids, and teachers.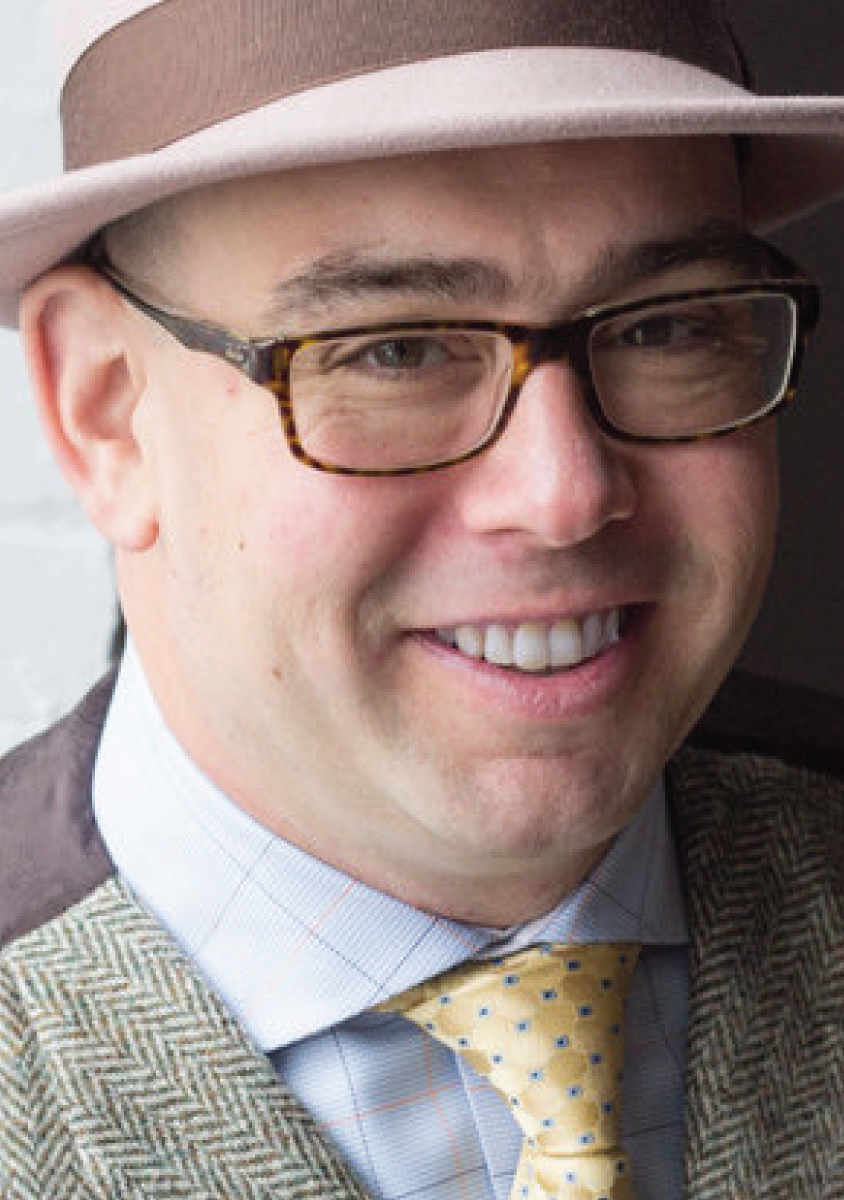 Afternoon Keynote
Drew Dudley
"Creating Cultures of Leadership and the Power of 'Lollipop Moments'"
Sponsored by WJCT Public Broadcasting
Drew Dudley, Founder and Chief, Catalyst Nuance Leadership, Inc., thinks we've made leadership into something bigger than us, something unattainable. An upbeat speaker, Dudley shares his "lollipop moments" – when something you've done has made someone else's life fundamentally better. Leadership, he explains, should be about how many lollipop moments you can acknowledge and share every day.
Drew Dudley helps us understand leadership in a more nuanced, practical, and entirely hopeful way. We've made leadership into something beyond us, Dudley says. We've shrouded it in arrogance – turned it into something few of us will publicly admit to possessing. Leadership, he says, is now about changing the world and nothing less. But Dudley, who has spoken at TEDxToronto and other high profile venues, has other ideas. As the founder and director of one of the largest leadership development programs in North America, he embraces the idea that leadership can't really be taught, only learned – an idea that has resonated with thousands of people over the years.

Previous Keynote Speakers
2012
Lucy Calkins – AM
Brad Cohen – PM

2013

Barnett Berry – AM
Ron Clark – PM
2014

Marcia Tate – AM
Kim Bearden – PM

2015

Mary Ehrenworth – AM
Drew Dudley – PM