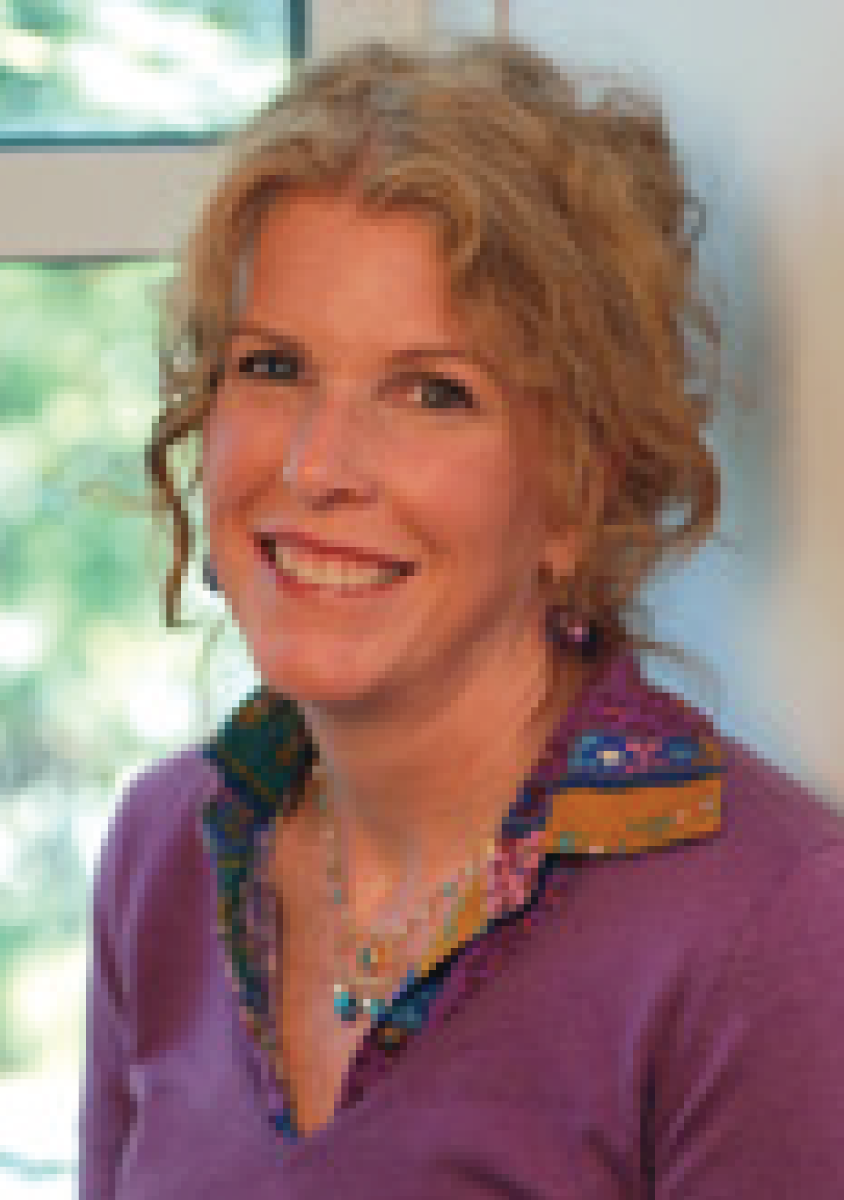 Morning Keynote
Mary Ehrenworth, Author & Deputy Director, Middle Schools at the Teachers College Reading and Writing Project
Mary Ehrenworth is coauthor of Pathways to the Common Core (with Lucy Calkins and Christopher Lehman). She is Deputy Director of Middle Schools at the Teachers College Reading and Writing Project, Columbia University. She studied history and literature at Harvard and then curriculum theory and adolescent literacy at Columbia, where she received her doctorate—and then has been lucky to work with three subjects she loves—books, children, and teachers.
In addition to Pathways, Mary has authored and co-authored numerous books, including: The Power of Grammar; Teaching Reading Through Fantasy Novels; Constructing Curriculum and Tackling Complex Texts from Units of Study in Reading; and Looking to Write: Teaching Writing Through the Visual Arts. Mary is also offering support to educators with the Common Core Standards through an online course entitled Harnessing the Common Core Standards to Achieve Higher Levels of Reading and Writing in Your Classroom and School offered through our new Digital Campus.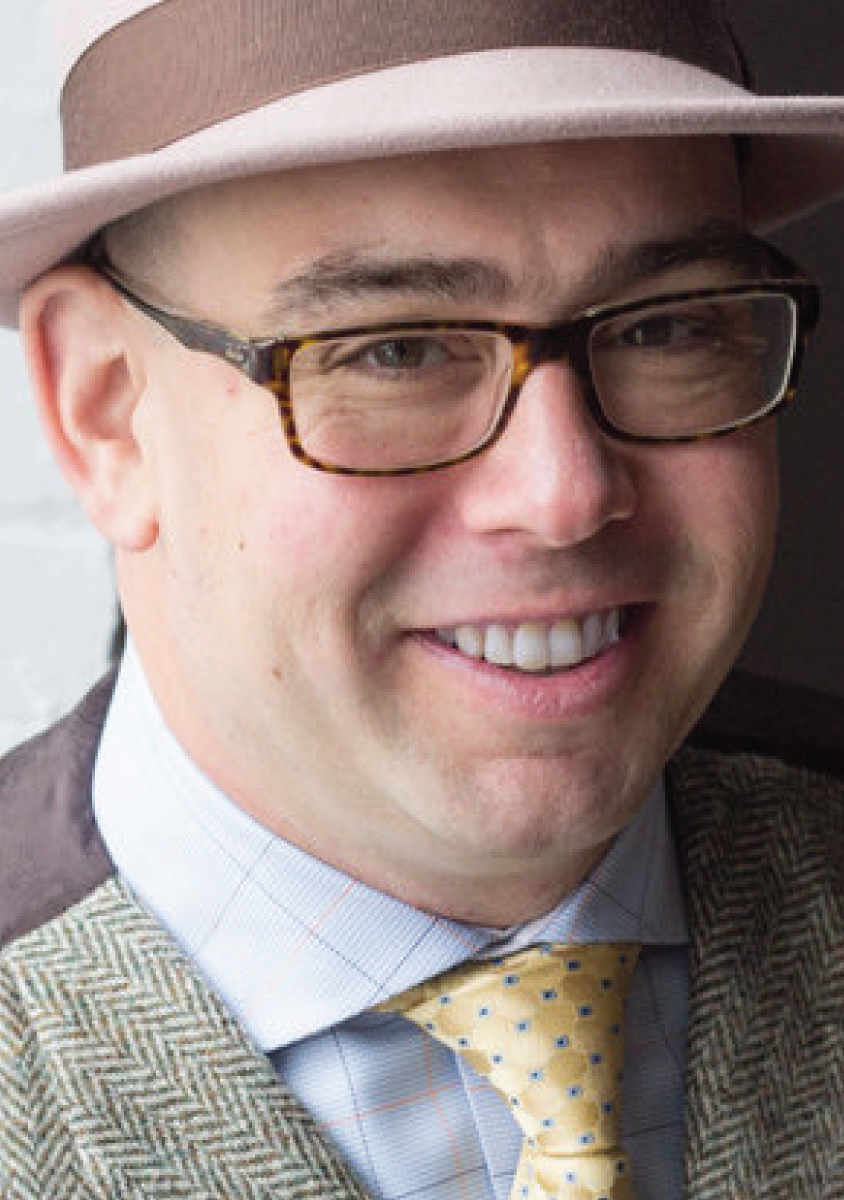 Afternoon Keynote
Drew Dudley, Founder & Chief, Catalyst Nuance Leadership, Inc.
Drew Dudley thinks we've made leadership into something bigger than us, something unattainable. An upbeat speaker, Dudley shares his "lollipop moments"—when something you've done has made someone else's life fundamentally better. Leadership, he explains, should be about how many lollipop moments you can acknowledge and share every day.
Drew Dudley helps us understand leadership in a more nuanced, practical, and entirely hopeful way. We've made leadership into something bigger than us, Dudley says, something beyond us. We've shrouded it in arrogance—turned it into something few of us will publicly admit to possessing. Leadership, he says, is now about changing the world and nothing less. But Dudley, who has spoken at TEDxToronto and other high profile venues, has other ideas. As the founder and director of one of the largest leadership development programs in North America, he embraces the idea that leadership can't really be taught, only learned—an idea that has resonated with thousands of people over the years.
Dudley has helped raise millions of dollars as the Founder or Chair of several organizations dedicated to supporting scholarship funds, social entrepreneurship and charitable initiatives. During his term as the National Chair of Canada's largest fundraiser for post-secondary students, Shinerama: Students Fighting Cystic Fibrosis, Dudley and his team broke numerous fundraising records. Now the Founder and Chief Catalyst of Nuance Leadership Inc., he works with dozens of corporations, charities, non-profits, universities, colleges, and other organizations around the world to empower people to increase their leadership capacity.