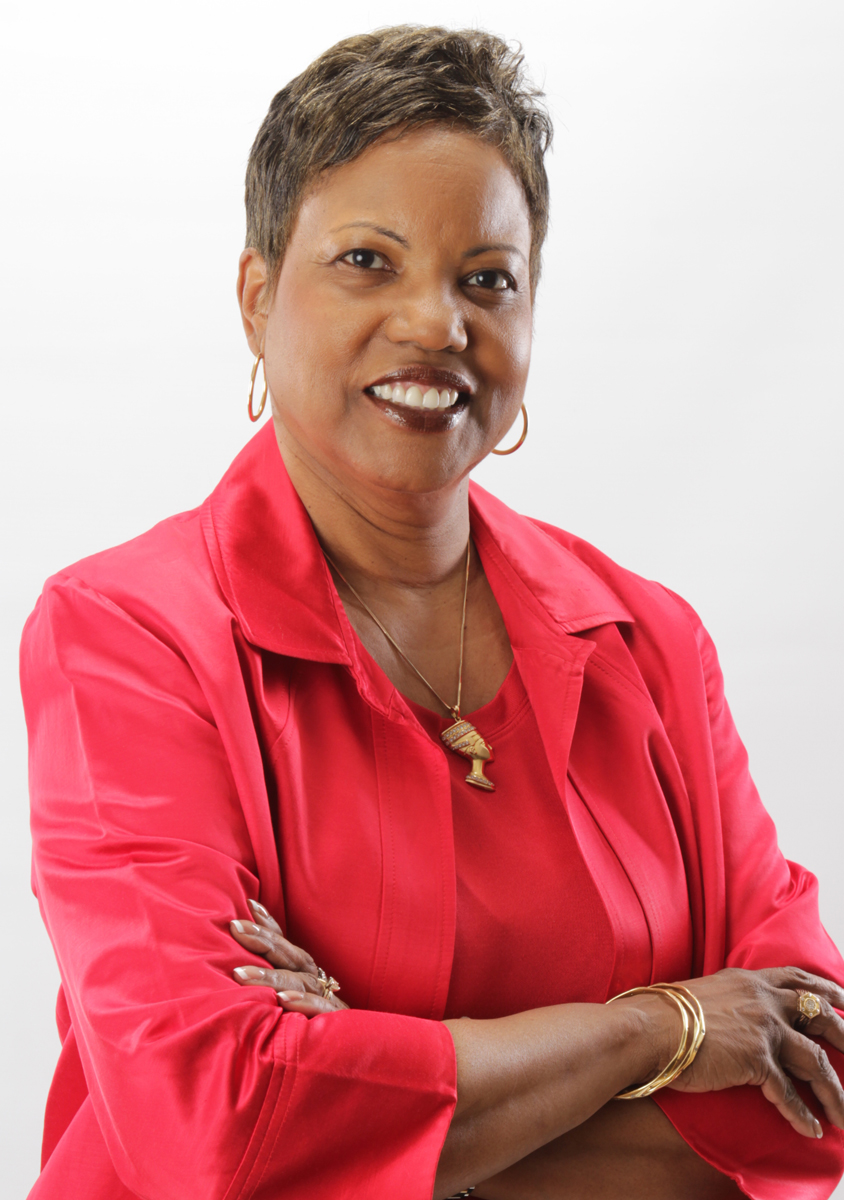 Dr. Marcia Tate, EdD, Best Selling Author & Founder, Developing Minds, Inc.
Marcia Tate is the former Executive Director of Professional Development for the DeKalb County School System, Decatur, Georgia. During her 30-year career with the district, she has been a classroom teacher, reading specialist, language arts coordinator, and staff development executive director. She received the 2001 Distinguished Staff Developer Award for the State of Georgia and her department was chosen to receive the Exemplary Program Award for the state.
Marcia is currently an educational consultant and has taught over 400,000 administrators, teachers, parents, and business and community leaders throughout the world. She is the author of seven best-selling books including Worksheets Don't Grow Dendrites: 20 Instructional Strategies that Engage the Brain. Participants in her workshops refer to them as the best ones they have ever experienced since Marcia uses the 20 strategies outlined in her books to actively engage her audiences.
Marcia received her bachelor's degree in psychology and elementary education from Spelman College in Atlanta, Georgia. She earned her Master's degree in remedial reading from the University of Michigan in Ann Arbor, her specialist degree in educational leadership from Georgia State University and her doctorate in educational leadership from Clark Atlanta University. Spelman College awarded her the Apple Award for excellence in the field of education.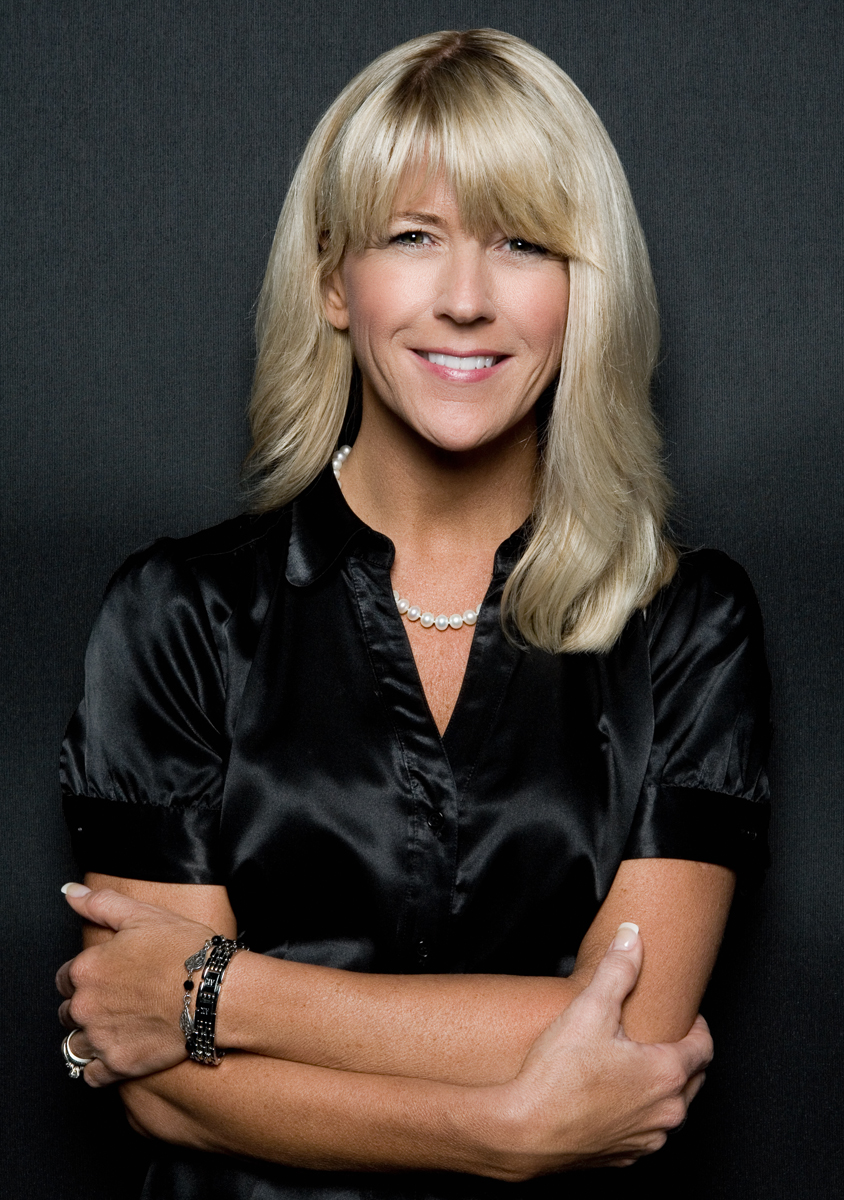 Kim Bearden, Best Selling Author & Co-Founder, Ron Clark Academy
Kim Bearden is an award-winning educator of almost thirty years. Her unique combination of innovation, discipline and creativity transform average classrooms to remarkable learning centers!
Kim Bearden delivers inspiring keynote messages to thousands of educators each year. As the co-founder, executive director and language arts teacher of the Ron Clark Academy, she is daily active in all aspects of the educational process. With a teaching career spanning almost thirty years, she has been a teacher, instructional lead teacher, curriculum director, school board member, staff development trainer and middle school principal. Her first book, Crash Course: The Life Lessons My Students Taught Me, was just released by Simon and Schuster this past July.
Bearden has received numerous awards for her creative and dynamic teaching styles. She was chosen from over 70,000 nominations to be honored as the Disney American Teacher Awards Outstanding Middle School Humanities Teacher. The Milken Family Foundation selected her as one of 155 teachers from across the nation to receive the Award for Excellence in Education, and she was the chosen from among 7000 teachers as Teacher of the Year in Cobb County, Georgia. A member of the Leadership Atlanta Class of 2008, she is also a former Finalist for Georgia Teacher of the Year and the Phenomenal Woman of Character Award. Women Works Media Group named her one of Georgia's Most Powerful and Influential Women.