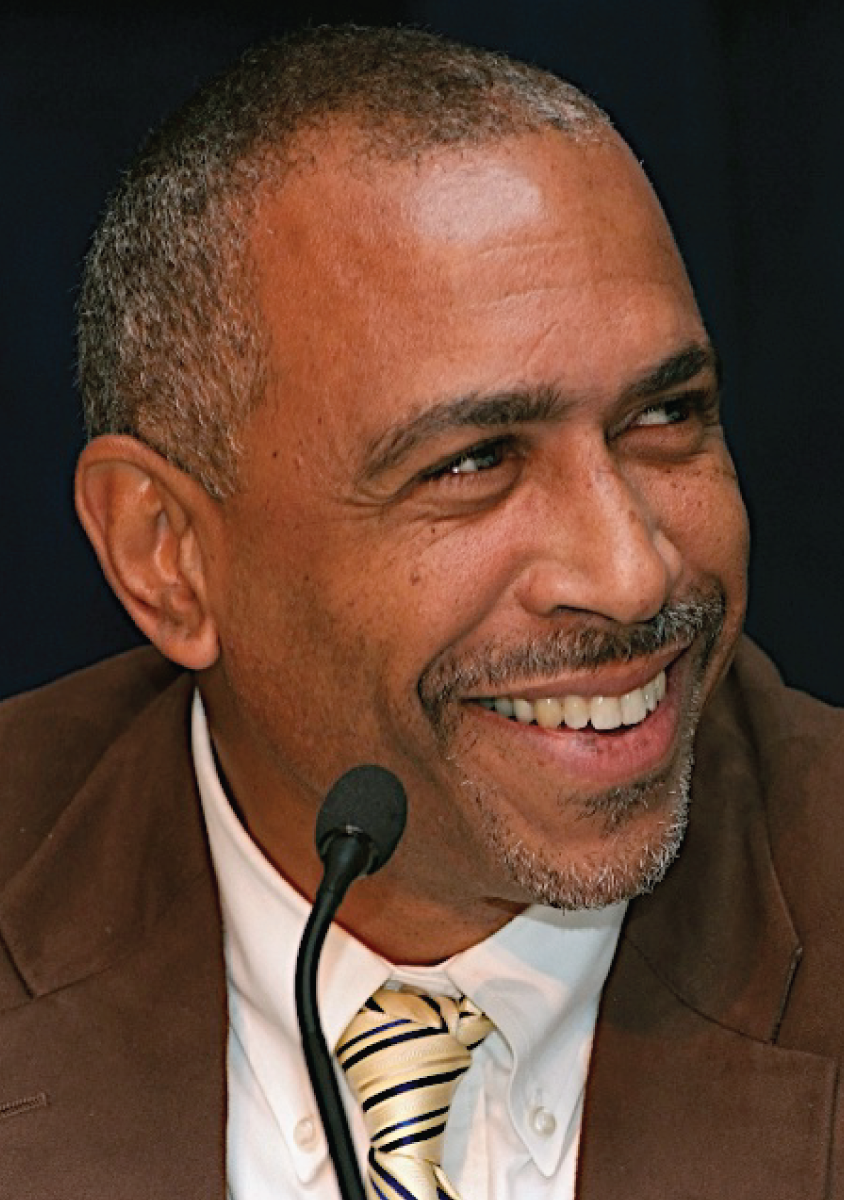 Morning Keynote
Pedro Noguera
"TBD"
Sponsored by TBD
A dynamic speaker, Pedro Noguera is one of America's most important voices for healthy public education, focusing on the ways in which schools are influenced by social and economic conditions in urban settings. He's an expert on school reform, diversity, and the achievement gap—and he translates social theory into concise, direct language with emotional impact and intellectual rigor.
Pedro Noguera is the Distinguished Professor of Education at the Graduate School of Education and Information Studies at UCLA. His research focuses on the ways in which schools are influenced by social and economic conditions, as well as by demographic trends in local, regional and global contexts. Prior to joining the faculty at UCLA he served as a tenured professor and holder of endowed chairs at New York University, Harvard University, and the University of California, Berkeley. He also served as a Trustee for the State University of New York (SUNY) as an appointee of the Governor.
He is the author of 10 books and over 150 articles and monographs. His books include: City Schools and the American Dream, Unfinished Business: Closing the Achievement Gap in Our Nation's Schools, The Trouble With Black Boys … and Other Reflections on Race, Equity and the Future of Public Education, and Creating the Opportunity to Learn: Moving from Research to Practice to Close the Achievement Gap with A. Wade Boykin. His most recent book is Excellence Through Equity with Alan Blankstein.
Noguera appears as a regular commentator on educational issues on CNN, MSNBC, National Public Radio, and other national news outlets, and serves on the boards of numerous national and local organizations, including the Economic Policy Institute, the Young Women's Leadership Institute, The After School Corporation, and The Nation Magazine. He is a member of the Kappa Delta Pi Honor Society, was elected to the National Academy of Education, and is the recipient of many honors, including awards from the Center for the Advanced Study of the Behavioral Sciences, from the National Association of Secondary Principals, and from the McSilver Institute at NYU for his research and advocacy efforts aimed at fighting poverty.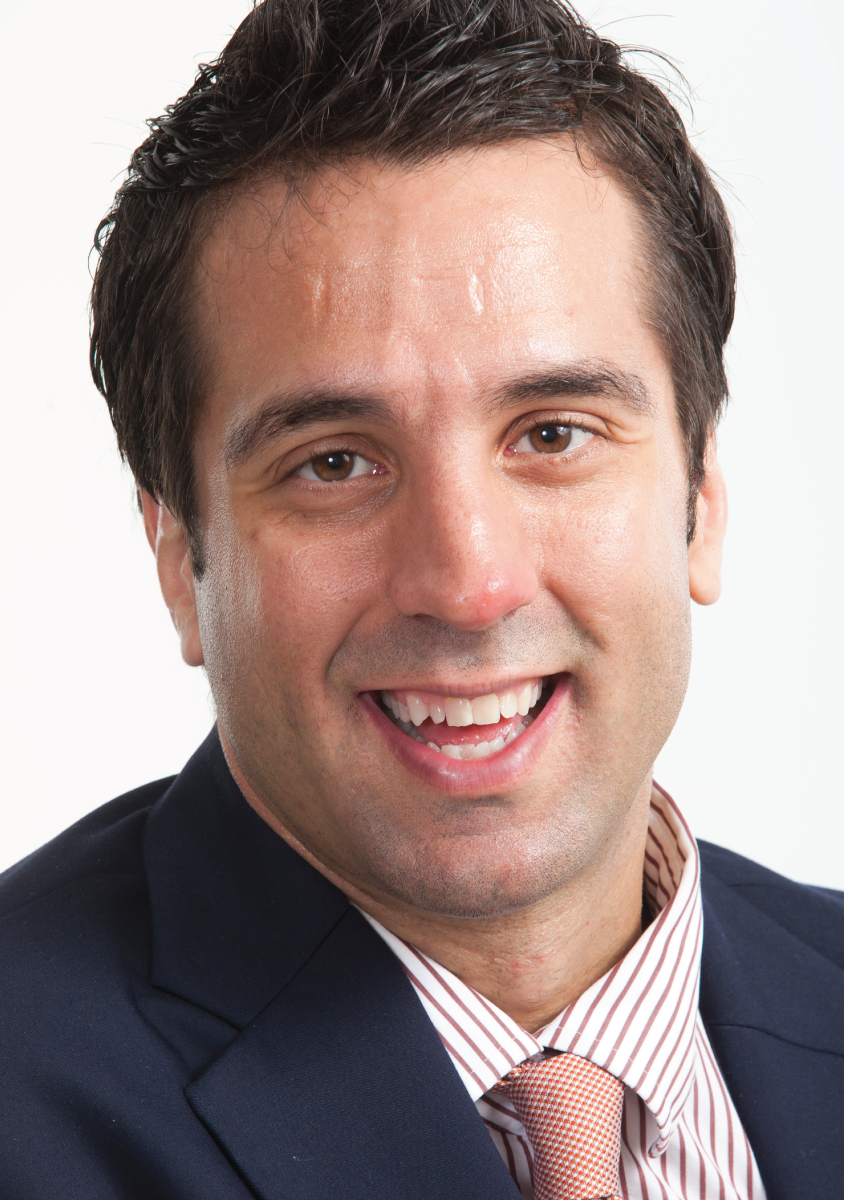 Afternoon Keynote
George Couros
"TBD"
Sponsored by TBD
George Couros is the Division Principal of Innovative Teaching and Learning for Parkland School Division. He has worked with all levels of school from K-12 as a teacher, technology facilitator, and school based administrator. He additionally co-facilitates Great Leaders, Great Teams, Great Results leadership training, is a leader on the effective use of social media to improve student learning. He is a sought after speaker on the topic of innovative student learning and engagement. George is also the creator of the Connected Principals blog site as well as the founder of Connected Canada. His focus is to help organizations create optimal learning environments for innovation within schools.
Although George is a leader in the area of innovation, his focus is always the development of leadership and people and what is best for kids. He uses humour as a way to connecting with all of those that he works with. His presentations are known to be both informative and entertaining, yet creating an emotional connection that helps people move to the next level. His mix of research, personal stories, and practical ways to implement new learning help participants feel comfortable in taking risks in their own learning.

Previous Keynote Speakers
2012
Lucy Calkins – AM
Brad Cohen – PM

2013

Barnett Berry – AM
Ron Clark – PM
2014
Marcia Tate – AM
Kim Bearden – PM

2015

Mary Ehrenworth – AM
Drew Dudley – PM