WJCT and trusted public media partners bring you Stories of Service, a multi-platform initiative that unites powerful stories and conversations around one of our country's most resilient communities: our military veterans. Stories of Service will connect programming and online initiatives tied to military service across public media. WJCT viewers will be able to hear the stories and experiences of veterans as told through PBS' extensive pipeline of documentaries and specials.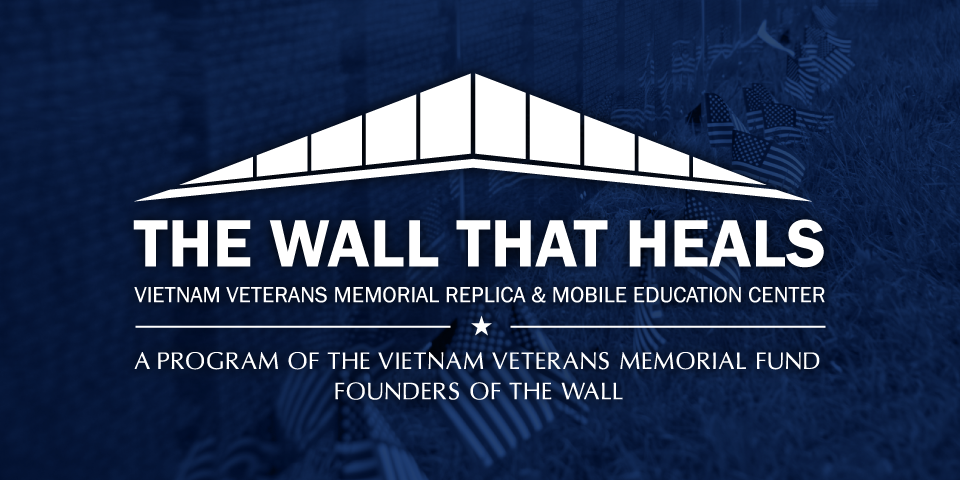 On April 13-16, 2017 in Metropolitan Park, WJCT Public Broadcasting & The City of Jacksonville's Military Affairs and Veterans Department presented The Wall That Heals, a half-scale replica of the Vietnam Veterans Memorial in Washington, D.C., designed to travel to communities throughout the United States.
The Wall That Heals honors the more than three million Americans who served in the US Armed forces in the Vietnam War and it bears the names of the more than 58,000 men and women who made the ultimate sacrifice in Vietnam.
Since its unveiling on Veterans Day 1996, The Wall That Heals has visited more than 400 cities and towns throughout the nation, spreading the Memorial's healing legacy to millions.
For more information on The Wall That Heals and WJCT's veterans programming and initiatives, click HERE.


To watch local Stories of Service and other incredible veteran accounts and documentaries from around the state of Florida simply click the banner below.

For more information on the Stories of Service or the Veteran's Coming Home initiatives simply click the links below.


Stories of Courage. Stories of Sacrifice. Stories of Service.
Veteran's & Military Programming, 2017 TBD
WJCT-TV 7.1 Comcast 8, WJCT DT 7.4 More!, Comcast 212
Sponsored by: