WJCT's David Luckin offers listeners "music without walls," a musical journey around the world and through time. Chill out with the relaxing, laid-back sounds of downtempo, nu jazz, reggae and dub. You'll also find musical surprises—specials that revisit our cultural history or celebrate music icons.
Airs Tuesday-Saturday at 9pm on WJCT 89.9FM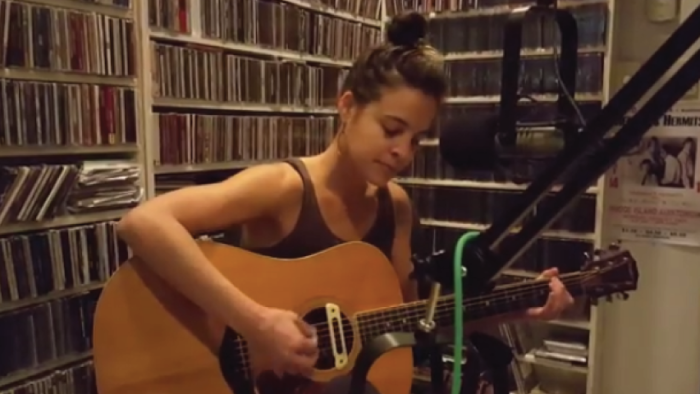 WJCT's Electro Lounge Live-Katie Grace Helow : "Other Side"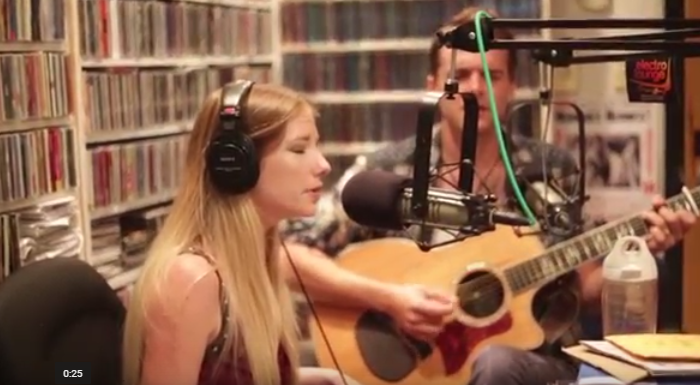 Flagship Romance perform LIVE at WJCT studios.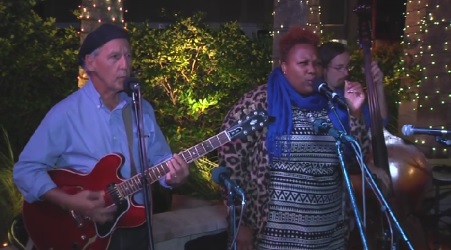 Electro Lounge Live : Mondo Mike with Spice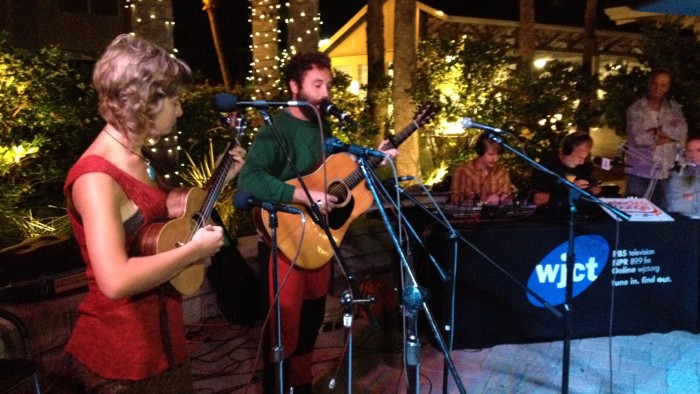 Electro Lounge Live: The Willow Wacks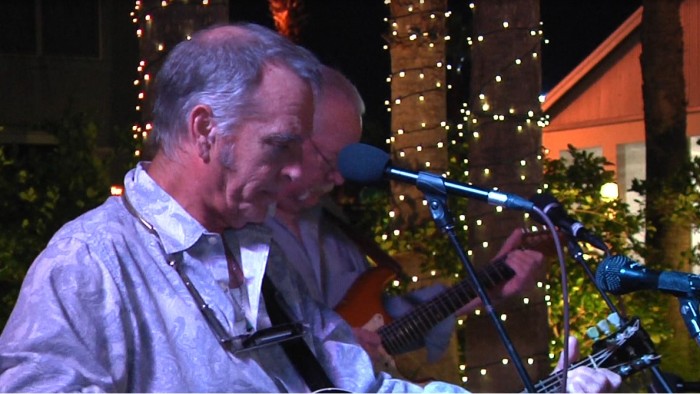 WJCT Electro Lounge Live: Mike Shackelford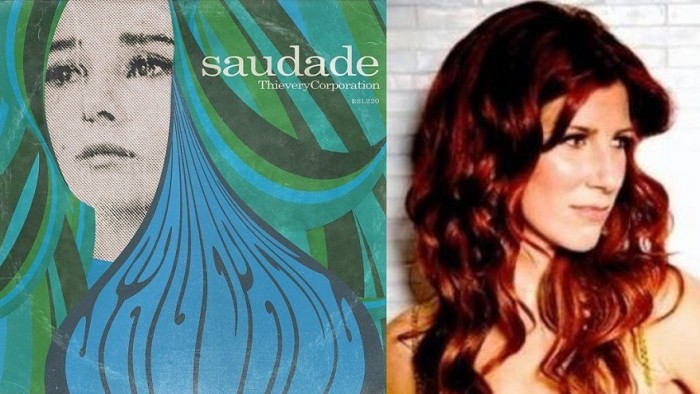 Electro Lounge celebrates the release of Thievery Corporation's new album Saudade with a special interview with singer Shana Halligan.