Doo Wop Revival features the best in Street Corner Harmony with Doo Wop, Acappella and a little mix of Soul. You'll hear some classic as well as obscure Doo Wop from the '50s and '60s. Join Glen Fisher, The King Of The Doowoppers, for a trip down memory lane every Sunday at 8pm.
Airs Sundays at 8pm and Mondays at 9pm on WJCT 89.9FM.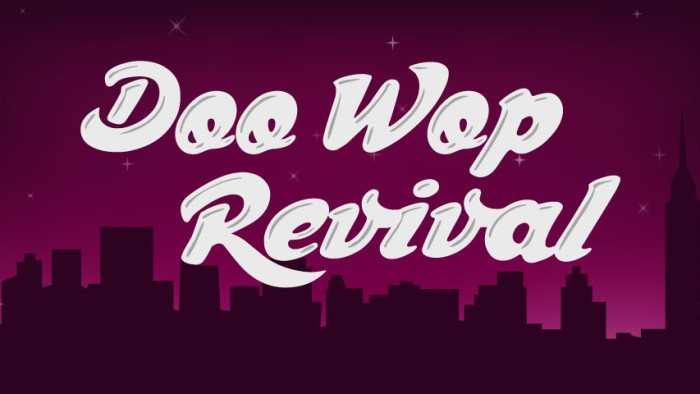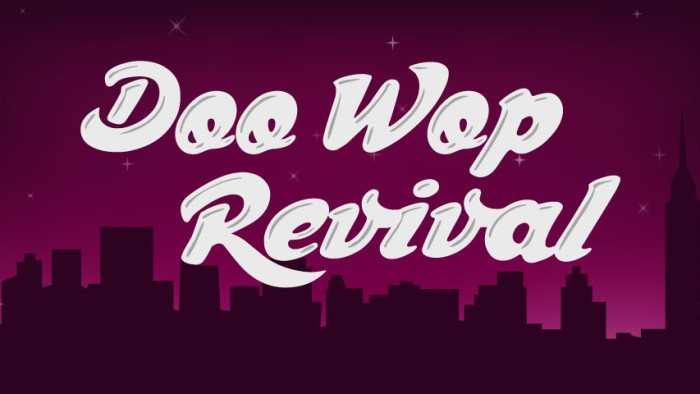 On this special episode celebrating both the program's 4th anniversary and Mother's Day, host Glen Fisher pays tribute to the…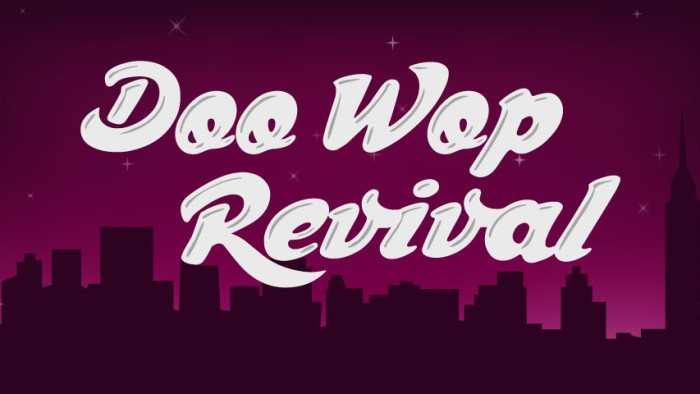 On this special 200th edition of Doo Wop Revival, host Glen Fisher celebrates the great flip sides of classic songs.