From classic cowboy songs to today's alternative, from bluegrass to country rock, Country Crossroads is where all forms of country music intersect. Join WJCT's Sean Birch in a celebration of the aspects of this diverse genre you won't hear anywhere else, including music from other genres it has influenced.
Airs Wednesdays at 11pm on WJCT 89.9FM.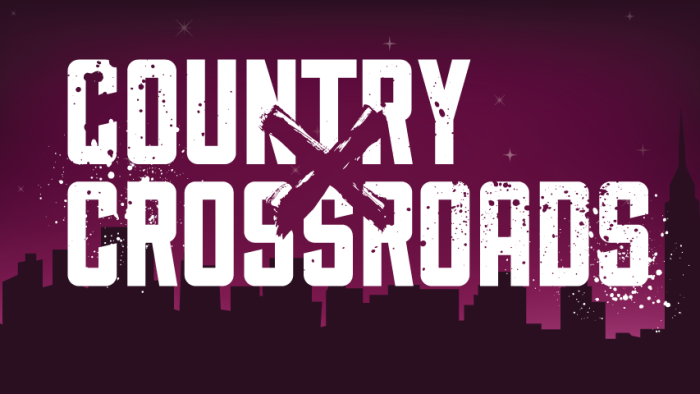 On this all covers edition of Country Crossroads, we listen to country and bluegrass versions of popular songs.