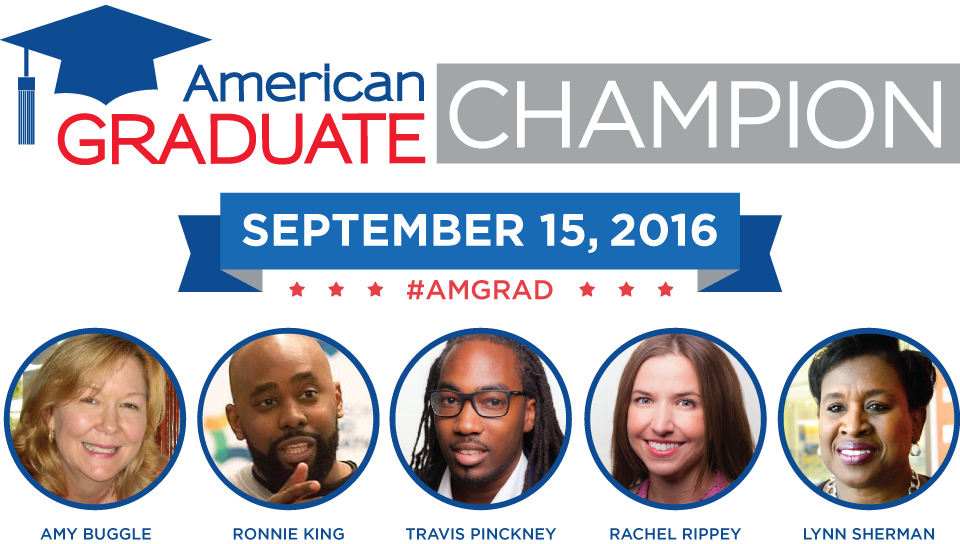 WJCT's 2016 American Graduate Champions
Amy Buggle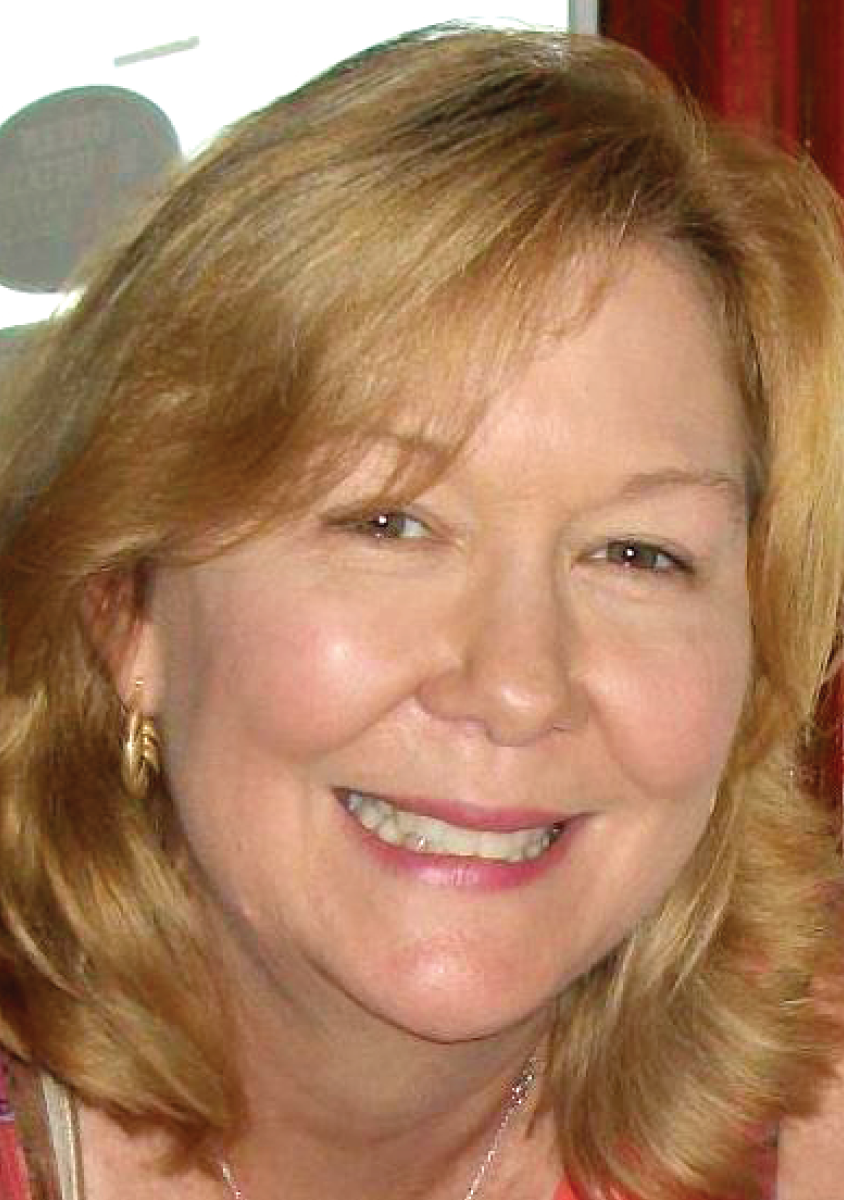 Amy Buggle founded DLC Nurse & Learn in 1989 as a child care center to serve children with disabilities and medical complications. DLC now provides year round education, nursing care, and therapies to children of all abilities, giving them and their families the opportunity to reach their maximum potential. Amy received her Bachelor's Degree in special education from University of Florida. Amy was a Duval County school teacher for 4 years and was named Teacher of the Year at Mt. Herman School. Amy has worked professionally in the field of special education since 1985 after volunteering with special needs children since the age of 10, and has been the Executive Director of DLC Nurse & Learn for over 27 years. Amy was a Sherwood Smith Award winner in 2012 for her work with children, Eve Award finalist in Education in 2013 and a Finalist in 2014 for the Mayor's Commission on the Status of Women, Women's History Award for women who have made a difference in Jacksonville's history. Amy was also a finalist at One Spark in 2015, receiving second place in the Education Category for creating and implementing the Shared Therapy Program.

Ronnie King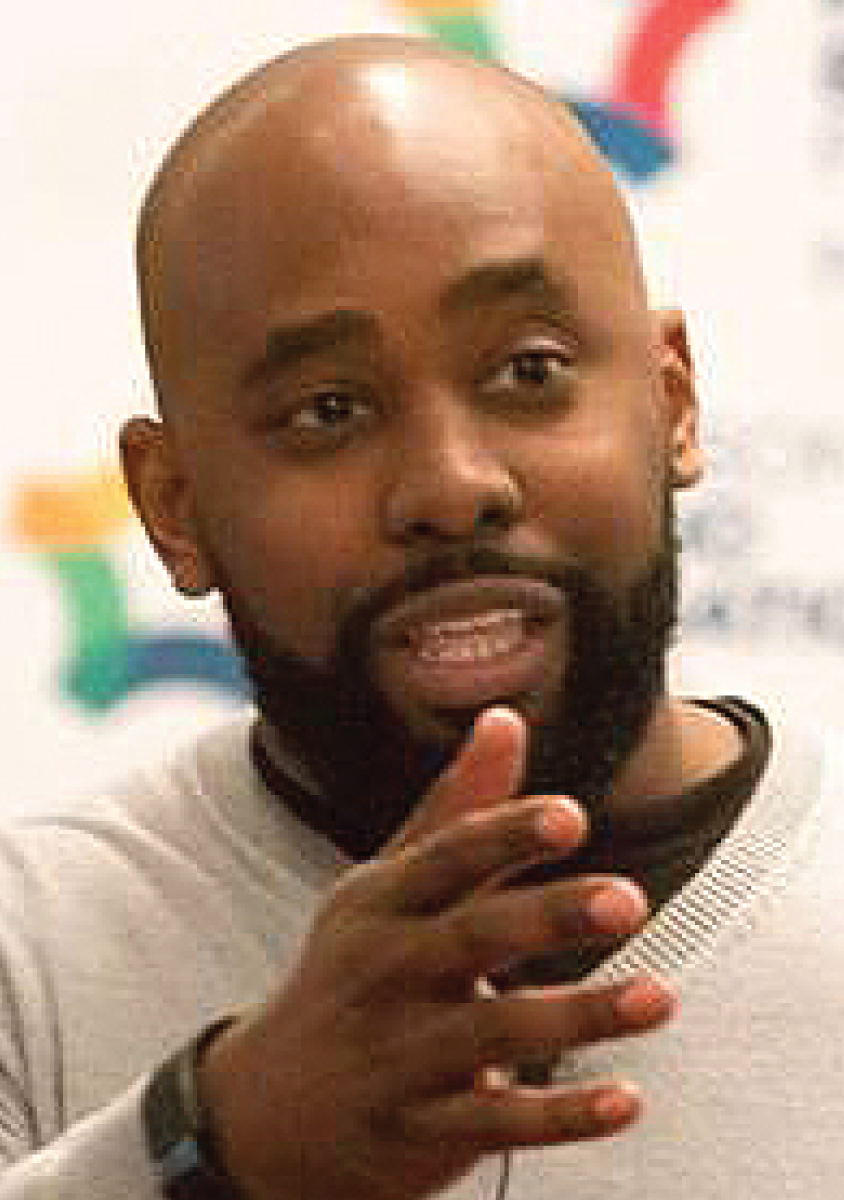 Ronnie King is certified Software Engineer and owner of Scratchwerk, LLC, which provides Java development and staffing services, as well as personalized training for entry-level programmers. As co-founder of the MyVillage Project and the MyVillage Project Community Fund, King is helping to bring awareness to funding inequality for nonprofits, while coordinating resources to support black nonprofit organizations in Northeast Florida. Using his professional talents, King created software and a workshop series called "Day in the Real World" focusing on academic achievement, social etiquette, money management, and decision making reaching over 1,500 middle schoolers over the last 8 years. King is an active community volunteer and is currently the Vice-Chair for the Board of Library Trustees. Through his service on the boards of Mentoring Families and Kids, 100 Black Men of Jacksonville, and the National Society of Black Engineers, King has made a significant impact on educational opportunities for students. Ronnie is a husband and father to two beautiful girls, Jada and Bostyn.

Travis Pinckney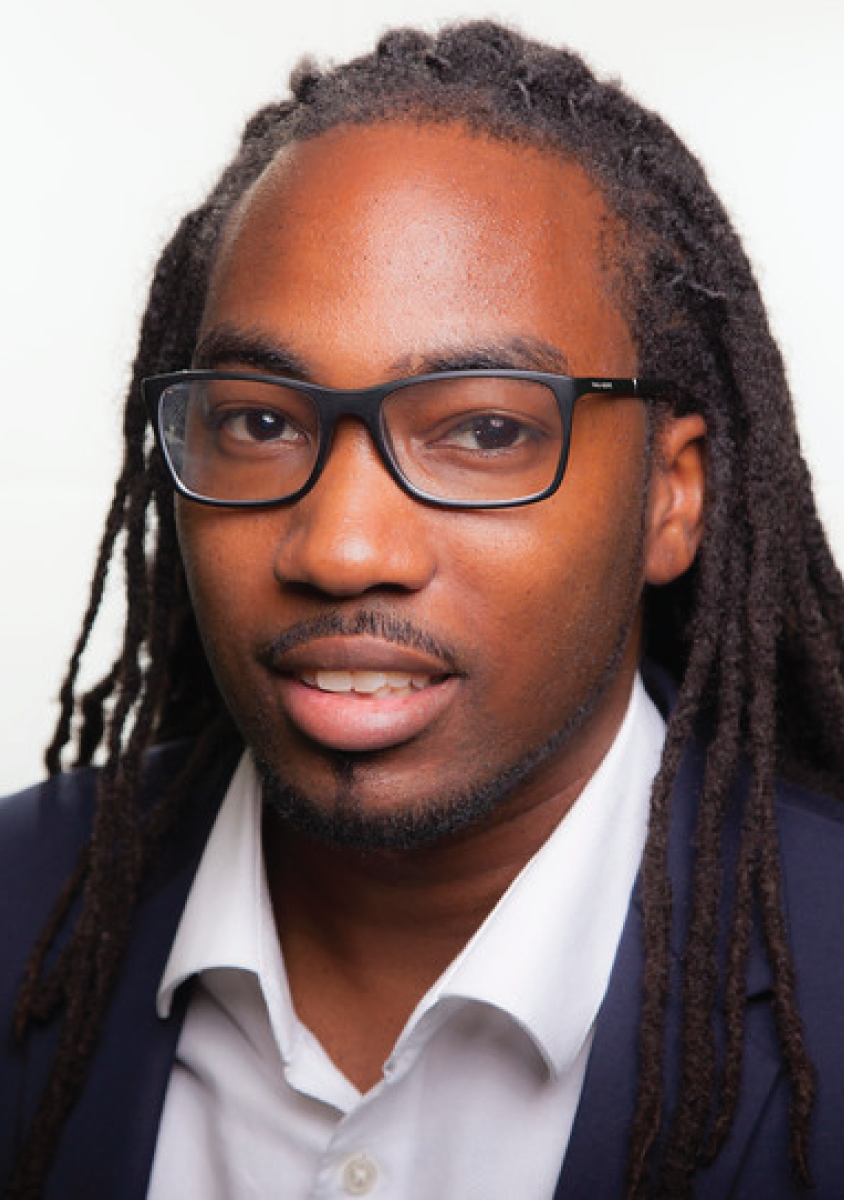 Travis Pinckney is a motivational speaker, entrepreneur, and founder of the College R-E-D culture. Ten years ago Travis was filling buckets of water from his church for he and his mother to take a bath, earning poor grades in high school, and entrusting drug dealers as his mentors. He made a sharp turn when he saw his close mentor go to prison for selling drugs, he had to take the ACT and SAT a combined 7 times before passing, and he received an $80,000 scholarship to the University of North Florida. He used the investment of David and Ann Hicks to graduate with bachelor's and master's degrees in education. Travis worked to raise academic achievement as a 2nd grade teacher and a high school guidance counselor at the lowest performing high school in Florida at the time–Andrew Jackson. He currently travels nationally and internationally providing schools with a College R-E-D Day experience, where schools receive student, faculty, and family workshops, a keynote, and energetic concert that unifies students and faculty toward a positive culture where the focal point is college readiness and success in college and beyond. In 2014, South Creek Middle in North Carolina adopted College R-E-D as a school-wide incentive and success model for student achievement. Recently, Travis has partnered with his mentor, Mel Gottlieb, to start College R-E-D at Martin Gottlieb & Associates, LLC where children of employees learn to overcome academic or personal failure and pursue college and career.

Rachel Rippey, M.S.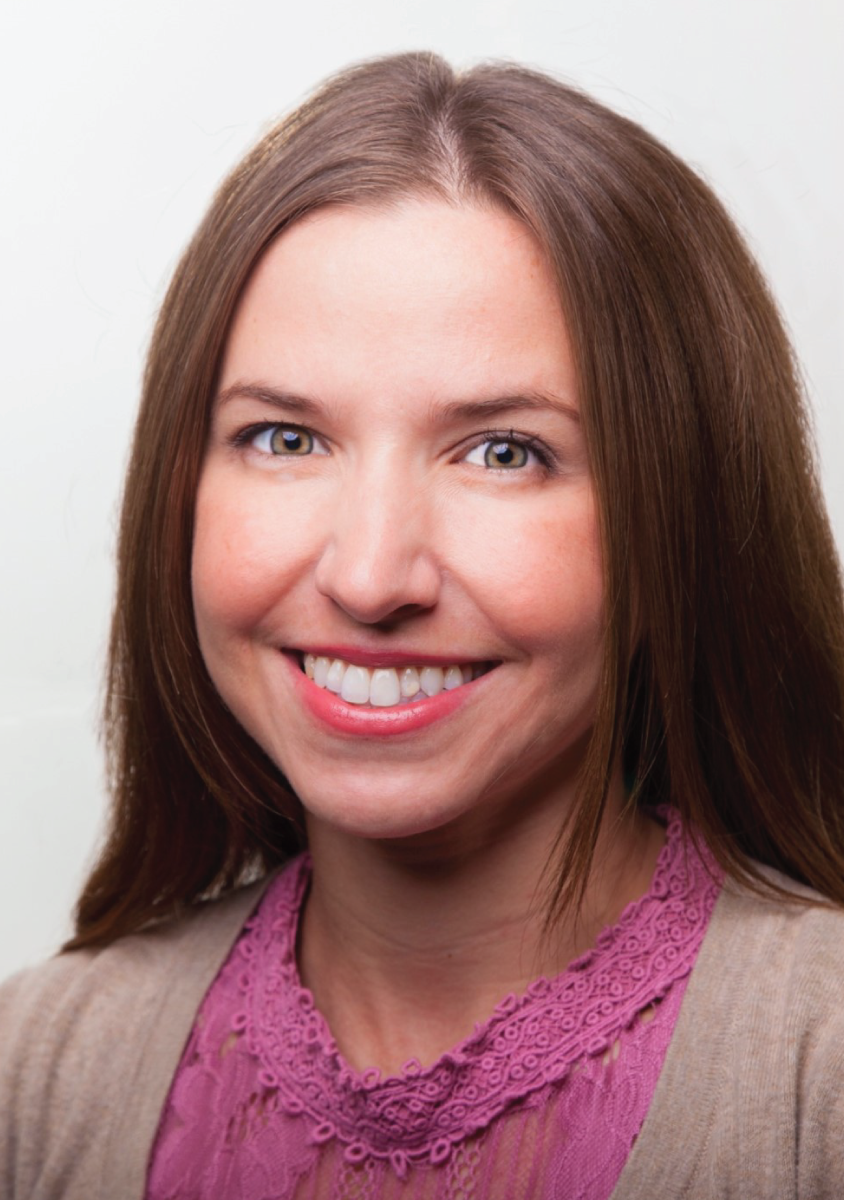 Rachel Rippey, M.S., is the Project Coordinator for Project Achieve: an inclusive higher education initiative for students with intellectual and developmental disabilities at Florida State College at Jacksonville. FSCJ is a member of the Florida Consortium on Inclusive Higher Education (along with University of Central Florida, Florida International University, and University of South Florida, St. Petersburg), which coordinates state-wide efforts to promote equal access to higher education for students with intellectual disabilities. She was formerly an adjunct instructor at FSCJ and a high school teacher of Exceptional Student Education, once honored on First Coast News' "Teacher of the Week" (2011). She is the founder and president of Dandelion House, Inc: a non-profit organization dedicated to improving training and work opportunities for persons with disabilities seeking employment in the restaurant and service industry in Jacksonville. Dandelion House also coordinates social activities in the community for participants. She has a Bachelor of Science degree from Florida State University and a Master of Science degree in Exceptional Student Education (ESE) from the same institution.

Lynn Sherman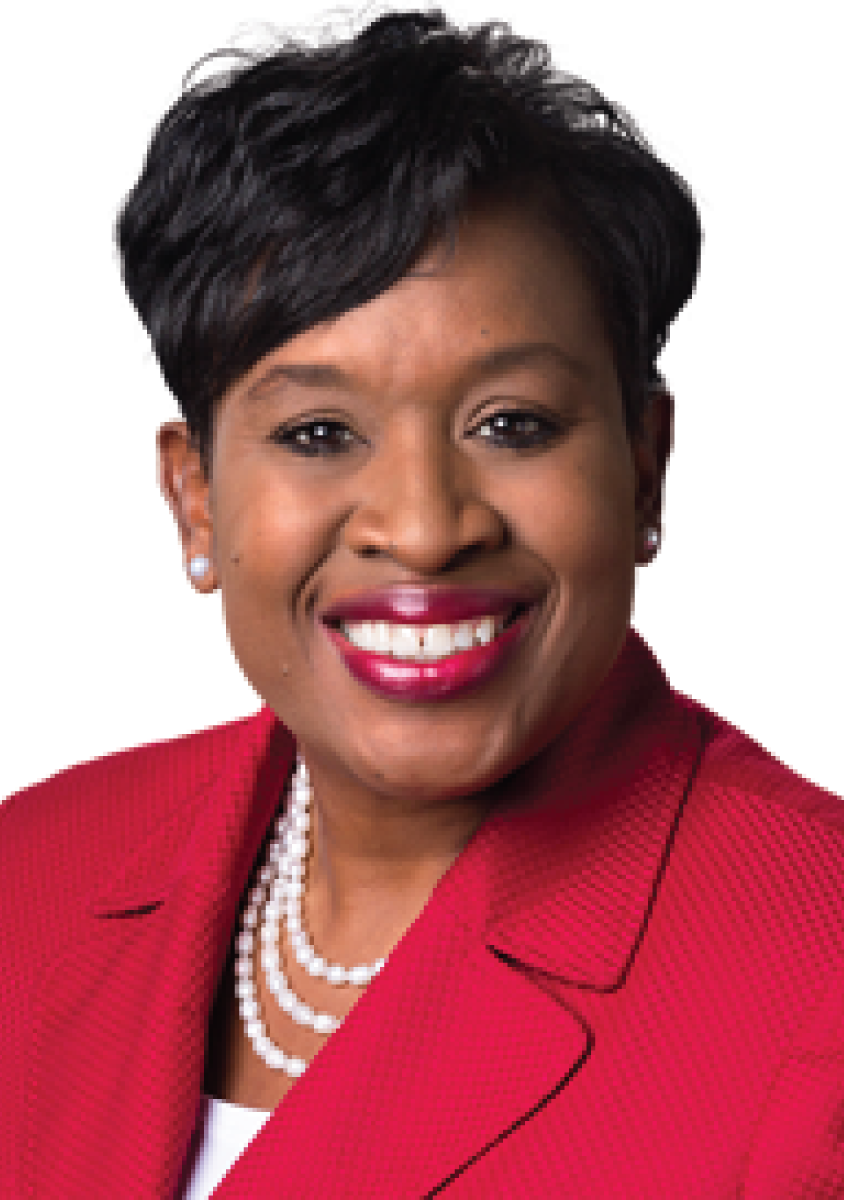 Lynn Sherman serves as Director of Community Engagement at Baptist Health where she leads community benefit initiatives that are designed to develop strategies to improve the health and quality of life for families. Under her leadership, the nationally recognized, Tipping the Scale Mentoring Adolescent Advocacy and Intervention Mentoring Program has touched the lives of more than 1,500 teens and received national recognition. The program has a 100% graduation rate. Ninety eight percent of the students have gone to college, military, or gainful employment. She coordinates the annual Girls Empowerment Conference that serves more than 250 girls ages 9-18. She serves as a Guardian ad Litem board of director and a board member for the Friends of Dallas Graham Library and past board member for the Jacksonville Urban League, Changing Homelessness of Northeast Florida, Northside Community Involvement, and Family Support Services of Northeast Florida. She was a recipient of the Community Connections Celebration of Leadership award; a recipient of the Shirley Anderson's Excellence in Mentoring Award; named one of the Jacksonville Business Journal's Health Care Heroes; a Leadership Jacksonville Alum 2011; and selected by the Jacksonville Business Journal as an elite African American leader.

American Graduate Day
American Graduate Day 2016 will once again be broadcast and streamed live from the Tisch WNET Studios at Lincoln Center in New York City. The broadcast on Saturday, September 17 will be a multi-platform event featuring local and national programming, community partners, and celebrities focused on improving the high school graduation rate in the United States.
Critical themes to be discussed will include: Early Education, More and Better Learning, Special Needs, STEAM, Dropout Prevention and Re-engagement, and Career Readiness and College Completion.
Throughout the day, viewers and online users are invited to become engaged with WJCT and the featured community organizations. Participate in the event by asking questions and sharing ideas before and during the broadcast on Twitter and Facebook, using the hashtag #AmGrad.
To watch American Graduate Day 2015, visit AmericanGraduate.org.
WJCT Hall of Champions
2015 Champions
Leon Baxton – 2015 Champion
Kathy Christensen – 2015 Champion
Elexia Coleman-Moss – 2015 Champion
Elizabeth Stansel – 2015 Champion
Janet Adkins – 2015 Champion
2014 Champions
Betty Burney – 2014 Champion
Liz Duncan – 2014 Champion
Gary Chartrand – 2014 Champion
Trey Csar – 2014 Champion
Diane Kornegay – 2014 Champion
For more information on how to volunteer for any of the agencies represented by our American Graduate Champions, see the list on below:
Clay County Schools
Interested volunteers should contact
Lauren Bankhert
Email:
lauren.bankert@myoneclay.net
Phone:
(904) 710-1909.
College RED Program
Interested volunteers should contact Travis Pinckney
Email: travis@collegered.com
Phone: (904) 451-5147.
Baptist Health
Interested volunteers should contact Lynn Sherman
Email: lynn.sherman@bmcjax.com
Phone: (904) 202-5112.
DLC Nurse & Learn
Individuals interested in volunteering should contact Mayra Correa
Email: mayra.correa@dlcnl.org
Phone: (904) 387-0370.
Groups interested in volunteering should contact Caleigh Quast
Email: caleigh@dlcnl.org
Phone: (904) 387-0370.
Volunteers are needed in classrooms, at events, to help with fundraisers, in the office and to help with weekend projects around campus.

Jacksonville Public Education Fund
Interested volunteers should contact
Kris Estanga
Email:
kris@jaxpef.org
Phone:
(954) 804-9010.
Empowerment Resources Inc.
Interested volunteers should contact Elexia Moss
Email: elexia@empowermentresourcesinc.org
Phone: (904) 268-8287.
Communities in Schools
Interested volunteers should contact Mattie Robinson
Email: mrobinson@cisjax.org
Phone: (904) 366-6350.
I'm A Star Foundation, Inc.
Interested volunteers should contact Betty Burney
Email: info@imastarfoundation.org
Phone: (904) 924- 0756.
Beaches Habitat for Humanity
Interested volunteers should contact Sarah Jared, Community Relations Manager
Email: sarah@beacheshabitat.org
Phone: (904) 595-5793

TEACH Conference 2016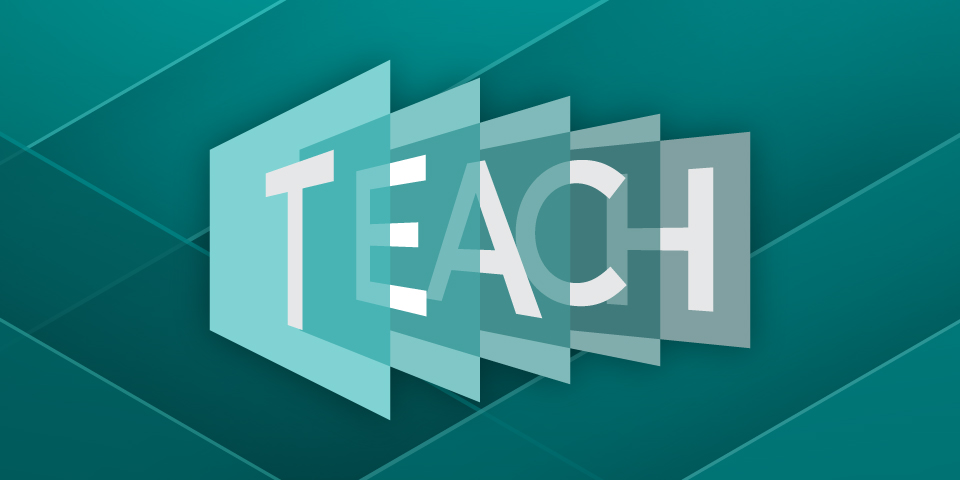 Join WJCT and Community First Credit Union for the 5th annual TEACH: Better Together, a professional development conference created by teachers for teachers at the Hyatt Regency Jacksonville Riverfront. On Saturday, October 8, 2016 teachers, principals, and other education professionals from across Florida will gather together and spend the day meeting and sharing ideas with fellow educators, learning new ways to engage students, and empowering themselves to further inspire others!
The event features expert keynote speaker Pedro Noguera, cutting-edge information, and invaluable tools and resources to enhance teaching skills. CLICK HERE for more details and tickets.
Also, check out all our great TEACH photos from the 2014 and 2015 conferences!
For updated information and tickets CLICK HERE, and add the page to your browser favorites!
Teacher Town Hall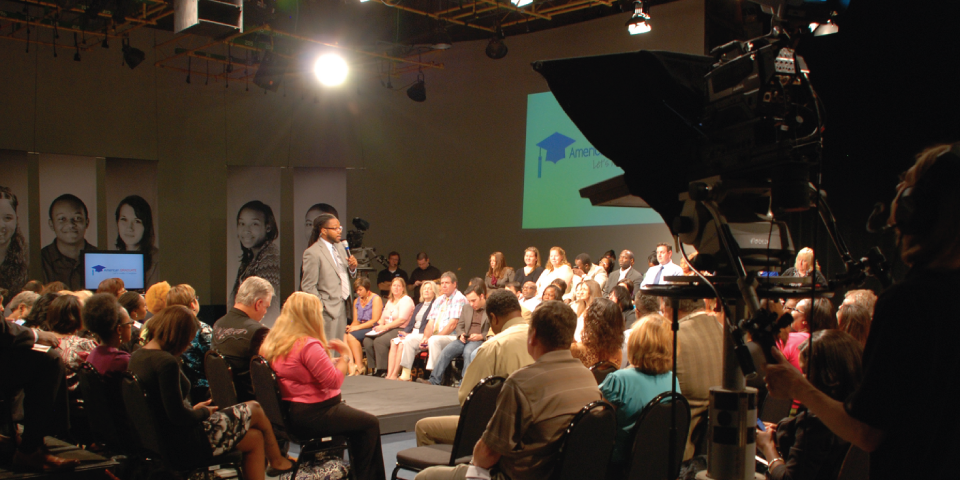 On April 28, 2012, WJCT hosted a statewide Teacher Town Hall at WJCT Studios. The Town Hall gives a collective voice to the needs, inspirations and ideas of teachers in Florida. WJCT edited the 90-minute conversation into a 60-minute television program that simulcast on 89.9 WJCT-FM, and broadcast across Florida on FPBS member stations.
American Graduate: Let's Make It Happen is a public-supported media initiative, supported by the Corporation for Public Broadcasting (CPB), to help students stay on the path to on-time high school graduation and future success.
For more information on Jacksonville's community efforts and how you can get involved, contact Circe LeNoble at
clenoble@wjct.org
or (904) 358-6329.