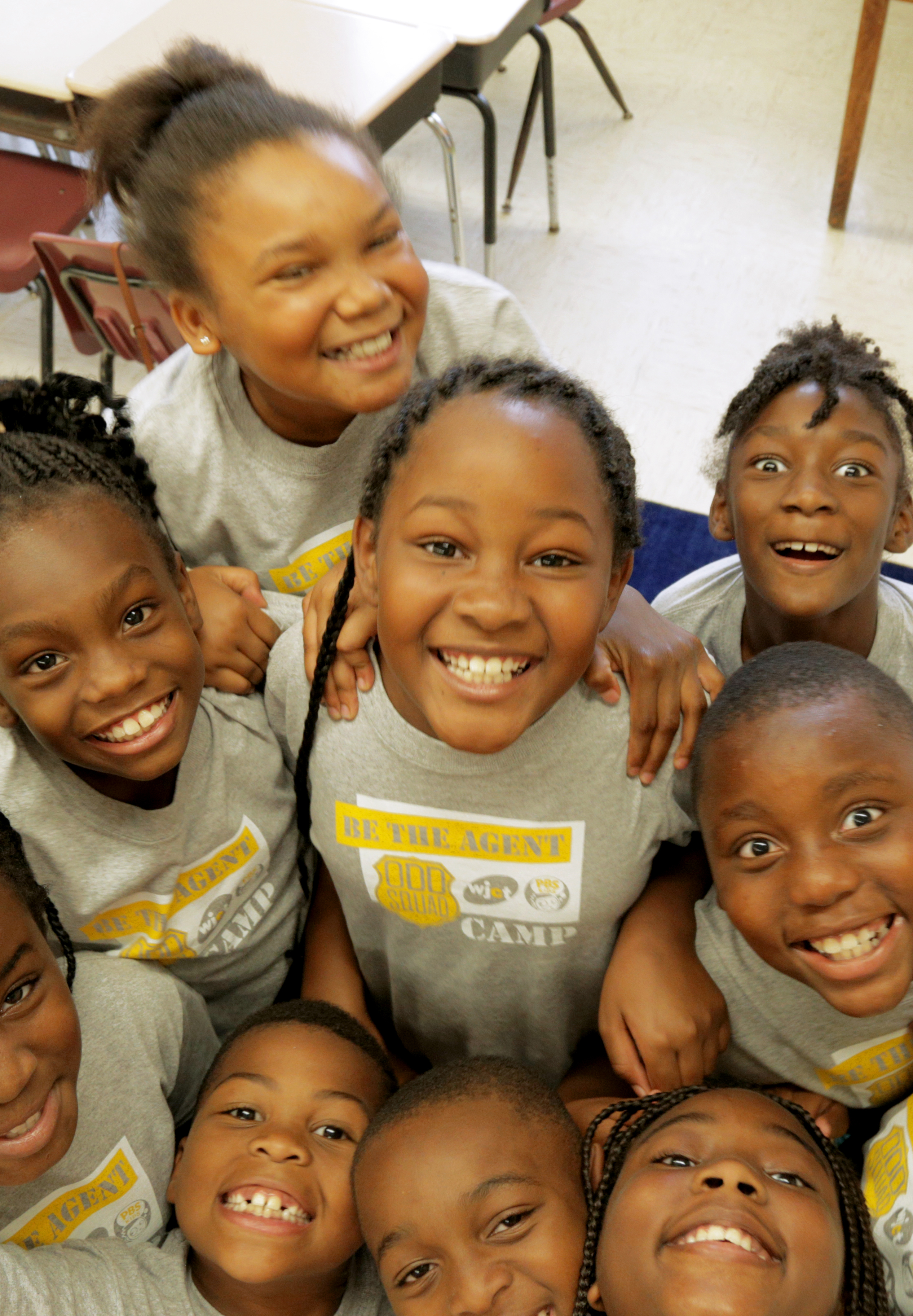 Why Support WJCT?
For Nearly Sixty years, WJCT has provided your community a wealth of content on free and accessible platforms for learners of all ages. From cradle to grave, WJCT has served as a primer for pre-school children through whom we spurred their curiosity and love for learning, as the most popular resource for educational support materials for teachers in the classroom, and a window to the world for all of us whom learning and exploring is a lifelong endeavor.
The Lifelong Learning Legacy Fund will assist in ensuring that WJCT is able to thrive through difficult economic times, to become less dependent upon public sector funding, and to flourish in its ability to serve all citizens of the First Coast.
Reasons It's Important
The fund will secure a solid financial future for WJCT
PRESERVE - An operation reserve of $1 million used to provide the organization with working capital within a given fiscal year
GROW - By developing mission based sustainable revenue streams
PROTECT - By providing a safety net to use in the event of a catastrophic loss of technological equipment or significant funding
The campaign is an opportunity to help WJCT educate, engage, and serve all citizens on the First Coast
---
For more information contact Geri Cirillo, SVP Development/Corporate Marketing at 904.358.6327 or gcirillo@wjct.org, or Pete Havens, Donor Relations Manager at 904.358.6343 or phavens@wjct.org.