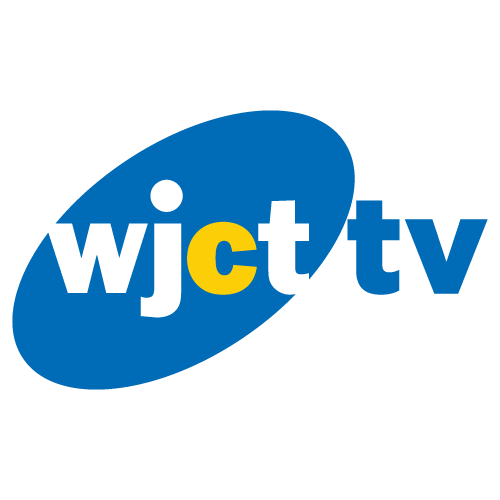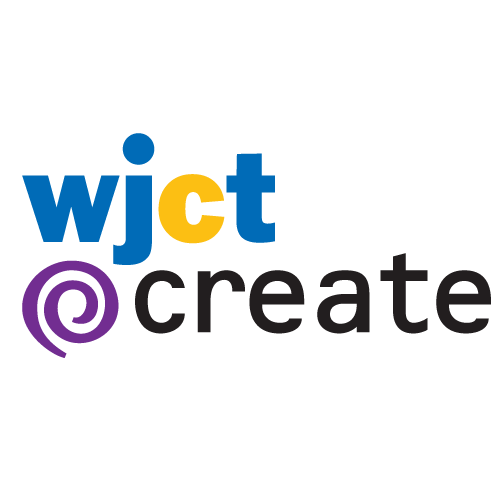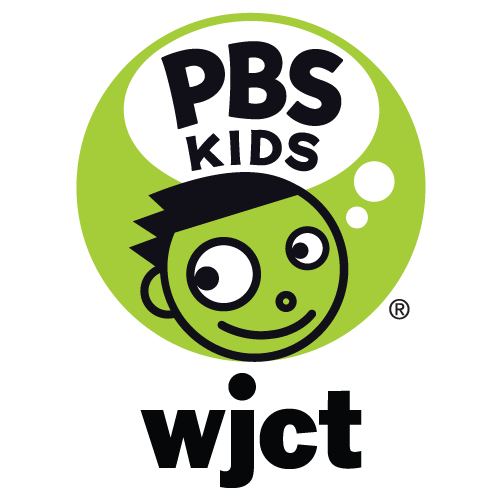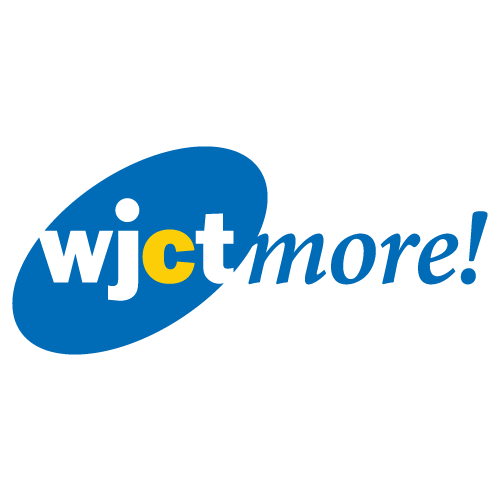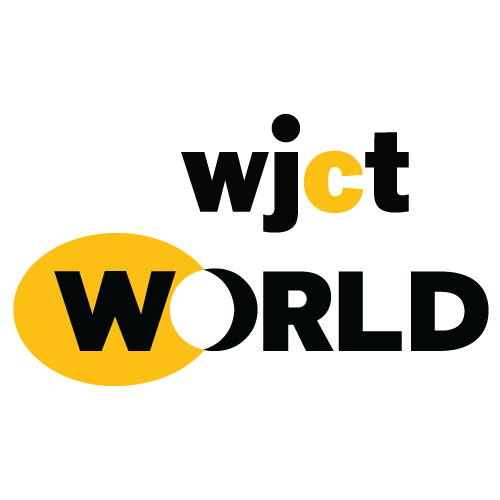 WJCT-TV — Channel 7.1 Comcast Channels 8 & 440
The best in prime time programming from the Public Broadcasting Service, American Public Television, BBC, and NETA. WJCT also produces and broadcasts local news and public affairs programs and documentaries.
WJCT Create — Channel 7.2 Comcast Channel 210
Programming on this channel invites viewers to take a hands-on approach to life through a "do-it-yourself" library of series and specials on cooking renovating, collecting, painting, crafts, travel, gardening and more.
WJCT PBS Kids — Channel 7.3 Comcast Channel 211
This channel is devoted to children's educational content, providing access to award-winning PBS KIDS programming, especially for those who need it the most, when it is most convenient.
WJCT More! — Channel 7.4 Comcast Channel 212
Tune in each night for "themed" broadcasts, from evenings of science with NOVA to special presentations of Great Performances, Masterpiece, and American Experience. This channel also provides statewide public affairs and news programming from The Florida Channel.
WJCT World — Channel 7.5
This non-fiction service offers viewers a window to the world, whether they want to know what's going on in their own backyard, across the country or around the globe.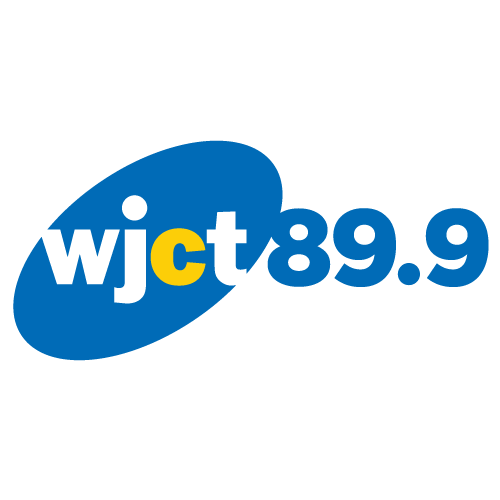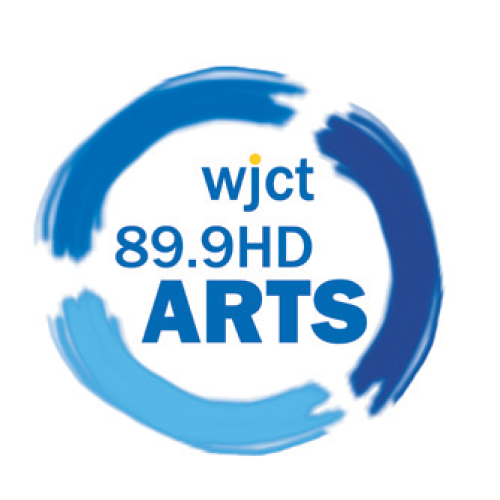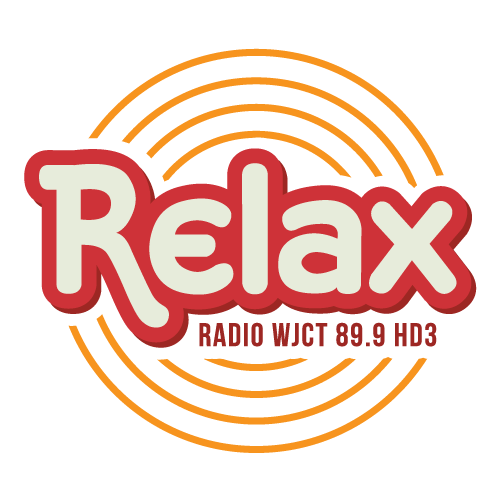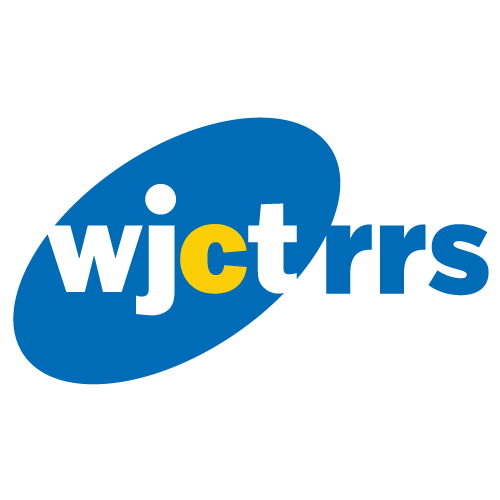 WJCT Public Radio 89.9FM
89.9FM offers the First Coast a variety of programming from news and public affairs to music, local documentaries and specials.
WJCT Arts 89.9HD2
This channel offers a nationally syndicated classical music service dedicated to live classical music programming 24 hours a day, seven days a week.
WJCT Relax Radio 89.9HD3
Relax Radio presents a wide variety of music that creates an easy listening sound for Baby Boomers, and for a wider audience as well. Relax Radio broadcasts seven nights a week at midnight on 89.9FM and is available through online streaming 24 hours a day, seven days a week at wjct.org/relax.
WJCT Radio Reading Service
Broadcast on a closed-circuit subchannel of 89.9FM WJCT, this service, operating 24 hours a day, seven days a week, provides readings of local and national newspapers, books and other materials to assist print-impaired individuals.
---
For more information contact Geri Cirillo, SVP Development/Corporate Marketing at 904.358.6327 or gcirillo@wjct.org, or Pete Havens, Donor Relations Manager at 904.358.6343 or phavens@wjct.org.