WJCT and Jacksonville Hearing & Balance Institute/The Hearing Center are hosting this FREE informative seminar on tinnitus, or ringing in the ears. Tinnitus affects nearly 50 million Americans, and can have a huge impact on quality of life. If you or a loved one is suffering from tinnitus, we can help you learn the causes and treatment options available to you. Presented by J. Douglas Green Jr., MD, and Janelle Kelley, AuD, CCC-A.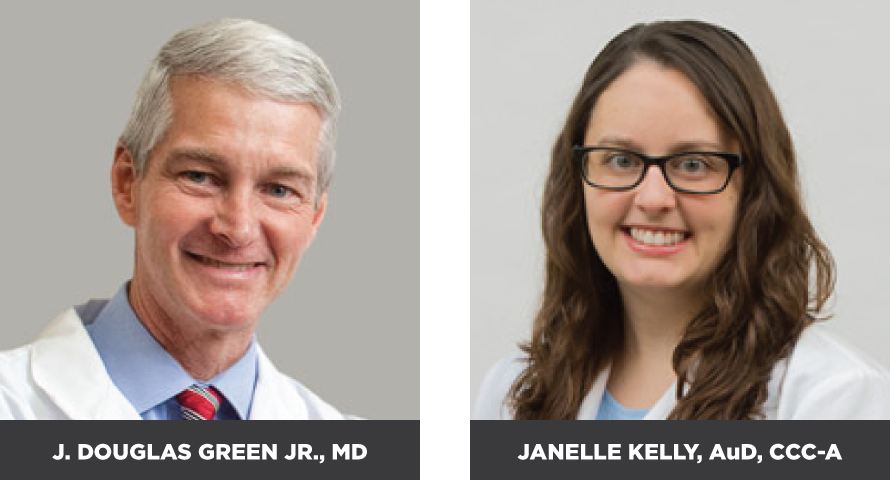 11:30AM Registration
12:00 – 1:00PM Presentation/Q&A
Complimentary Lunch Provided
This event is free, but space is limited and reservations are required. RSVP requested by March 22 by 5PM. Call 904.358.6322 or click the button below!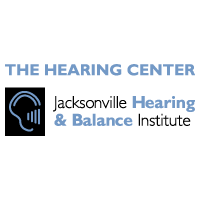 When
Friday, March 23, 2018
11:30 am - 1:00 pm
Where
WJCT Studios
100 Festival Park Ave.
Jacksonville, Florida 32202