TerraWise in partnership with WJCT present a free interactive forum on trends in new home design.
TerraWise Homes founders David and Melody Shacter will present the latest trends in new home construction and energy efficient design. TerraWise Homes is the only builder in Northeast Florida exclusively offering Net-Zero Energy Homes. Learn how new construction design, techniques and products, along with PV Solar Energy Systems, are making true net-zero energy homes a reality. Net-Zero homes generate as much power as they consume saving homeowners thousands on electric bills while also helping to save the environment.
This informative program is a must for anyone interested in housing, construction, green building, energy efficiency and ways to help minimize climate change.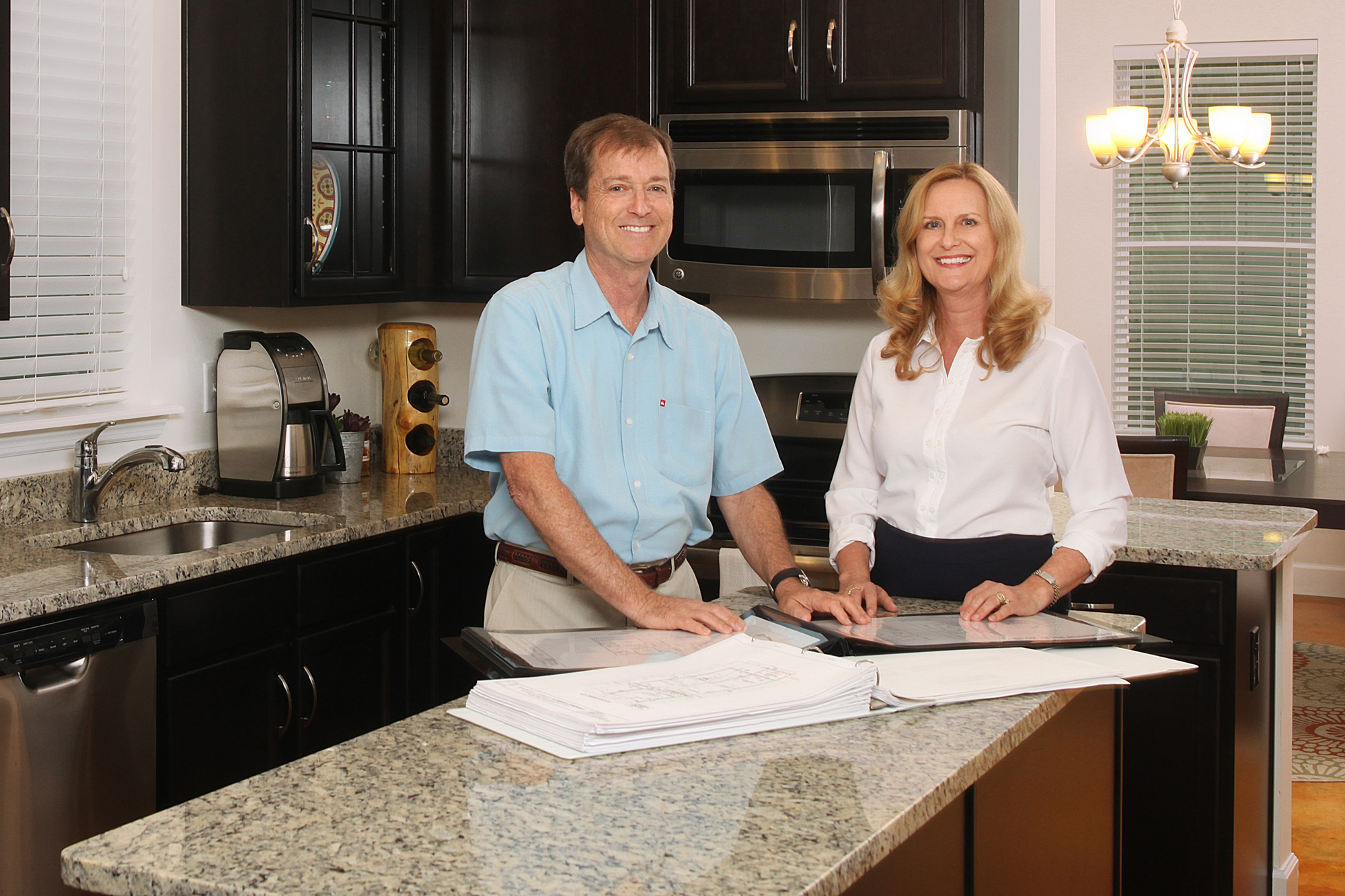 David and Melody Shacter, TerraWise Homes Founders
11:30AM – Registration & Reception
12:00 – 1:00PM Program
Light Refreshments Provided
This event is free, but space is limited. RSVP requested by May 23 by 5PM. Call 904.358.6322 or click the button below.
[call_to_action background_pattern="stripes-dark" button_color="blue" button_text="Click Here!" button_url="https://www.eventbrite.com/e/wjct-terrawise-homes-presents-trends-in-new-home-design-tickets-34360071900?aff=es2″]Reserve your seat today![/call_to_action]
When
Wednesday, May 24, 2017
11:30 am - 1:00 pm
Where
WJCT Studios
100 Festival Park Avenue
Jacksonville, Florida 32202