This event was originally scheduled to take place on Tuesday, July 23rd, but has been rescheduled for Tuesday, August 13th.
If you suffer from knee, back, joint or neck pain, then Stem Cell Recruitment Therapy might be right for you. Join Mark A. Pierce, D.C., B.C.A.O. and Kyle S. Jackson, D.C., of Physical Healthcare of Jacksonville, for this FREE informative discussion on the following topics:
What is Stem Cell Recruitment Therapy?
Learn about recent breakthroughs in medical science helping pain sufferers return to a pain free life.
Learn how affected areas have the ability to repair and regrow damaged tissues and ligaments.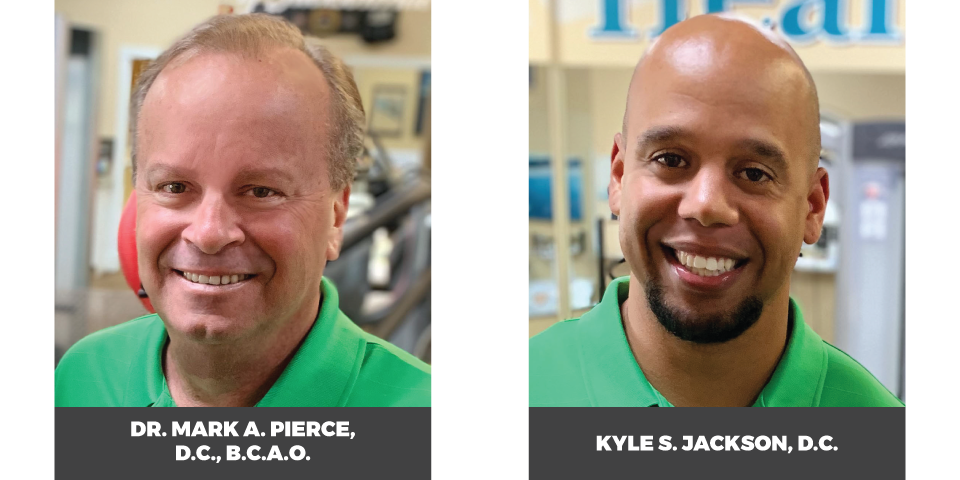 Don't miss out on this open and informative discussion. The event is FREE, but seating is limited. Register today!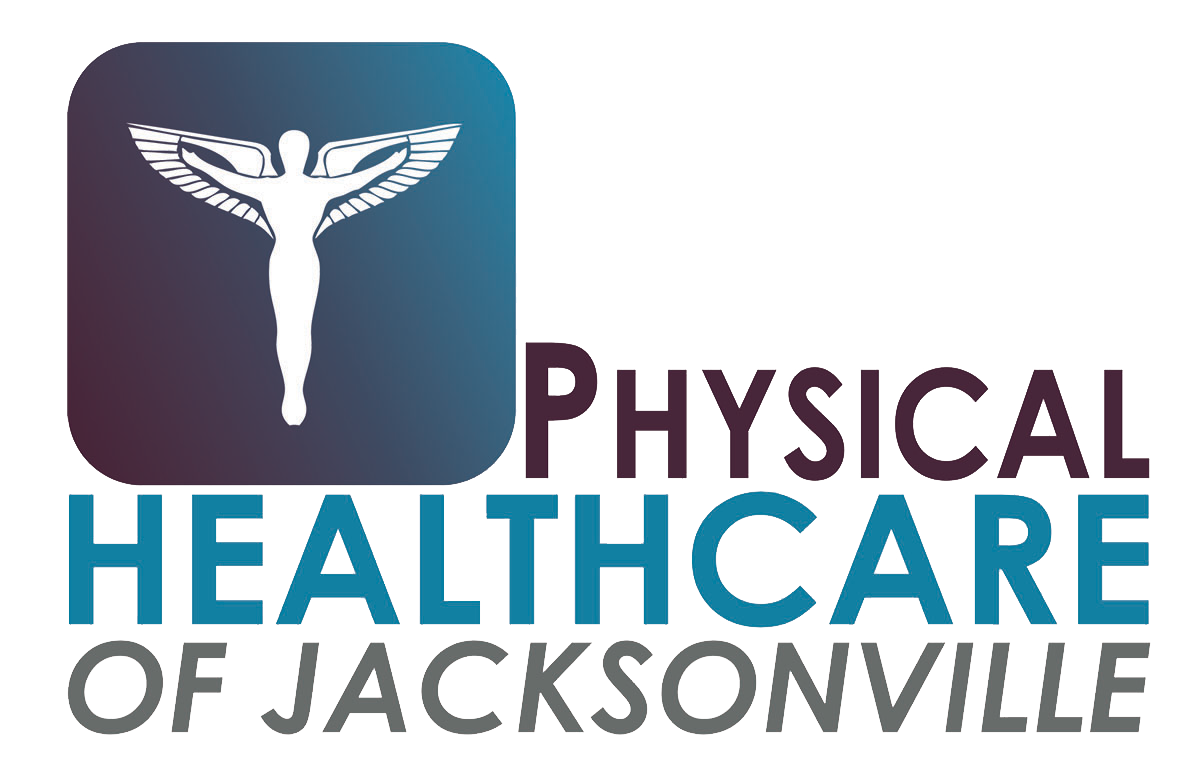 When
Tuesday, August 13, 2019
11:30 am - 1:00 pm
Where
WJCT Studios
100 Festival Park Avenue
Jacksonville, Florida 32202