Come enjoy a free lunch and learn about new treatments for Alzheimer's Disease.
Discover new ways Alzheimer's Disease is being treated
Learn how Jacksonville's communities are shaping the future of medicine
Be part of an interactive discussion with a panel of experts in clinical research
Dr. Erin Doty will be joined by Dr. Steven Toenjes and Dr. Carolyn Tran, with Dr. Michael Koren as moderator. Dr. Doty is a Florida native, alumnus of University of Florida School of Medicine and Emory University. She has been involved in clinical research since the 1990's with a focus on Alzheimer's Disease the past six years.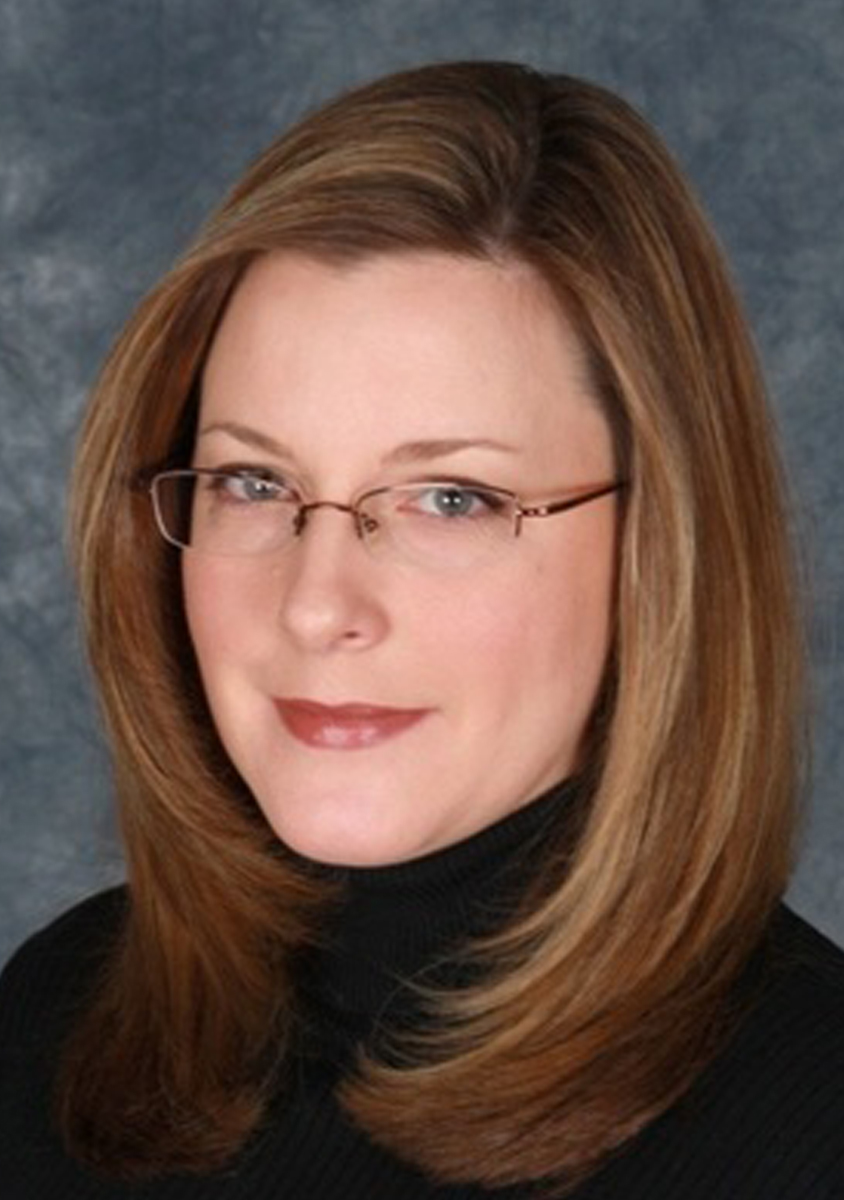 11:30AM Registration
12:00 – 1:00PM Program
Lunch Provided
This event is free, but space is limited and reservations are required. RSVP requested by March 13 by 5PM. Call 904.358.6322 or click the button below!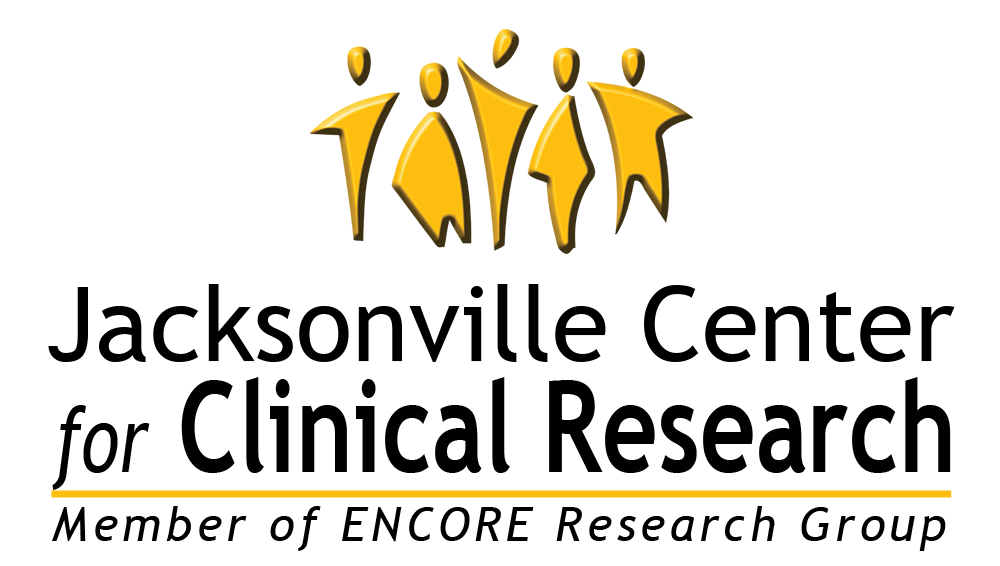 When
Wednesday, March 14, 2018
11:30 am - 1:00 pm
Where
WJCT Studios
100 Festival Park Ave.
Jacksonville, Florida 32202