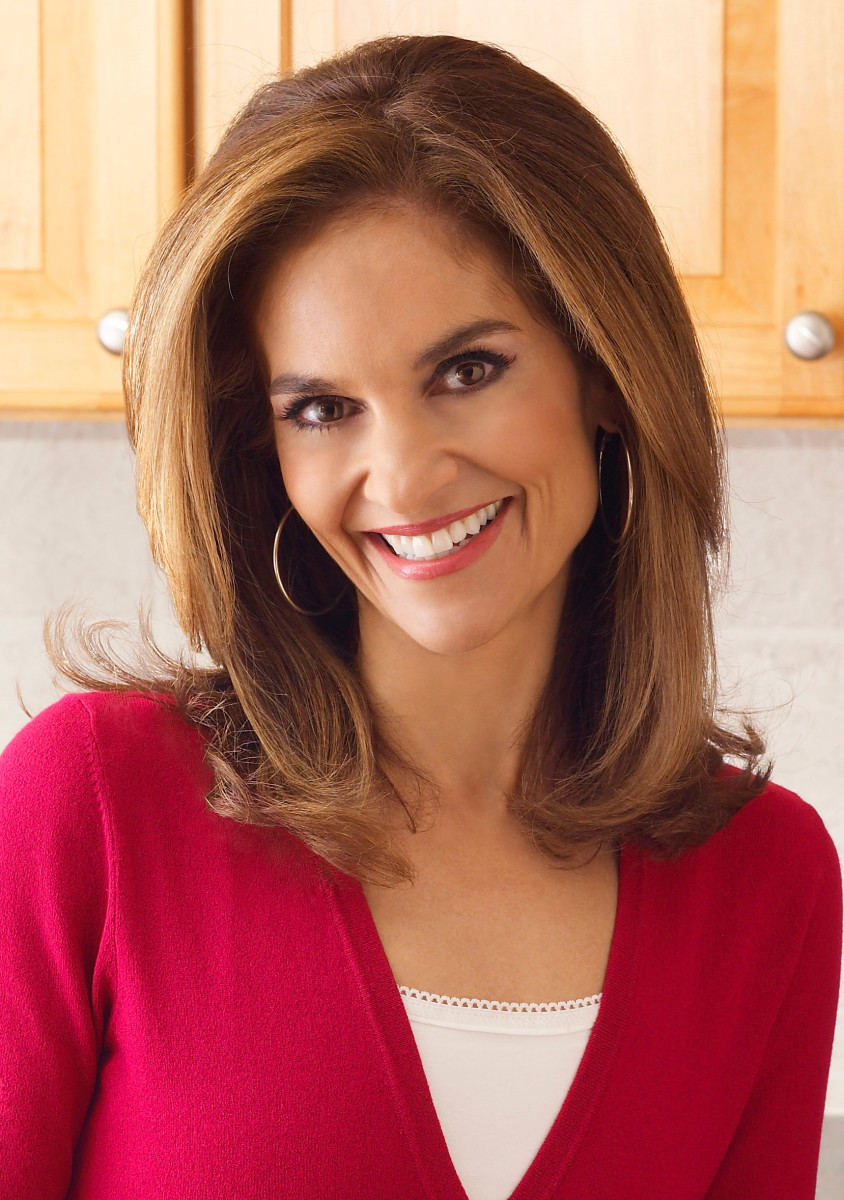 Joy Bauer, MS, RD, CDN
Joy Bauer is one of the nation's leading health authorities. As the nutrition and health expert for NBC's TODAY show, Joy shares reliable, practical, and straightforward advice that helps millions of Americans eat better and lead healthier, more fulfilling lives. She also hosts the program's popular "Joy Fit Club" series, which celebrates determined people who have lost more than 100 pounds through diet and exercise alone.
Together with Florence Henderson, Joy hosts RLTV's heartwarming show, Good Food, Good Deeds, where she whips up delicious, nutrient-packed meals and provides engaging information on aging gracefully. Joy is the exclusive nutritionist for the New York City Ballet and the author of multiple New York Times bestselling books, including her latest releases, The Joy Fit Club: Cookbook, Diet Plan & Inspiration and Joy Bauer's Food Cures. As the monthly columnist for Woman's Day magazine, the creator of JoyBauer.com, and host of the popular YouTube series "What the Heck Are You Eating?", Joy continues to be a leader in developing and delivering fresh, cutting edge health content to millions.
Joy's topic for this year's event is Fountain of Youth in Your Grocery Cart. You are what you eat! And Joy Bauer knows how to use food to your advantage. She'll share her top picks for losing weight, boosting brainpower, improving skin, fighting migraines, as well as preventing and managing heart disease and type 2 diabetes. Plus you'll learn how to whip up simple, delicious and powerful creations that will leave you feeling fabulous.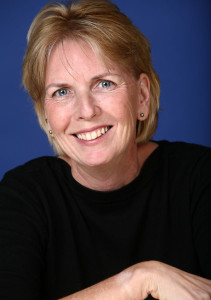 Jan McInnis, Comedienne & Professional Speaker
Inspired by fifteen years as a marketing director in the 9 to 5 world, Jan has cornered the association and corporate convention market. And over the past 18+ years on the full-time speaking circuit, she has spoken at hundreds of conferences, training sessions, employee retreats and banquets such as the Mayo Clinic, Federal Reserve Banks, Anthem Blue Cross, and Fidelity National Title Group. Jan was featured in the "Wall Street Journal" as one of the top convention comedians whose material is clean and in the Washington Post for her clean comedy writing.
Learning doesn't have to be boring! Jan has a knack for humorous analysis, which enables her to keep her audiences laughing, not just with a comedy show, but also with some of her keynotes. This year, in her Finding the Funny keynote, Jan gives practical tips on handling life's curveballs through using humor. It's time to laugh, relax and recharge as Jan takes us on a fun journey from working with crazy bosses/employees to dealing with kids and handling everyday life. This "no-note-taking-allowed" keynote will help you refresh and re-motivate, plus Jan will include some of the latest tips on humor and your health. Don't miss this chance to renew your spirit, and tickle your funny bone!