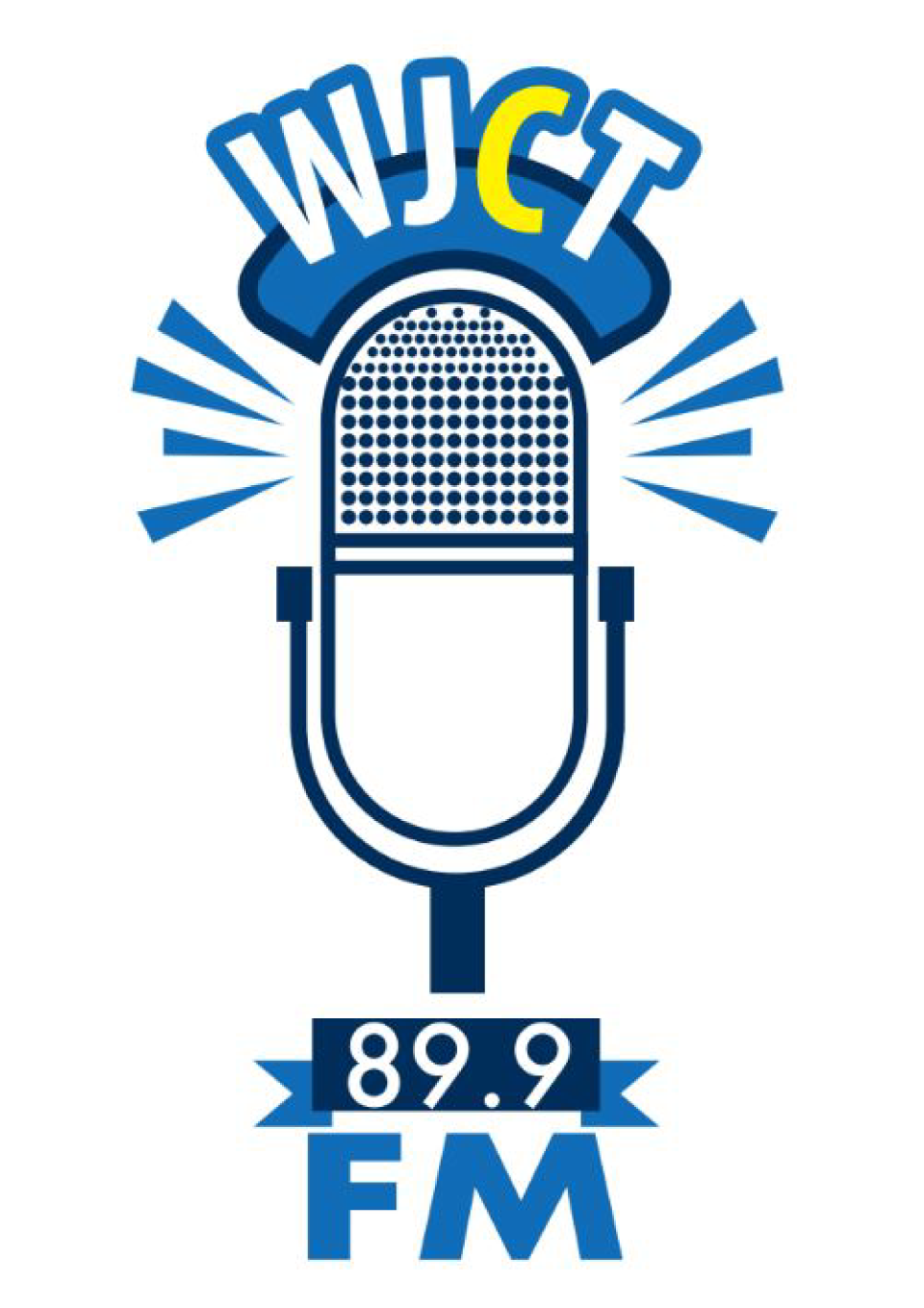 Artist: Gustavo Duenas
Bio: I'm from Ecuador, South America and I've been living in this beautiful city for more than 10 years. I'm a marketing specialist, a graphic and web designer and also a cubist paint artist. I've been pouring my creativity and marketing knowledge for more than 20 years, on every piece that I've made, whether it's a design, campaign or a script for radio and TV.
Piece: Radio Are Us
Piece Description: Retro, some vintage, yet modern is the design I'm submitting for your Radio.