Community Thread
Airs quarterly
Watch past episodes here.
Building on WJCT's former "First Coast Forum" concept, "Community Thread" is more than just a TV show. It's also radio stories that respond directly to audience-submitted questions. Our news team will also sift through the questions and provide answers to many of them in radio stories, giving credit to the person who asked the question. This way, the conversation thread continues all year.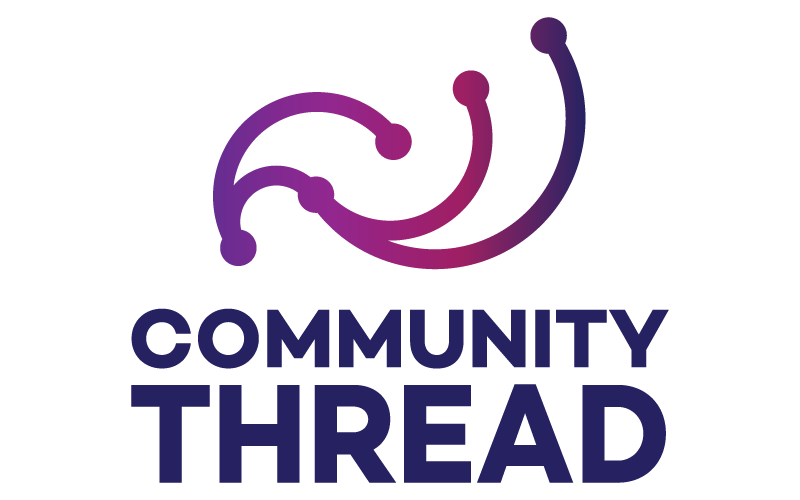 First Coast Forum
Airs quarterly
Watch past episodes here.
A quarterly series of interactive community forums designed to address critical challenges facing Florida's First Coast and to engage the community in resolving them. Each program brings First Coast business and community leaders together for discussion, and gives community members an opportunity to weigh in. Launched in July 2001, the quarterly forums broadcast live on TV and radio.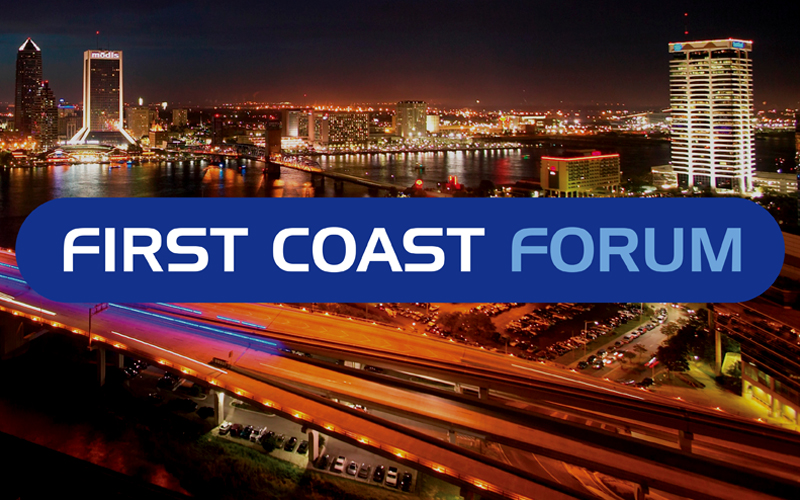 Hometown
Airs monthly on WJCT-TV
Watch past episodes.
Discover the stories of the people, places and events that are unique to the Northeast Florida and Southeast Georgia area.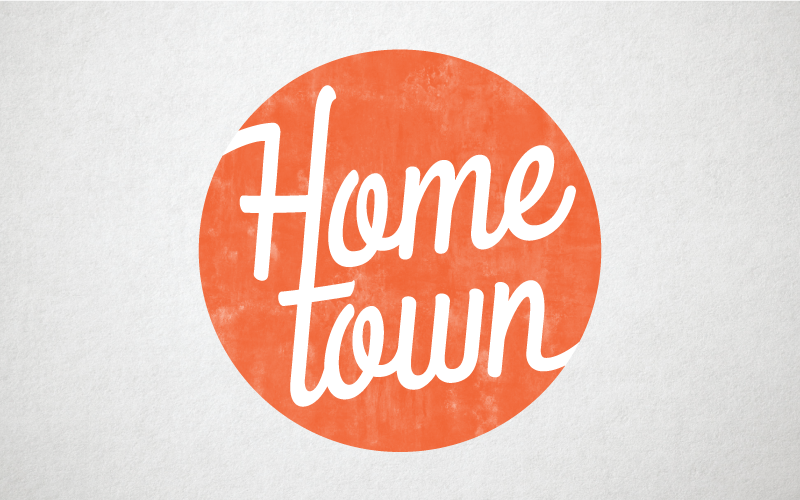 Shadows of the Past: Mysteries from Florida's History
Originally aired 2013
Watch it here.
Florida's rich and diverse history is well known. But there are some stories from the past that remain a mystery. Will these mysteries of Florida history ever be solved or are the answers to these stories lost in the shadows of the past?