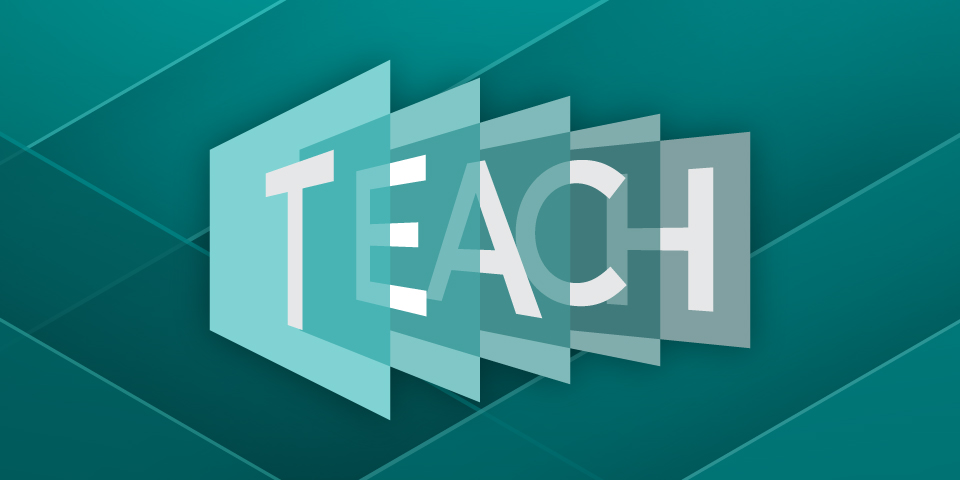 Due to Hurricane Matthew, the TEACH Conference, hosted by WJCT and Community First Credit Union of Florida, has been rescheduled for Saturday, September 16, 2017. Both keynote speakers have been rescheduled and tickets that have been purchased will be honored as well as sponsorships for the new conference date. If you have an questions about sponsorships, contact Donna Starratt at (904) 358-6367 or dstarratt@wjct.org. For questions about breakout sessions, please contact Circe LeNoble at (904) 358-6329 or clenoble@wjct.org. Thank you!
Educators!
WJCT is proud to present the 5th annual TEACH Conference, an event created to engage, empower and inspire teachers. TEACH 2017 will be held Saturday, September 16 at the Hyatt Regency Riverfront in downtown Jacksonville, Florida. Join us for a day filled with national speakers, breakout sessions, exhibitors, book signings, breakfast, lunch, door prizes and more!
Get a friend and get your tickets now to make sure you're a part of TEACH 2017!
For more information and how to get tickets:
Click here!
WHEN?
09/16
7:30 am - 4:00 pm