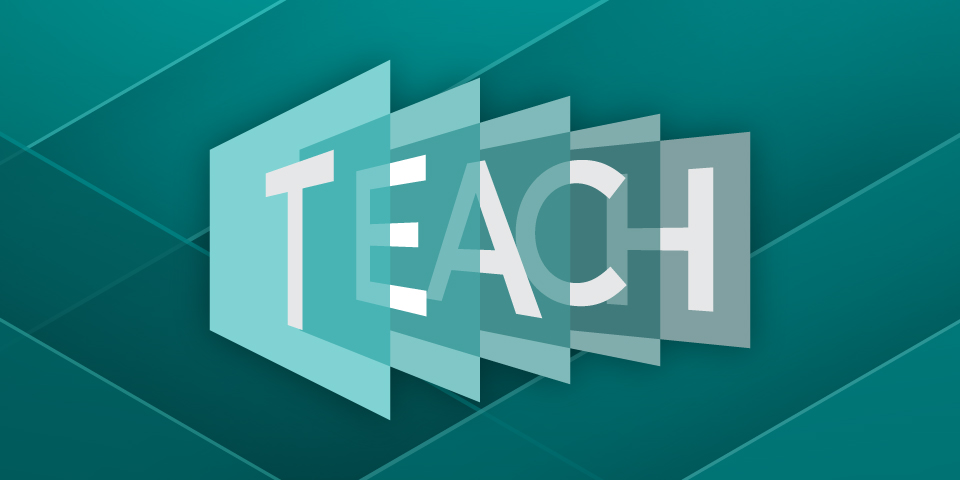 Educators!
WJCT is proud to present the fourth annual TEACH Conference, an event created to engage, empower and inspire teachers. TEACH 2015 will be held Saturday, September 12 at the Hyatt Regency Riverfront in downtown Jacksonville, Florida. Join us for a day filled with national speakers, breakout sessions, exhibitors, book signings, breakfast, lunch, door prizes and more!
Get a friend and get your tickets now to make sure you're a part of TEACH 2015!
For more information and how to get tickets:
Click here!
WHEN?
09/12
7:30 am - 4:00 pm