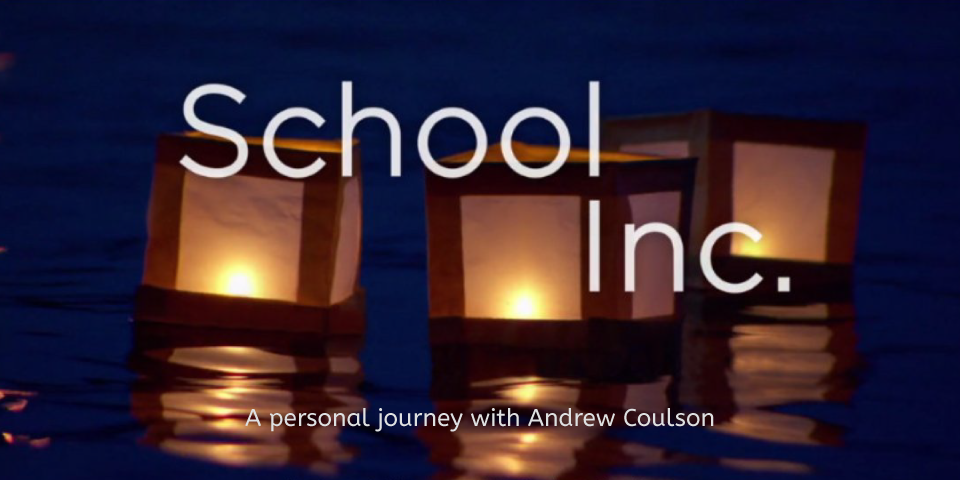 Join WJCT for a preview of School, Inc. and an engaging discussion about the topics raised in the program and how Duval County can learn from the topics explored.
5:30 – Welcome and Dinner
6:00 – School, Inc. Screening
6:30 – Speaker
7:00 – Table Discussions
7:30 – Table Reports
7:45 – Take-a-ways and Action Plans
School, Inc. is a three-part, three-hour exploration of global education let by the late Andrew Coulson, Senior Fellow of Education Policy at Cato Institute's Center for Educational Freedom. Coulson takes viewers on a worldwide personal quest to answer the question: if you build a better way to teach a subject, why doesn't the world beat a path to your door, like they do in other industries?
**Dinner will be provided. If you have special dietary restrictions, please email clenoble@wjct.org with your request.**
WHEN?
10/18/17
7:00 pm - 10:00 pm
WHERE?
WJCT Studios
100 Festival Park Ave.
Jacksonville, Florida 32202