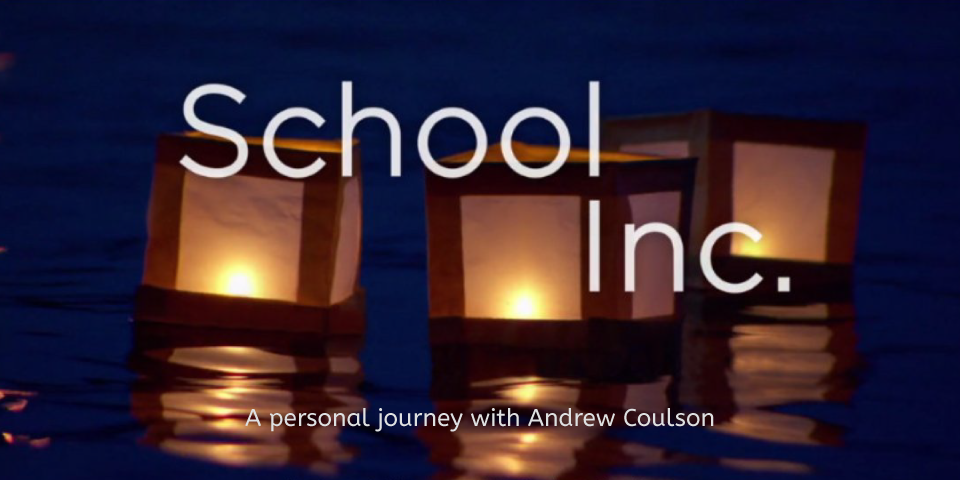 Join WJCT for a preview of School, Inc. and an engaging discussion about the topics raised in the program about education.
5:30 – Reception
6:00 – School, Inc. Screening
7:00 – Panel & Audience Discussion
School, Inc. is a three-part, three-hour exploration of global education let by the late Andrew Coulson, Senior Fellow of Education Policy at Cato Institute's Center for Educational Freedom. Coulson takes viewers on a worldwide personal quest to answer the question: if you build a better way to teach a subject, why doesn't the world beat a path to your door, like they do in other industries?
Michael Boylan, Facilitator
Panelists:
Kim Bednarek, Head of School, The Discovery School
Jennifer Brown, PhD, Executive Director, KIPP Jacksonville
Sel Buyuksarac, Chief of Public Affairs and Government Relations/Founder at River City Science Academy
Becki Couch, District 6 Representative, Duval County School Board
Trey Csar, President, Jacksonville Public Education Fund
Sophie Maxis, PhD, Assistant Professor & Program Director of Leadership, School Counseling, and Sport Management, University of North Florida
Patricia Willis, PhD, Superintendent, Duval County Public Schools
WHEN?
10/19/17
5:30 pm - 8:00 pm
WHERE?
WJCT Studios
100 Festival Park Ave.
Jacksonville, Florida 32202