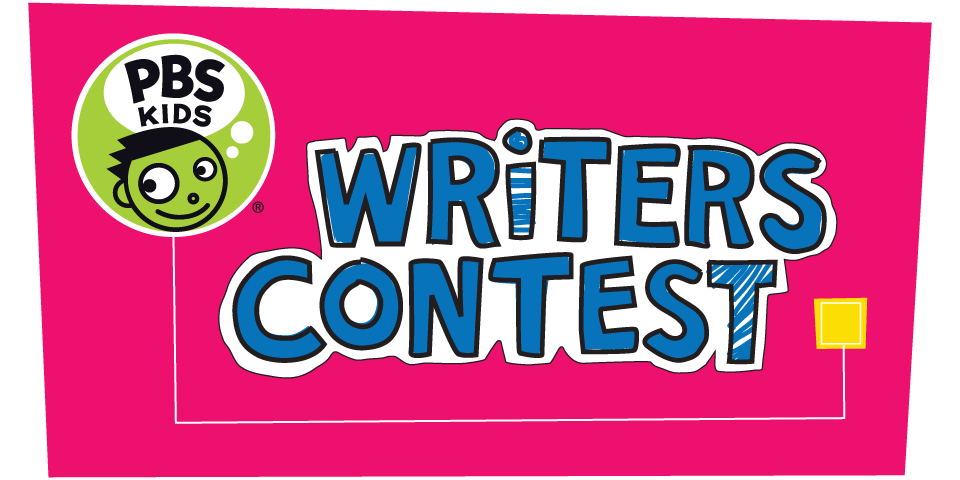 WJCT is kicking off the new year with the PBS KIDS Writers Contest, a national initiative designed to promote the advancement of children's reading skills through hands-on, active learning.
Research shows that creative writing can enhance and improve a child's literacy development, and through this Contest, WJCT is helping prepare children for learning and success in school.
To visit the 2015 WJCT PBS Kids Writers Contest web page and check out a variety of resources CLICK HERE!
All children in northeast Florida in Kindergarten, first, second or third grade are welcome to participate!
Create original stories with illustrations and submit them to WJCT!
All entries must be received by March 6, 2015.
Sponsored in part by: