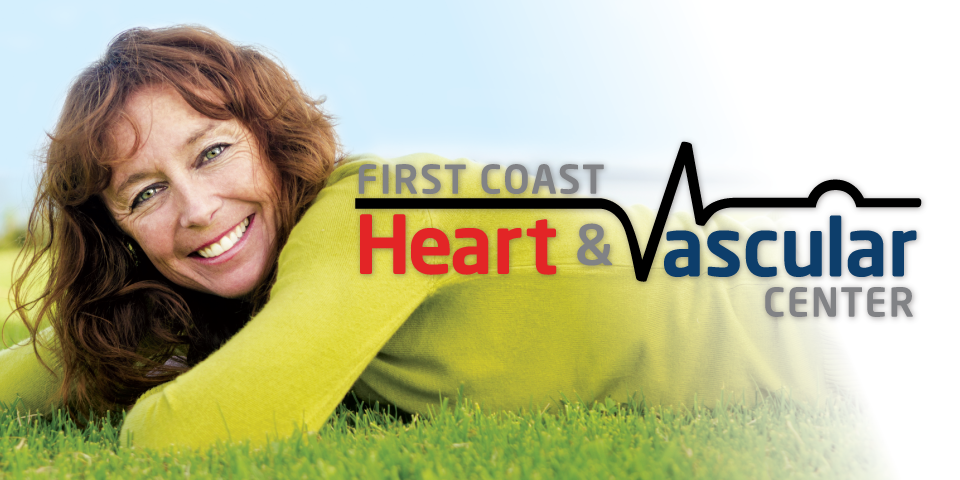 Heart disease is usually thought of as a man's disease, but it is the # 1 killer of women in this country. Heart disease claims more female lives than all forms of cancer combined, yet only one in five women are aware of this deadly health threat.
Did you know that more than 1 in 4 women in the U.S. have some type of heart disease? The focus of this community education is to discuss heart disease in women and what we can and should be doing about it. Learn what you can do to take care of yourself or someone you love.
Learn more about:
The risk factors for heart disease.
The causes of heart disease in women.
The survival rate for women.
How women of all ethnicities share the same risk.
The warning signs for women.





Van Crisco, M.D.
Dr. Van Crisco is recognized as a leader in the field of interventional cardiology.His clinical focus includes invasive and interventional cardiovascular procedures, peripheral vascular disease management and endovascular intervention, acute heart attack care, structural heart disease management, as well as general cardiovascular medicine consultation.




Check-in at 11:30AM, event from 12PM – 1PM

Tickets are free, but space is limited!
WHEN?
12/02/15
11:30 am - 1:00 pm
WHERE?
WJCT Studios
100 Festival Park Ave.
Jacksonville, Florida 32202