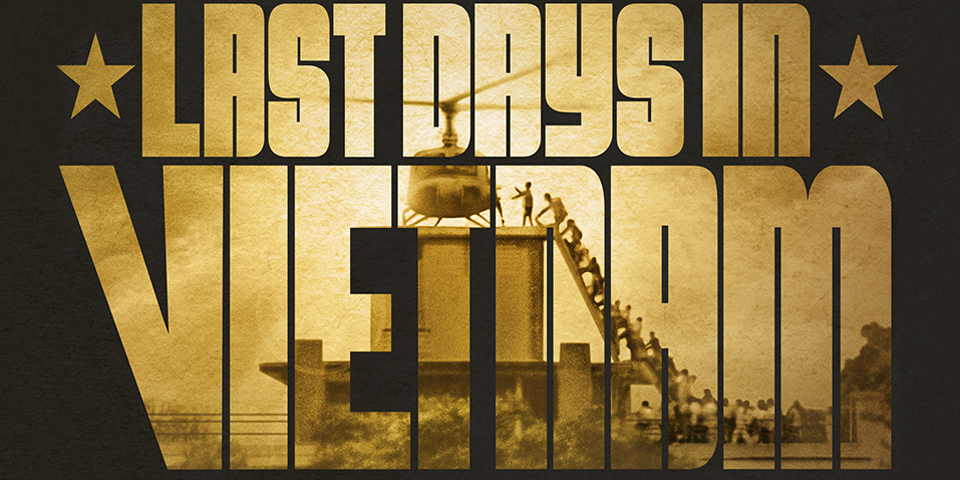 Join AARP and WJCT for a free screening of Last Days in Vietnam!
Last Days in Vietnam chronicles the chaotic final days of the Vietnam War and is the compelling story of bravery and resilience on the part of the South Vietnamese who escaped, and the U.S. military personnel who, in many cases, disobeyed orders in an effort to help save lives.
Registration is required. This event is free and refreshments will be provided.
Registration is Required – RSVP for Tickets Today!
Click Here!
Or call 1-877-926-8300 to RSVP by phone.
To learn more about upcoming events in Jacksonville, follow us on Twitter at @AARPJax, visit www.aarp.org/jacksonville or call us toll-free at 1-866-595-7678
WHEN?
07/25/15
2:00 pm - 4:00 pm
WHERE?
WJCT Studios
100 Festival Park Ave.
Jacksonville, Florida 32202