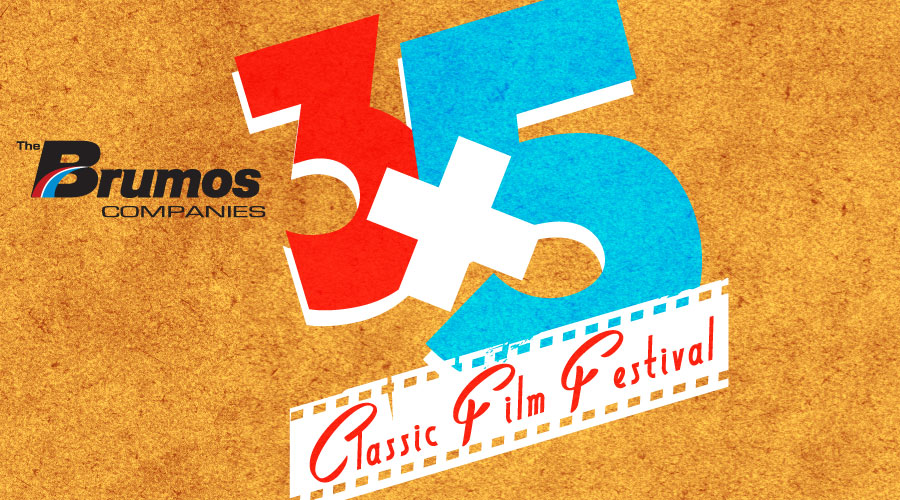 3×5 is a new film festival featuring some of the greatest films ever made. Coming on the heels of two years of WJCT's film series at the Ponte Vedra Concert Hall, WJCT is proud to launch the The Brumos Companies 3×5 Classic Film Festival! In keeping with WJCT's mission to encourage joyful learning, the film festival's goal is to encourage appreciation and understanding of the art of cinema by presenting the most outstanding films produced from the 1930s through the 1970s.
The Brumos Companies 3×5 Classic Film Festival will kick off with an Opening Night Reception at the Ponte Vedra Concert Hall on Friday, March 28th followed by Orson Welle's famous film Citizen Kane. Saturday will be a daylong event with a triple feature starting with the matinee family feature, The Wizard of Oz. Fans of the classic are encouraged to come early and participate in a family fun experience filled with food, entertainment and a costume contest for the best Wizard of Oz character. The fun goes into the evening with the back to back showing of Mr. Smith Goes to Washington and The Big Sleep. The festival wraps up on Sunday, March 30th with the Humphrey Bogart and Lauren Bacall classic, Notorious.
For more information and how to get tickets:
Click here!
Sponsored by:
WHEN?
03/28/14 - 03/30/14
8:00 pm - 2:00 pm