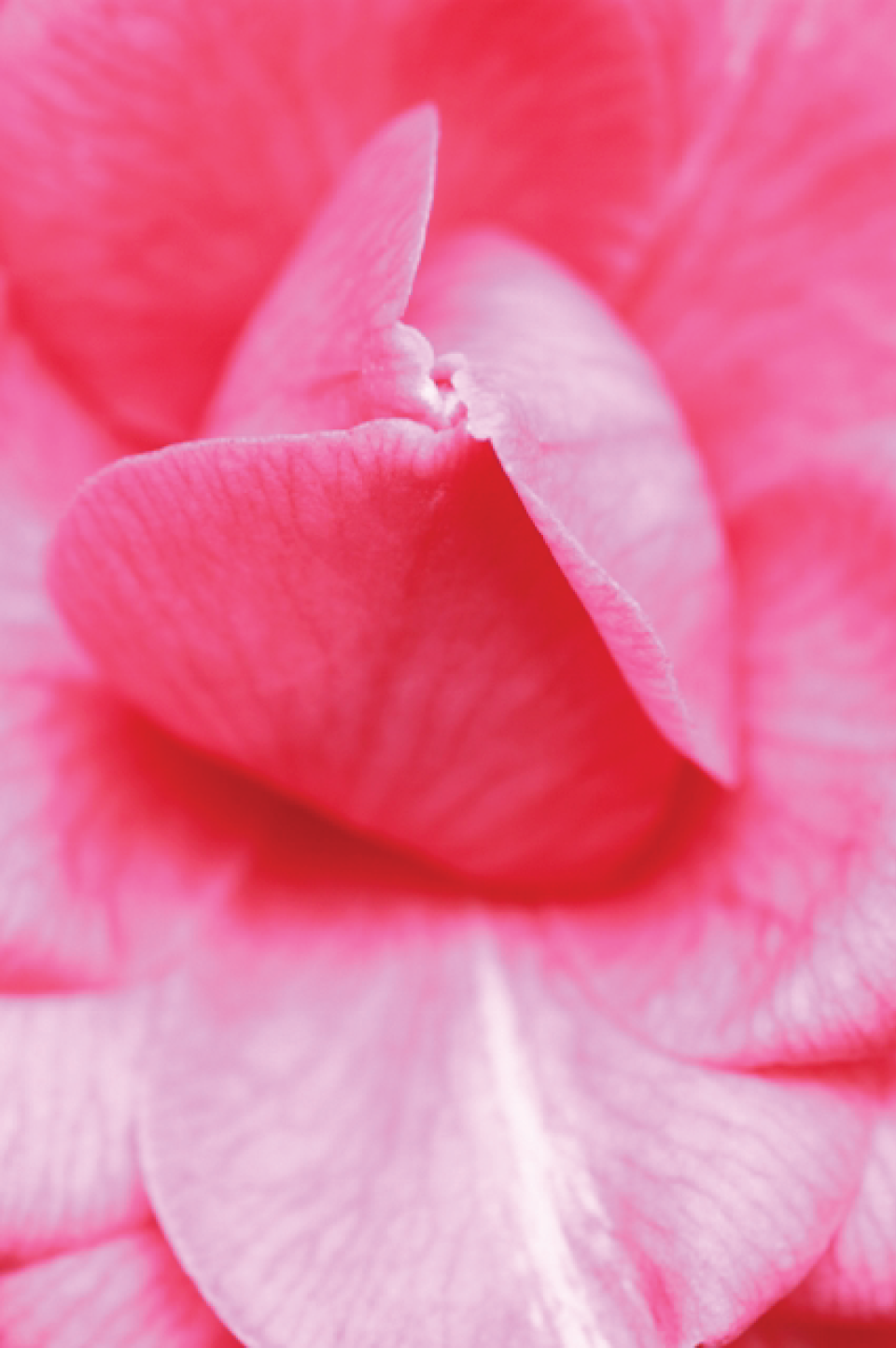 Artist: David Schmerer
Genre: Photography
Bio: Hello! I am a mostly self-taught artist and photographer that started later in life. I have been privileged to display in the Yergin Gallery of the Jacksonville Jewish Center and have pieces in private collections.
My main art genres are abstract and modern and I also design and create original pieces of Judaic art. My philosophy for photography is to capture the beauty in everyday life.
Piece: Camellia Center Bloom
Piece Description: Macro photo of a Camellia Japonica. It has a sensual quality to it and the vivid pink is captivating.